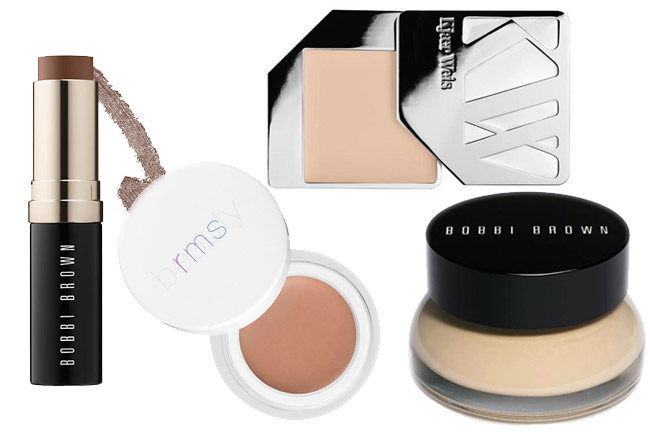 It has been far too long since my last silicone-free list, so today, I have an extra special post for you: a list of some a whole heckin' bunch of the silicone-free creme foundations that I've come across recently! (Here's the original list.)
All of these silicone-free foundations are currently available for purchase in North America, and to my knowledge, none of them contain silicones. That being said, I always recommend checking the ingredients list before you buy, because products often get reformulated without a disclaimer. My favourites are listed in bold.
This silicone-free foundation list will be updated as I find new products (and as older ones get discontinued), so please feel free to mention your favourite solid, creme-based silicone-free foundations in the comments below.
Silicone-free foundations: creme formula