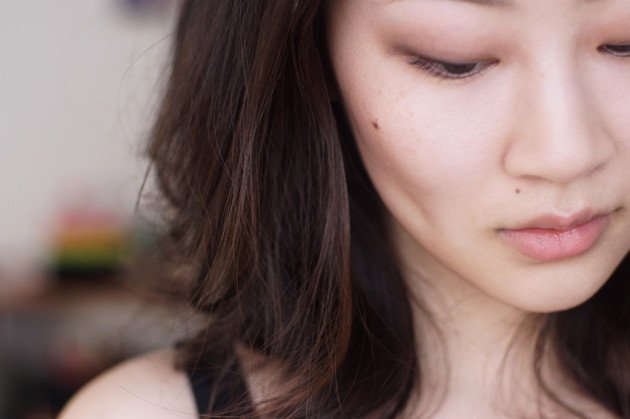 Hi! I'm Rae, and I'm the blogger and editor here at theNotice: a beauty blog. I started theNotice on September 26th, 2007, when realized that my trusty 'ol bottle of Aveeno just wasn't cutting it for my dry skin and turned to the internet to find something better.
I've been looking for that something better since, in every aspect of my life from my writing (there is no such thing as "funny enough,") to the photographs that I take for theNotice with my Sony a6000, to my lipstick of the month.
Here at theNotice, I focus on creating a safe space for all of my readers, full of bright images, detailed reviews, and critical perspectives on the beauty industry. I hope you enjoy your silicone-free stay!
You might want to check out theNotice's…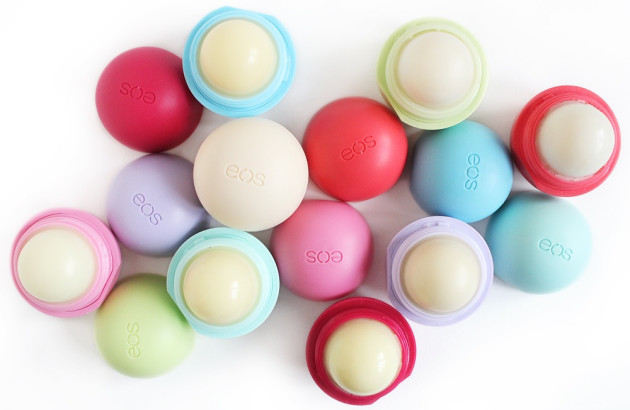 Disclaimer
theNotice: a beauty blog receives press samples from manufacturers and PR firms on a case-by-case basis in order to keep the blog running. Many of the items that you'll see here are product samples, which allow me to share a wider variety of products with all of you.
Press samples are submitted for consideration only, and I do not accept monetary compensation in exchange for a positive review. Press samples and affiliate links seen on theNotice are denoted in the mouseover text of the first link in any post (look for it following the "The product:" heading) — try it out for yourself by hovering your cursor over the linked text below.
The example: theNotice's about page
Sponsored material is denoted in detail at the bottom of each post, and theNotice does not offer dofollow links to advertisers.
If you are at all confused about what any of this means, please feel free to drop me a line in the comments section of any post, or through the site's contact forum!