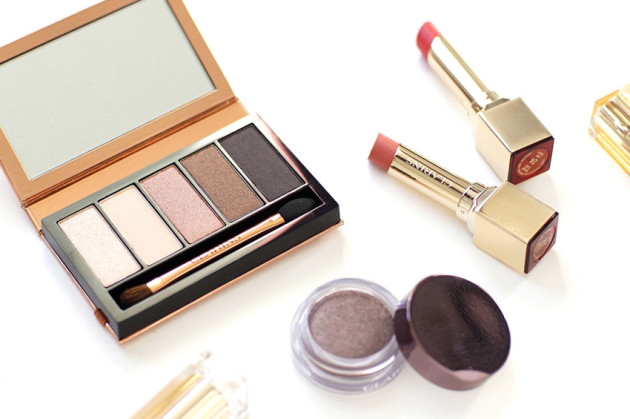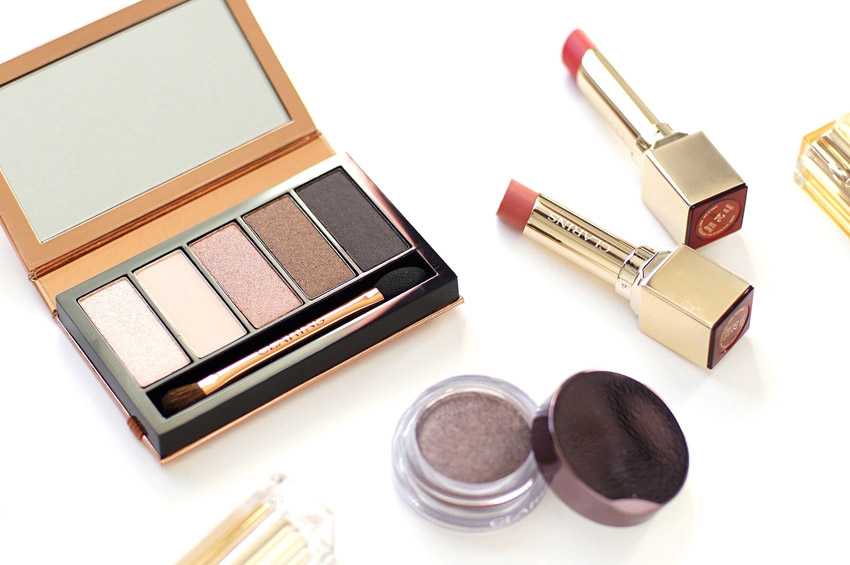 The products: Clarins Palette 5 Couleurs (5-Colour Eyeshadow Palette) in 05 Natural Glow & Ombre Iridescente Cream-to-Powder Eyeshadow in 07 Silver Plum 
The Clarins Spring 2016 Instant Glow eye palette is quickly disappearing off shelves, so before it's too late, here's a quick review and a few swatches of the palette!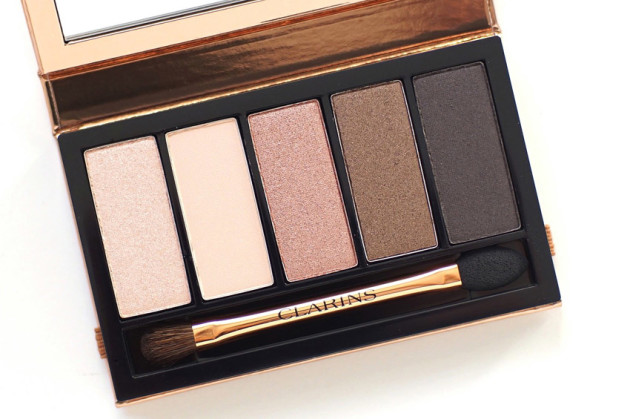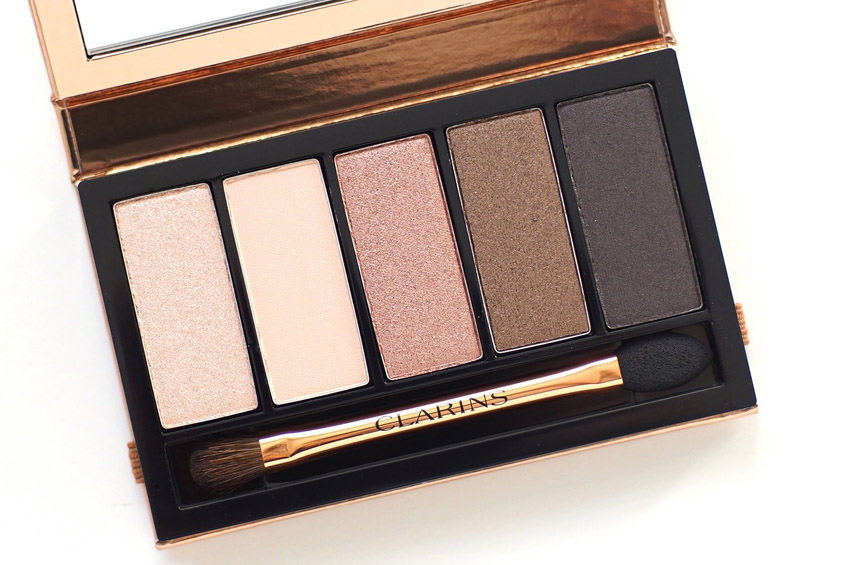 Clarins Palette 5 Couleurs review – 03 Natural Glow. (Did you know that these are made in Italy?)
I'm usually a big fan of Clarins' eyeshadow palettes, and Natural Glow was no exception. Like most Clarins eyeshadows, these shadows are blendable and well-pigmented, and there are two signature Clarins iridescent shades in the palette – you know; those gorgeous ones with flakey glitter that are so hard to dupe.
Sadly, though, Natural Glow was way too warm/orange to look natural on me, especially once I applied it to my eyes. It kinda broke my heart, because $39 CAD is an awesome price for five Clarins eyeshadows in travel-friendly packaging, but I suppose warm-toned gals should get to have fun sometimes, too.
I guessss. 
Clarins 03 Natural Glow Eyeshadow Palette swatches (primed skin in artificial light)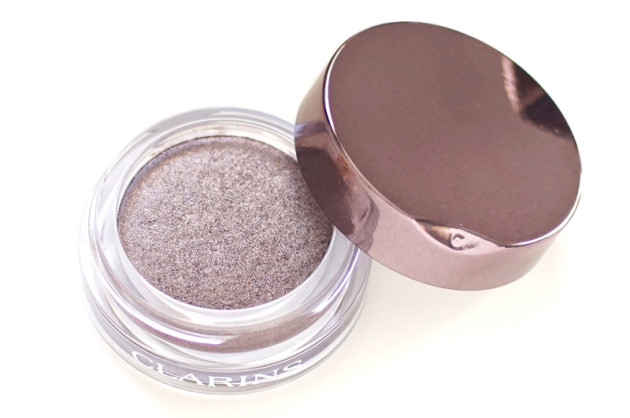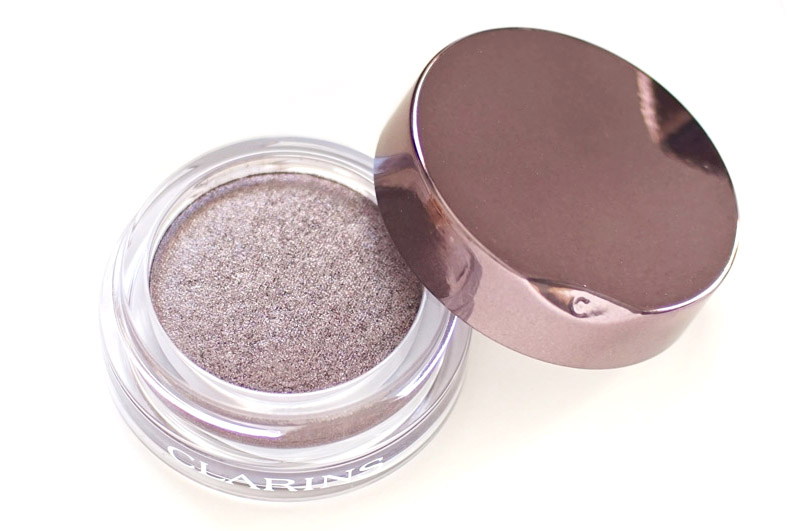 Clarins Silver Plum Ombre Iridescente Eyeshadow review
Also new this spring are four new permanent Ombre Iridescente cream-to-powder eyeshadows ($25 CAD). I have 07 Silver Plum, and it's pretty darn gorgeous.
These apply with much more pigment than the Ombre Mattes, but they definitely still need a primer underneath – think of them as a fluffy, buttery powder eyeshadow rather than a cream. (I totally need more.) Silver Plum is rich and pigmented, with cool silver shimmer on top of a plummy-grey base. 
It kind of makes me think of wet mud, which is a weird thing that shouldn't be appealing unless you're a cartoon pig, but I guess I must be a cartoon pig in spirit, then.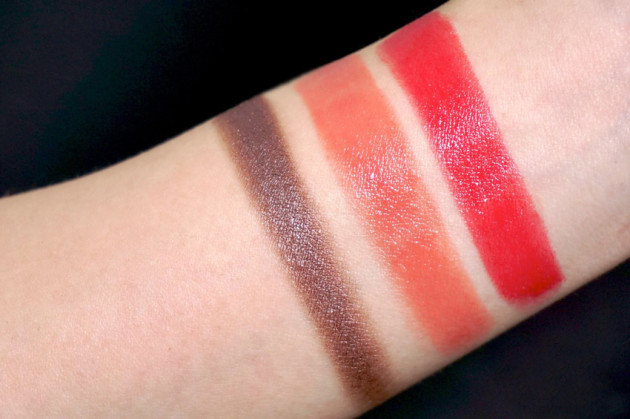 Clarins Silver Plum eyeshadow swatch (and Rouge Eclat lipsticks in Rose Praline and Pink Cherry)