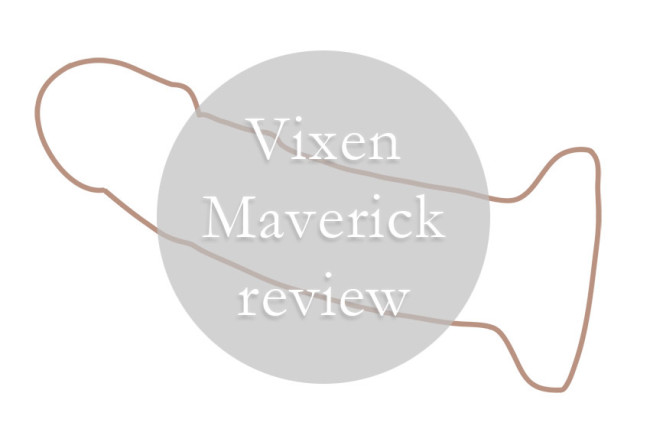 The product: Vixen Creations VixSkin Maverick dildo
It's been a while since my last sex toy review, so I thought I'd shake things up a little and do something a little out of the ordinary–for theNotice, at least. I tend to focus on non-realistic vibrators, but today, I'm reviewing a toy that's both startlingly realistic and shockingly large.
I know that realistic toys aren't everyones cup of tea, so this review can be found under the cut. For those who venture on, I promise to pack this review with as many bad jokes as I can!