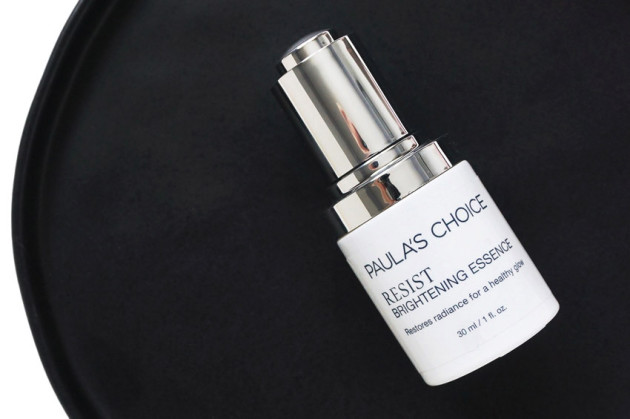 Paula's Choice RESIST Brightening Essence review
The product: Paula's Choice RESIST Brightening Essence
I like to start every brightening/whitening post the same way: with a reminder that I don't think that whiter or brighter skin is "more beautiful" than darker skin, ethnic skin, or hyperpigmented skin. Brightening products are a great option to have for those who choose to use them, but I don't think anyone should feel the need to.
(You're beautiful just the way you are!)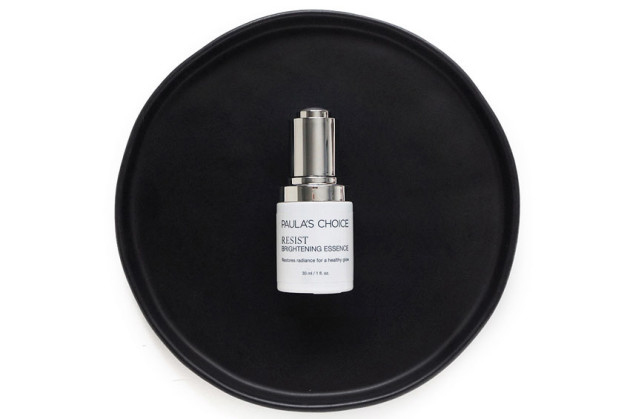 Why use a brightening product?: I have had countless sales associates tell me that I need to brighten my skin due to my ethnicity, but respectfully: fuck that noise.
I was really interested in this product because my skin holds a tan, and I don't want my choice of holiday dress this year to be limited by my tan lines. But that's not the only reason to use a brightening product: if you feel like your skin looks a little dull and you want a bit more glow, or if you have pigmentation that makes you uncomfortable and you'd like a slightly more even skintone, then brightening products could really help you outN. If you want extreme results, then opt for a peel or treatment instead.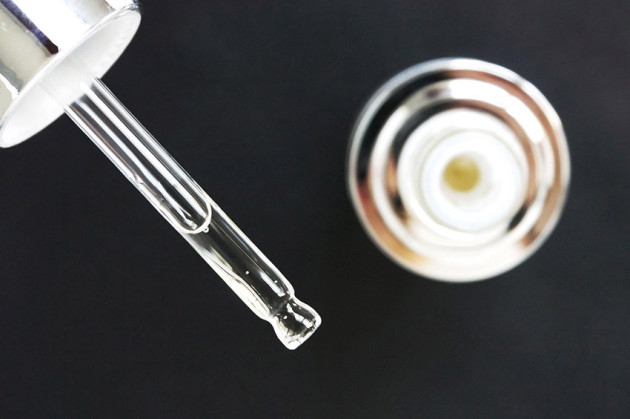 How it works: I like the Paula's Choice RESIST Brightening Essence ($42 USD) in particular because it's very gentle. It's not sensitizing the way peels can be, so just make sure to layer under sunscreen during the daytime and use sparingly — the formula pills if you over-apply.
The formula uses licorice extract, arbutin, vitamin C, and niacinamide to brighten the complexion, plus a blend of sodium hyaluronate and hyaluronic acid to add moisture to the epidermis. It's free of silicones, parabens, and fragrances, and it hasn't been tested on animals.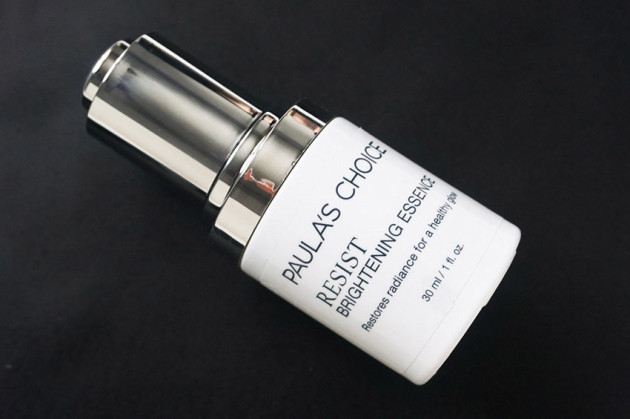 But does it work?: In short, yes. I used this "essence" twice a day on my chest tan (a rather unfortunate cross between a scoop neck and a v-neck) for two weeks straight, and I think my skin looked brighter and more even at the end of the test.
The only thing that confused me about this product is that it's marketed as an essence, but it's NOT a K-beauty essence. It's applied like a serum and it acts like one, so why not just call it a serum? I mean, I know it's just a thing that brands are doing nowadays, but… it's confusing. Stop it, skincare industry. Stop it.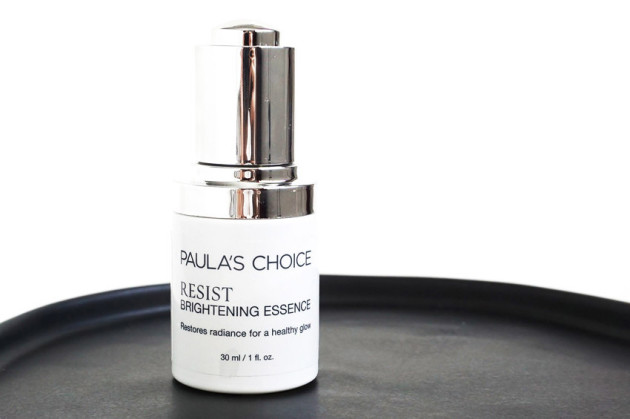 The verdict?
If you're nervous about holiday photos and you want to get a leg up over the competition (everyone has that hot cousin who always looks better than you in photographs; goddammit, Kylie, why are you so pretty), then right now is exactly the right time to start a brightening regimen.
The Paula's Choice RESIST Brightening Essence is effective and unobtrusive, and more or less feels like a "nothing" step in your skincare routine wherein you're applying water and waking up two weeks later with results. (Huzzah for skincare products that are easily added to/removed from your routine!)
Availability: $42 USD at Paula's Choice and Nordstrom.