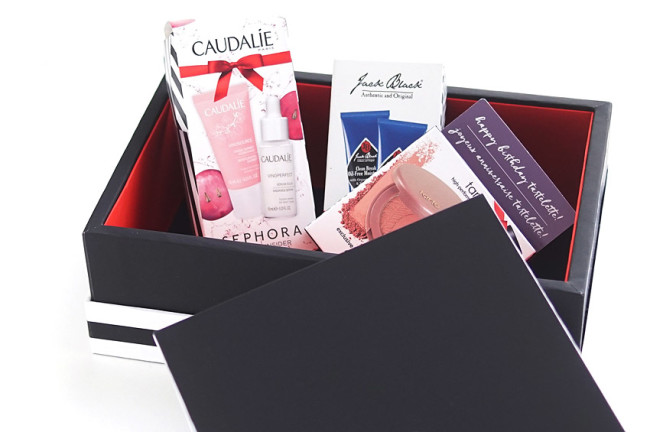 I go back and fourth on my love for Sephora, but I have to admit: they are killing it with their Sephora birthday gifts for Beauty Insiders this year. (I am so over their "all Asian cultures are "close enough" to be categorized as K-Beauty" stance, though.)
Someone at Sephora has wizened up to the fact that makeup addicts ≠ skincare addicts, and it's reflected in this year's gifts. There are now three different gift sets that Beauty Insiders can pick up during their birthday month: one makeup, and two skincare.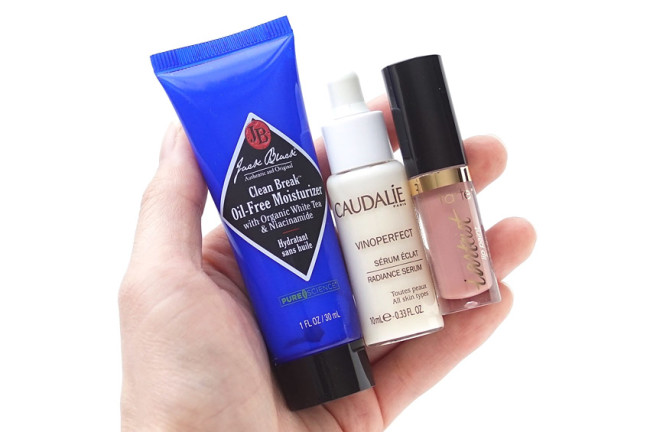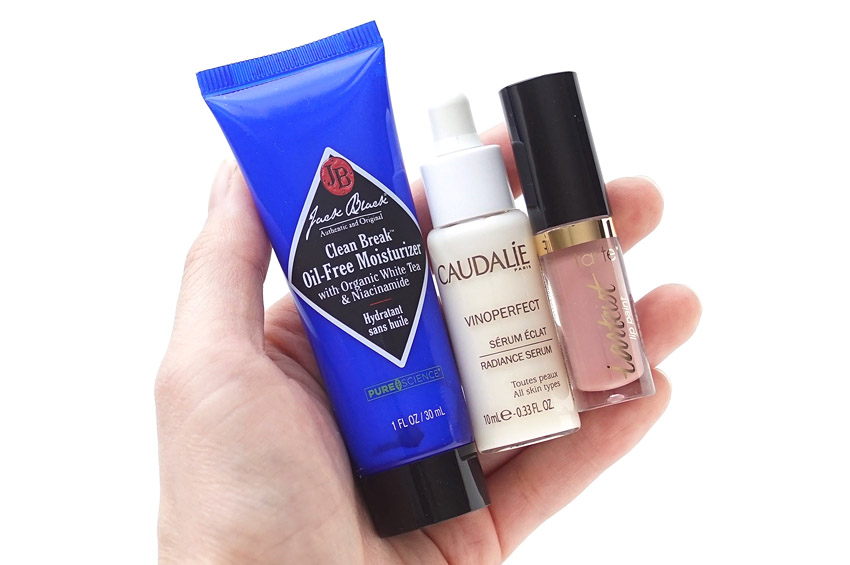 As current Beauty Insiders will know, gifts can be picked up two weeks before or after your birthday, and no purchase is necessary. (Which is great if you're on a birthday month no-buy!) Each gift contains a duo of deluxe sample-sized products.
Sephora birthday gifts for makeup lovers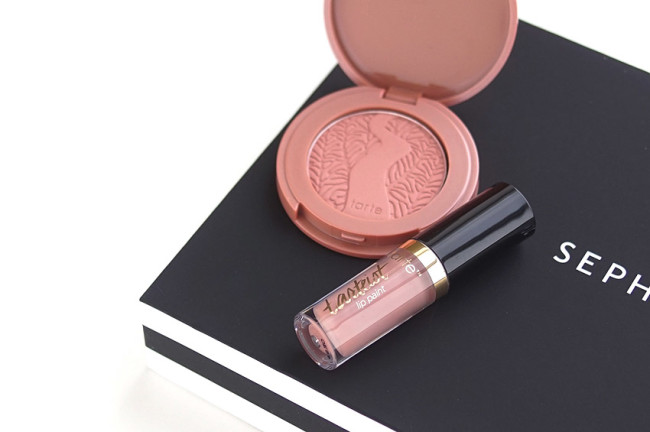 The BI pros went nude for this year's Sephora birthday gifts, with two popular products from Tarte. The makeup gift set includes Tarte's Amazonian Clay 12-Hour Blush in Paaarty and Tarteist Creamy Matte Lip Paint in Birthday Suit. Both are a mauvey-nude.
I really like the baked Tarte Amazonian Clay blush formula, which is just a really reliable, no-nonsense formula. This shade in particular is well-pigmented, but the formula is a little dusty. I also really like birthday nudity, so good work, Tarte. (Birthday suits: the only comfortable way to do a birthday.)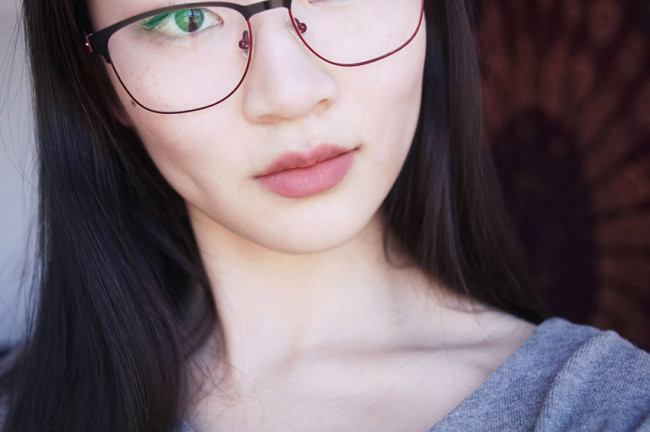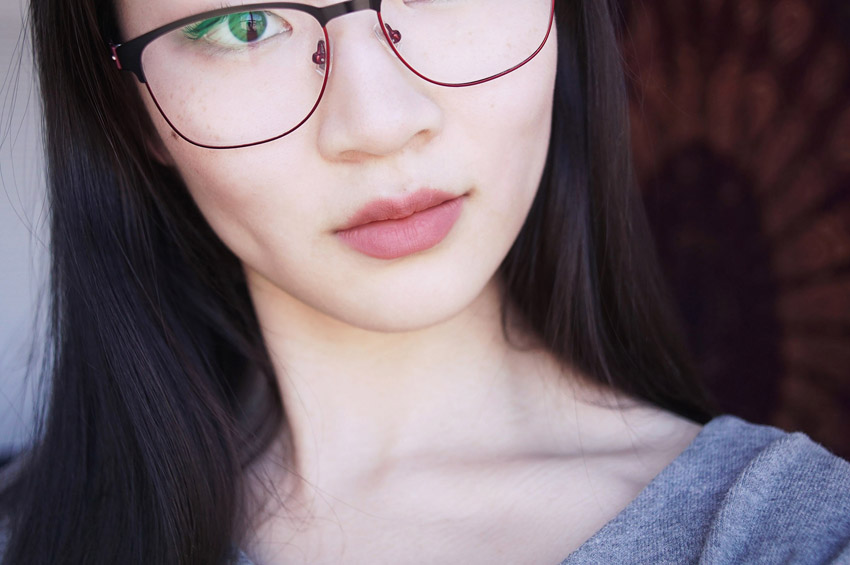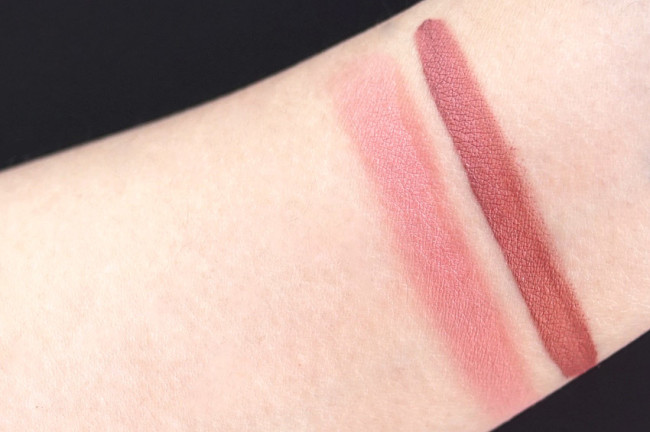 Tarte Paaarty Amazonian Clay Blush, Birthday Suit Tarteist Lip Paint swatches
Sephora birthday gifts for skincare junkies
I've never understood why skincare is a distinct category from men's skincare, but hey, that's the beauty industry for you! 2017's Sephora birthday gifts for skincare junkies feature Caudalie (available in stores and online) and Jack Black (online only).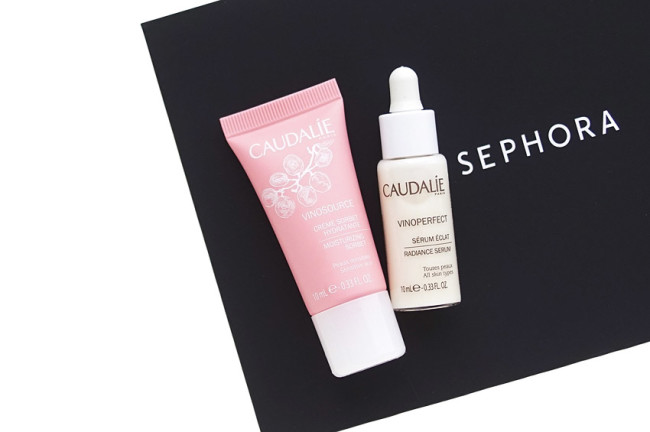 The Caudalie set includes the Caudalie Vinosource Moisturizing Sorbet and Caudalie Vinoperfect Radiance Serum, both of which are silicone-free. I've used both in the past, and I think they're best for normal to dry skin. They weren't hydrating enough for my super-dry skin, but they're well-loved by the beauty community.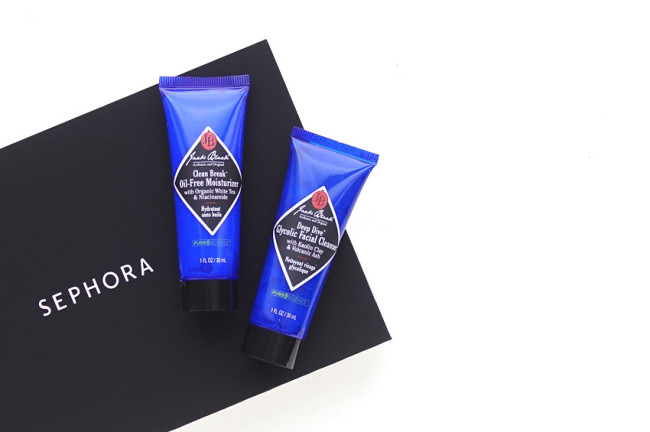 The Jack Black birthday gifts feature the brand's Clean Break Oil-Free Moisturizer (which contains silicones) and Deep Dive Glycolic Facial Cleanser. Both products are made for normal to oily skin, because the beauty industry is nonsensically gendered like that.
Also worth noting that the Jack Black tubes contain 3x as much product as the Caudalie ones. (See again: nonsensically gendered.) If you have oily skin, take advantage of the fact that men automatically get more for their money and go for the Jack Black set! If you don't, come despair at the state of the world with me. I promise lots of crying and cuddles.
Sign up for the Beauty Insider program here to make sure you get your Sephora birthday gift this year.