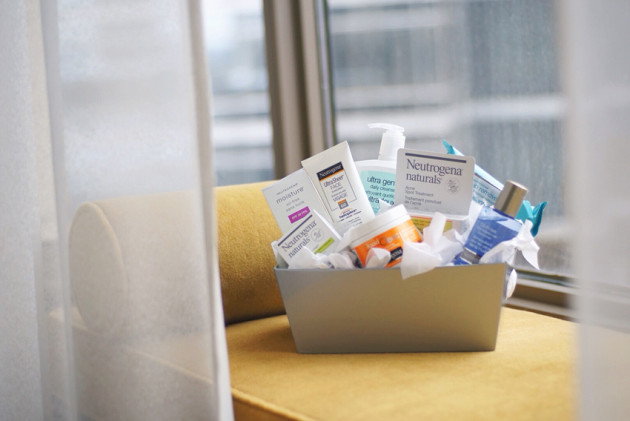 The big event that I was in Toronto for was Neutrogena's 2015 Skincare Expert launch party, so today, I wanted to go over (briefly!) some of the Neutrogena adventures that I had while I was in the city… and, of course, talk about some of the new products that they have coming out. (The reviews will come later; this is just a little preview.)
This year, Neutrogena is focusing on what they call the Art of Formulation. They described it like this: if you have a bucket of grapes, you can make grape juice, or you can make wine. So, for 2015, the brand is taking their grapes, adding a twist of innovation, and turning them into a fine wine, accessible to all.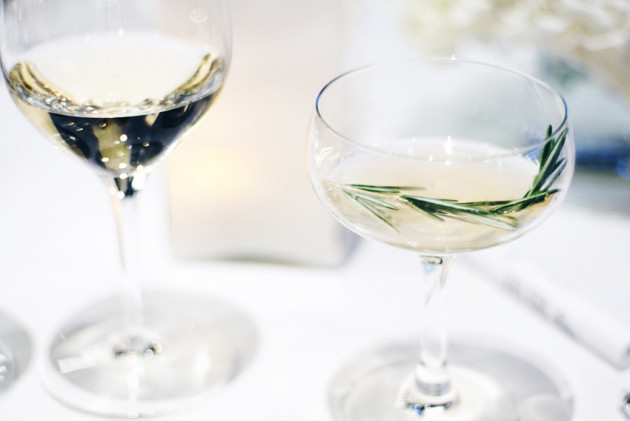 I don't know what was in this, but it was amazing and I could drink these every single day. Something about "gilded somethingorother" with bitters, bourbon, and pineapple juice. (But seriously, I'm dying to know how to make this at home, because delicious.)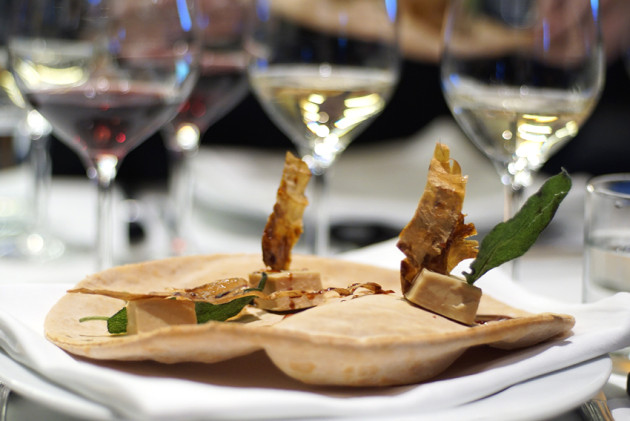 A tree bark-inspired dish (caramelized foie gras, roasted parsnip bark, and cedar jelly), inspired by one of Neutrogena's 2015 innovations!
This year, look for three new moisture-boosting products with hyaluronic acid (the Hydro Boost Eye Gel-Cream looks particularly good), and keep an eye out for the Triple Age Repair with Hexinol line, in purple — that stuff smells really good, and the day cream comes with an SPF of 25. Plus, fans of the Pink Grapefruit line can look forward to the brand's first-ever Neutrogena Oil-Free Acne Pink Grapefruit Moisturizer, which is very fluid and smells just as bright as the rest of the line.
If you love a good primer, make sure to try the Healthy Skin primers ones when they come out (the Refining one mattes the skin for eight hours, and the Tone Corrector adds super glowy shimmer), and if you're 'cone-free like I am, then you can look forward to not one, not two, but three exciting new silicone-free products from Neutrogena this year!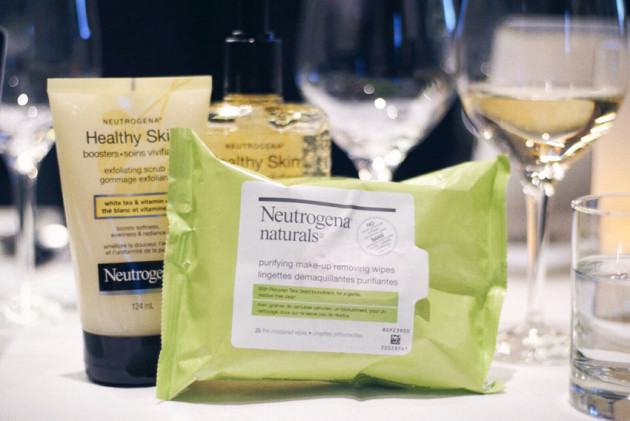 Silicone-free launches coming your way!

The Healthy Skin Boosters Facial Cleanser and Exfoliating Scrub are silicone-free and smell really fresh and delicious, with added extracts of white tea and Vitamin E, and the 'cone-free Neutrogena Naturals moisturizer will be joined by the first silicone-free Neutrogena makeup wipes ever. These wipes are gooood, you guys — they're super wet, and the ladies hosting the event mentioned that they were their favourite wipes out of the entire Neutrogena lineup. (Finally, an all-natural product that's even better than its classic counterpart!)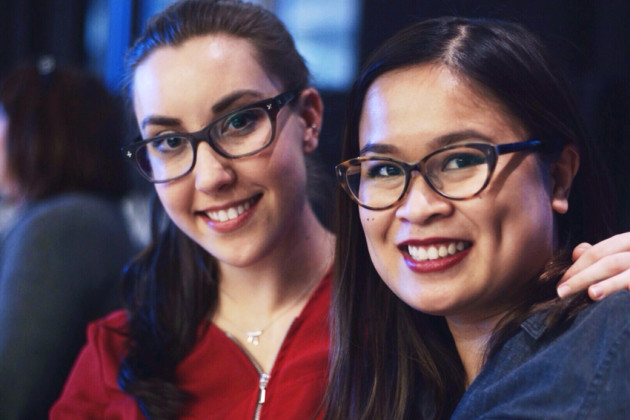 I finally got to meet these girls!!!!! ( Jessica / Arianne )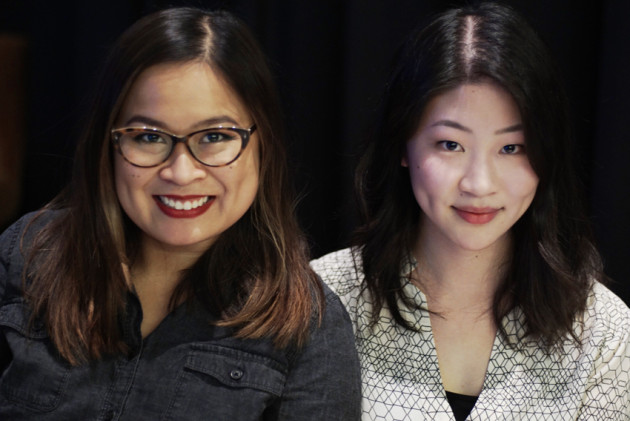 Seriously, how cute is this gorgeous mom-to-be??
Spot the Neutrogena
To say thanks to Neutrogena for sending me away on this amazing trip to Toronto, I put together a little series of "Spot the Neutrogena" images while I was in the city. (Which were, largely, lost along with my camera, but I made up for it the best I could). It's not much of a thank-you present, but it was the most fun one that I could think of: I mean, we're all adults here, or close enough, but no one really ever grows out of I-Spy.
So I'll leave you to spot some Neutrogena products in the photos below, and good luck to you all! Let me know in the comments if you find 'em ;)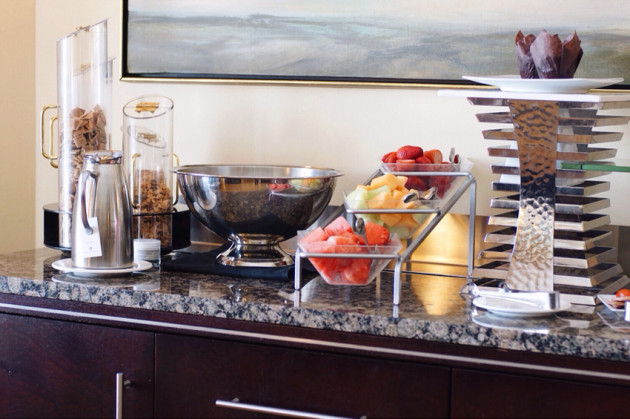 Neutrogena Naturals Multi-Vitamin Night Cream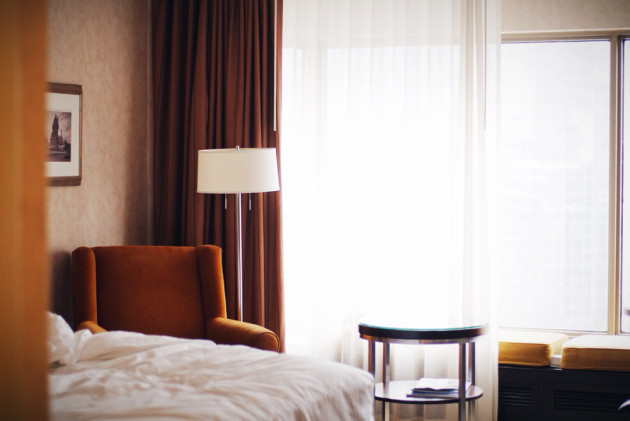 Neutrogena Naturals Multi-Vitamin Night Cream (in box)