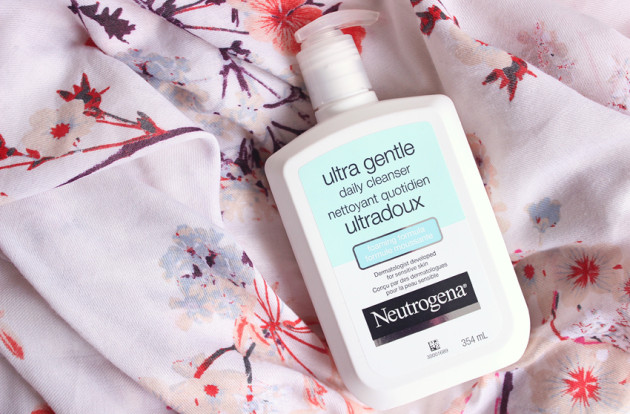 Okay, so you know how I took that trip to Toronto a couple of weeks ago? Well, like an idiot, I totally forgot to bring soap with me — I guess I figured my crazy-dry skin could handle bar soap for a couple of days or something. (WHY, Rae.)
Luckily for me, my welcome basket from Neutrogena just so happened to contain this little gem, which I've always passed over for its non-foaming creamy counterpart!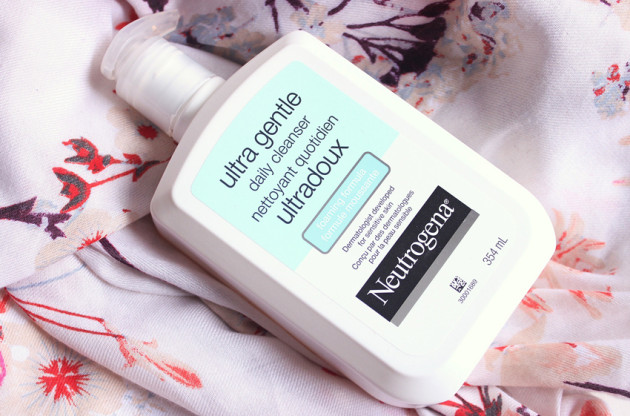 Turns out, Neutrogena's Ultra Gentle Daily Cleanser is ultra gentle — and the foaming version is AMAZING as a bodywash. It feels and smells super luxurious in the shower, but because it's an enormous face wash from a drugstore brand, it's not going to run you $20-30 like a lot of department-store body washes will.
Plus, it comes in totally cute, sensible packaging, and it foams up really easily. (I've always found that shower gels are too thick to really enjoy using unless you put them on a shower puff.) So the next time you're at the drugstore and you feel like treating yourself to something: give this a go! 
I promise, you won't be disappointed.