Wednesday, December 11, 2013
In a month that epitomizes opulence and indulgence, it isn't hard to find lust-worthy items to gift for the holidays. Finding something just outside of the mainstream, however, is a different challenge entirely.
Here are three finds that any beauty lover would be pleasantly surprised to receive (but would never see coming).
For the skincare lover: STEAMCREAM ($20 USD)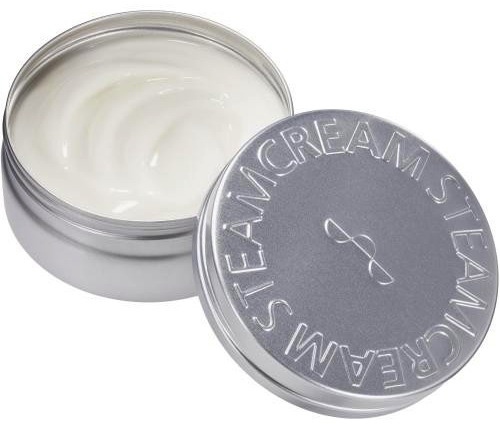 STEAMCREAM first landed on my radar two years ago, when Lisa Eldridge declared it a "Lisa Loves" product. The brand is designed around what I find to be a really interesting concept: the cream itself never changes, but the tins are all limited edition (excluding Original and, in the UK, Freedom & Discipline). Steamcream is made to be both a skincare staple and a collector's item — something I don't think I've ever seen before.
Made with ingredients that are as fresh as possible, Steamcream uses a unique, steam-based process to fuse its ingredients together in a loose emulsion. The idea behind this is that, when applied, the product will sink deep into your skin almost immediately, making it lightweight enough for oily skintypes but hydrating enough for dry ones. (I haven't yet figured out if this is true, but I'll keep you updated!)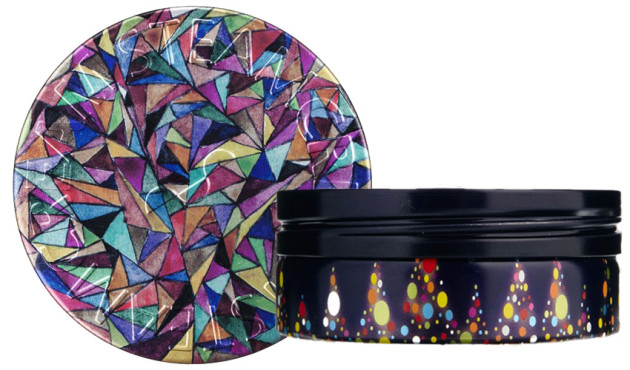 STEAMCREAM Light from Space & Silent Night
Steamcream can be used on the face, body, hands, and hair, and is handmade in the UK and Japan. It's both vegan and cruelty-free, and if you see a tin that you love, or that someone you know might love — well, you might want to snap it up now, because there likely won't ever be a second run. I'm smitten with the Light from Space and Silent Night tins, the latter of which has just the most charming design on its side!