To wrap up our #24Days of TwistUp series, here are arm and full-face lip swatches of all twenty-four shades, as well as some pretty wordy descriptions of each.
The lip swatches have been going up every day this month through theNotice's Twitter and Pinterest accounts, but I wanted to gather them all up & put them into a post for future reference (and for those of you who aren't into social media! I feel you, ladybro.) Enjoy the swatches!
Nudes & Browns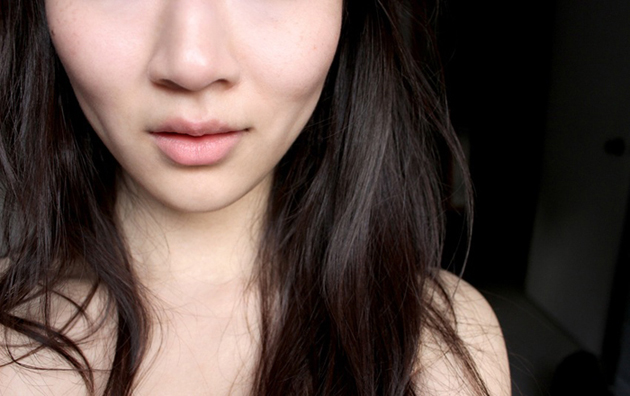 Naked is a little drier than most of the TwistUps, but goes on without settling into lines. It's surprisingly peachy, and looks incredibly natural on fair to light-medium skintones. It's lighter, peachier, less pink, and more neutral than Havana.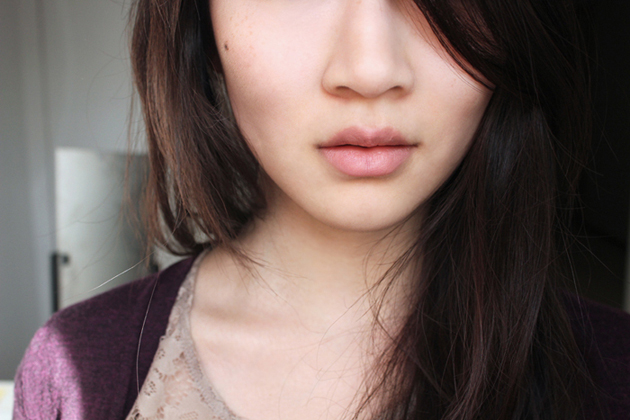 Havana is noticeably drier than many of the other TwistUps. Darker than Naked, it's fairly neutral with both brown and pink undertones. It looks a little obvious on me, but would be lovely on light to medium-dark skintones.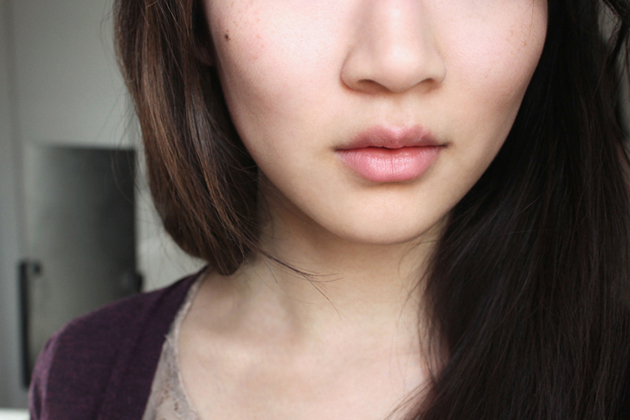 Absolute is a cream-finish warm pink with yellow undertones. It's a on the sheerer side, making it a pink-nude that's a little (okay, maybe a lot) easier to wear.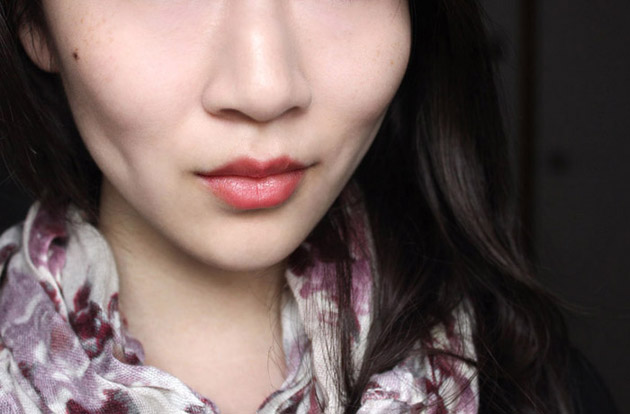 Tease is another sheer TwistUp, this time with strong orange undertones and plenty of shimmer.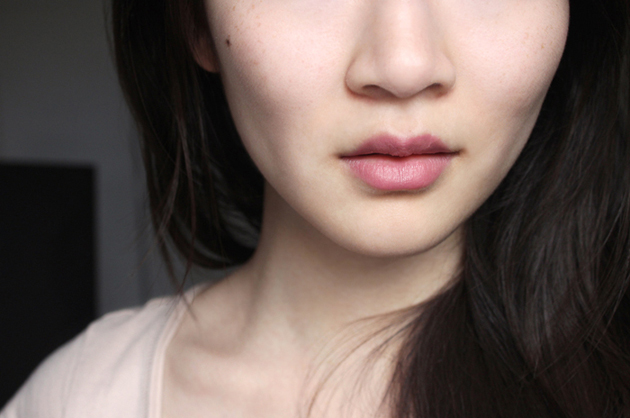 Romance is a gorgeous nude with mauvey-brown undertones. It looks incredibly natural on my fair yellow-olive skin, but might look a little chalky on darker skintones.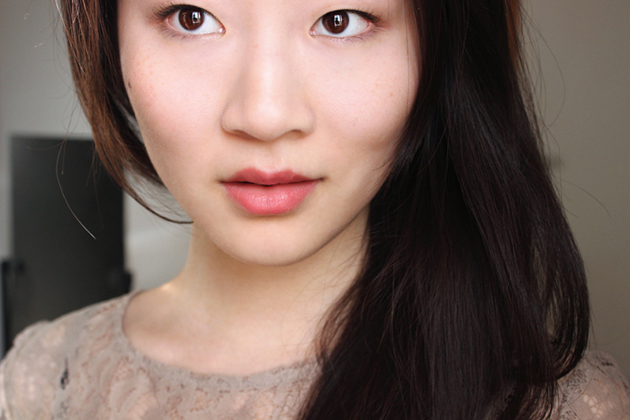 Divine is a… I want to say "tomato nude," but I don't know if that'll make sense to anyone. It made me think of a slightly redder version of Eva's Nude, which leads me to believe it would make a gorgeous nude on darker olive skintones — but on my complexion (in real life), it wasn't a hit.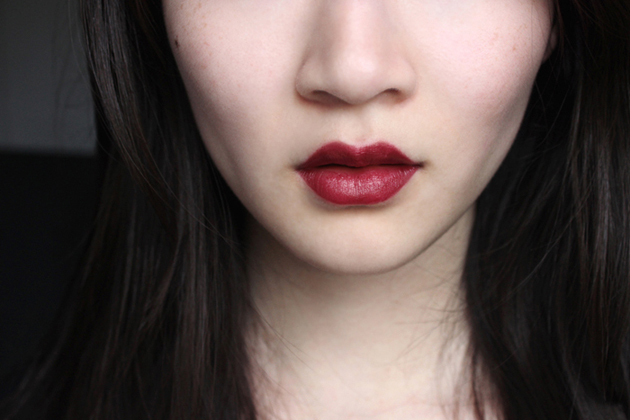 Vamp pulls surprisingly brown on me (I was expecting more of a rich purple), and doesn't read quite as red in real life as it appears on film. It's not quite opaque, shimmer-free, and very bold. Vamp is the greyed brown-purple to Cherry's red-purple, and it's definitely more of an oxblood than a berry or red.