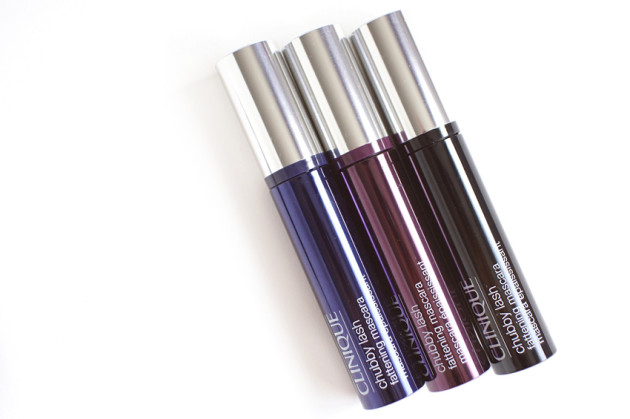 The product: Clinique Chubby Lash Fattening Mascara in 01 Jumbo Jet, 02 Portly Plum, and 04 Massive Midnight
The collection that I have, without a doubt, fallen the most in love with this fall is Clinique's. Usually, when I'm testing makeup products, I really go at it for about a week and then let them fall by the wayside as the next big thing comes along. But with these Clinique launches…
I mean. I've had these mascaras since July, and I'm still wearing them almost every single day this September. In the words of '90s Posh Spice, they are major.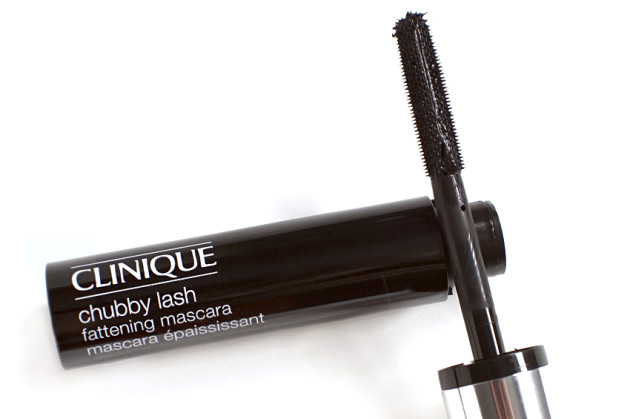 The shades: The new Chubby Lash mascaras are currently available in a few different shades, depending on where you are. If you're at Nordstrom, for instance, you can pick up Jumbo Jet (black), Massive Midnight (blue), and Two Ton Teal — but if you're at a Sephora, you have at your disposal Jumbo Jet and Portly Plum (eggplant).
I've tried this mascara in black, blue, and eggplant, and I love them ALL — but Massive Midnight is by far my favourite. It's a beautiful royal blue that shows up even on my black lashes, and it's perfectly done: in some lighting conditions, my lashes just look black; in others, the blue is so evident that I can see it in the mirror from a meter away.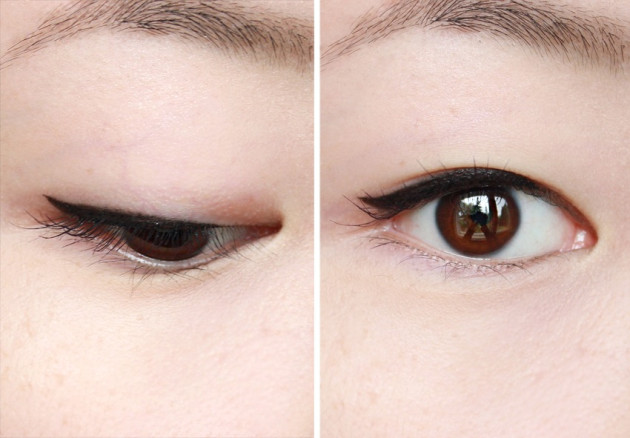 Clinique Chubby Lash Fattening Mascara in Portly Plum (1 coat, plus the Pretty Easy liquid liner)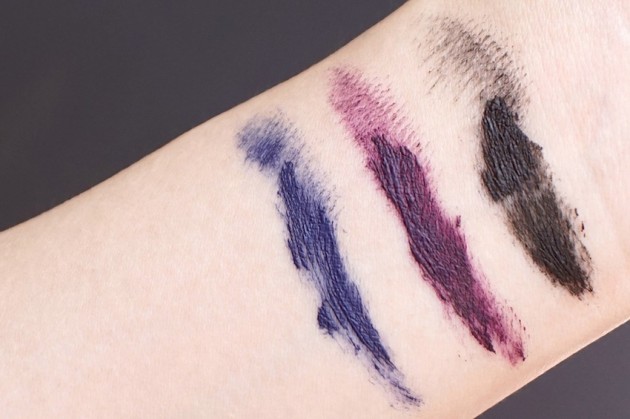 Clinique Chubby Lash Fattening Mascara swatches (L-R): 04 Massive Midnight, 02 Portly Plum, 01 Jumbo Jet
The formula: If the allure of perfectly-tinted lashes wasn't enough, Clinique hit it out of the ballpark with the Chubby Lash formula and packaging, too. These feature a chubby silicone brush tipped all around with short, thin bristles, and they really deliver.
All three of these mascaras give me completely clump-free, voluminous lashes, and the formula holds a curl well. They wear for a good 10-12 hours (!!!) without dropping the curl, flaking, or smudging, and give me results that are extremely similar to the Charlotte Tilbury mascara ($29 USD) at a fraction of the price.
The verdict?
For once, I can't think of a single way that I could improve these mascaras — and that's saying something. They're well-priced, come in a beautiful range of colours, and deliver a voluminous, clump-free lash that wears for 12 hours with zero smudging.
These are some of the best mascaras that I've ever tried, and I think it'll be a good, long time before something replaces them as my favourite!
Availability: $17 USD/$20 CAD at Sephora, Nordstrom, and Clinique. New permanent items, available in different shades depending on where you buy from!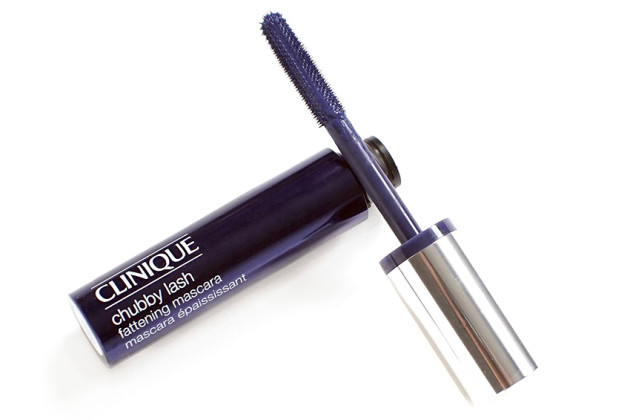 Clinique Chubby Lash Fattening Mascara in Massive Midnight review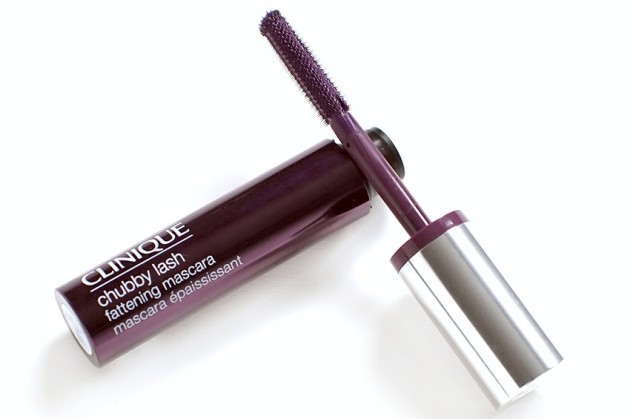 Clinique Chubby Lash Fattening Mascara in Portly Plum review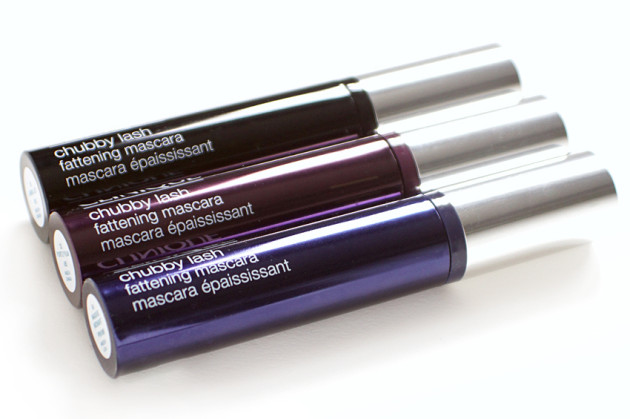 Clinique Chubby Lash Fattening Mascara review