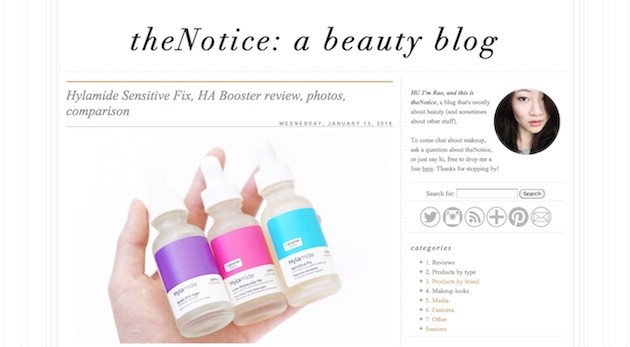 The #1 question that I get asked is how to start a blog. More specifically, how to start a beauty blog. Sure, there are variations, like "How do I transition my current blog into a beauty blog," or "How can I start making money off of my beauty blog," but what seems to be on everyone's minds is how you do the whole, y'know, blogging thing. 
My answer is always the same: don't.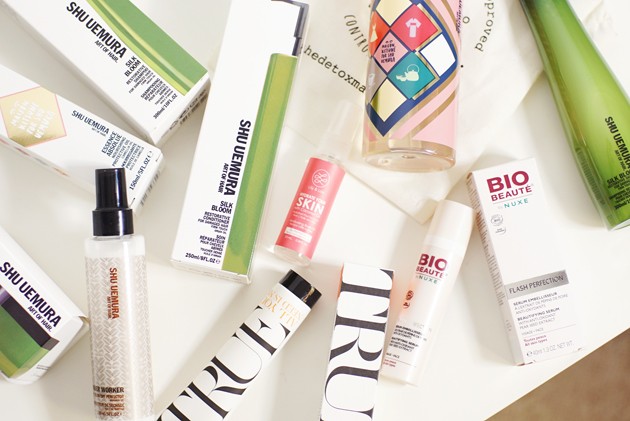 1. How to start a blog? First, make the commitment
Now, it's not that I don't love beauty blogging, and it's not that I don't want to see the community grow — I very, very much do. But I don't think that anyone should start a blog on a whim. It's more like adopting a pet than eating a sandwich: you have to be ready to make a huge time commitment, and if you want to blog seriously, you need to be ready to keep it up for years.
We're talking anywhere from 15 hours a week (for a casual blogger) to 40-60 hours (if you want to make a living off of it) for the next 10 years of your life, with no "paid vacation time" or sick day coverage.
The first step in how to start a blog is putting in the time. After that, everything else is easy.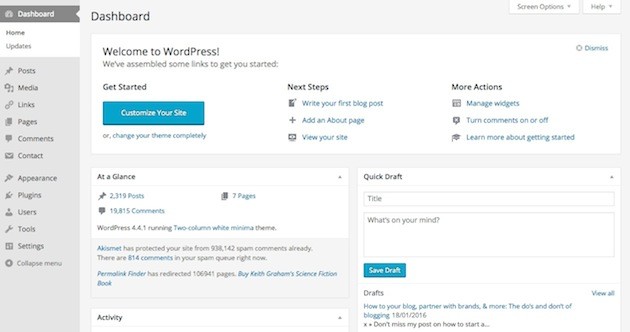 2. Pick the right blogging platform
Choose WordPress. 
No, but seriously — it's not up for discussion. WordPress is a little more intimidating right out of the gates, but it'll give you the room to grow that Blogger simply doesn't. With a WordPress blog, each little bit of styling is made to adapt with your layout; with Blogger, each bit of styling is made to be particular to that post only.
I made the mistake of starting out with Blogger back in 2007, so please, for the love of god, learn from my mistakes. 
(The only time you're not required to choose WordPress is if you go with Squarespace, but that's a whole other can of worms.)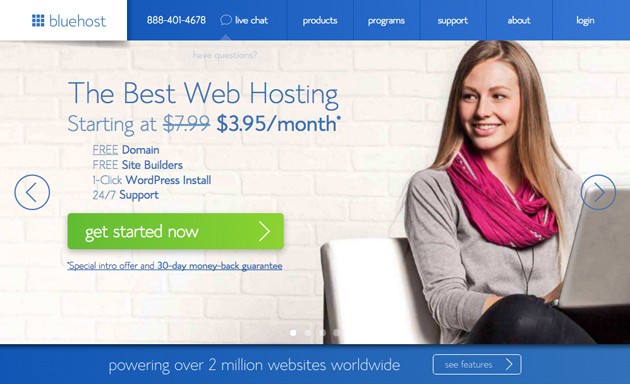 3. Get your own hosting plan & domain name
Your HOST is where your site lives; your DOMAIN NAME is the url that readers will use to access it.
My other "must" for new bloggers is starting out with your OWN domain name and hosting plan. Paying for your own little space on the web is surprisingly affordable (my current web host offers plans that start at $3.95/month, which is the price of a single freaking coffee), and it offers you a level of credibility and flexibility that ".blogger.com" and ".wordpress.com" just can't give you.
With a free site on Blogger or WordPress, you're limited in the kind of ads you can run, the kinds of plugins you can use, and sometimes even the types of content you can publish (Blogger haaates sex bloggers, and WordPress.com doesn't like it when bloggers make money, too.)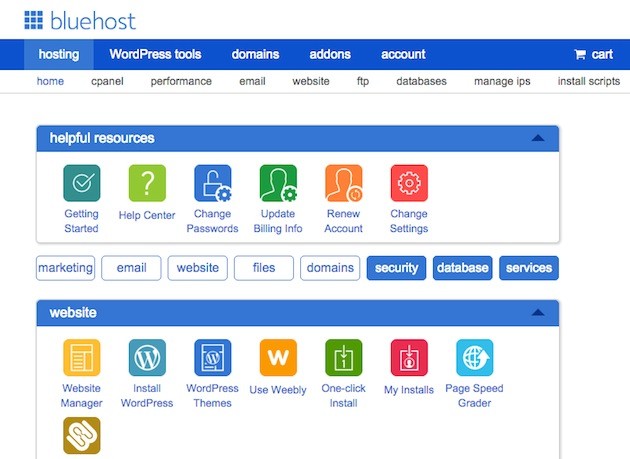 I currently host with BlueHost, who I absolutely love. They make hosting your site super easy, with a control panel that's basically designed for dummies and excellent (free!) 24/7 tech support online and by phone. I've found that Bluehost's rates are equal to GoDaddy's and lower than HostGator's, and since switching over from GoDaddy, I've noticed a lot less downtime and faster loading times on theNotice.
» If you're thinking of signing up with BlueHost, I would love if you could use my affiliate link to show them that I sent you!
You can also buy your domain name through BlueHost (use the widget above to see if your dream domain name is available right now!), but Namecheap also comes highly recommended by bloggers, too. (Namecheap is–you guessed it–a little cheaper, but sometimes having an integrated web host & domain registrar can be handy!)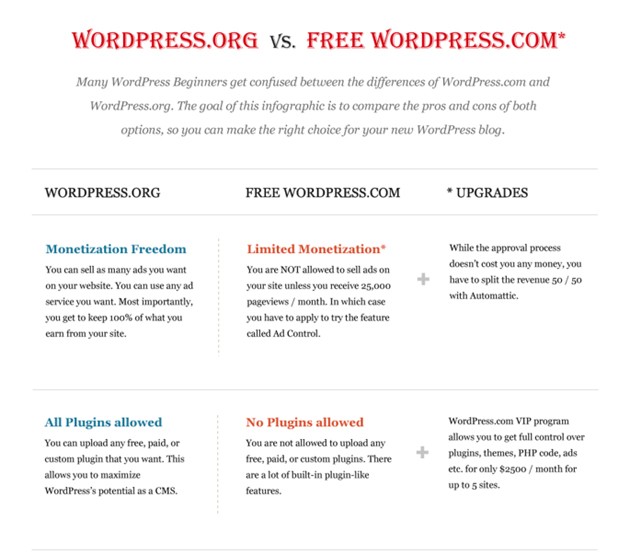 wpbeginner has a great infographic on WordPress.org (self-hosted) vs WordPress.com (free) here.
4. Make some contacts on your quest to start a blog
In the beauty blogging world, your #1 asset is your friends. If you really want your blog to take off, don't focus on making money or hooking up with brands — focus on finding bloggers who you respect and admire, and build actual relationships with them.
My favourite thing about the beauty blogging world is the people, and those people are going to be the exact same ones who will help you grow your own blog. Comment on others' blogs, start chatting with strangers on Twitter, and make sure you send good vibes back out into the blogosphere.
There is no limit to how many blogs one reader can or will read, which makes blogging one of those rare, wonderful industries where supporting your peers wholeheartedly will only ever help you reach your own goals. Take advantage of it: form blogger crushes, collaborate with them, and most importantly, don't be afraid of learning from others & telling them when you think their work is awesome!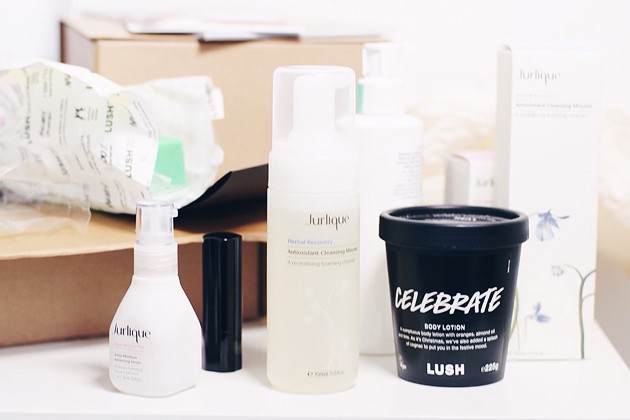 5. Get writing!
Okay, so I know that I said making the commitment was going to be the hardest thing, but–um. It's not. What makes that commitment hard is following through on it, not just wishing with all your might.
The beauty blogging world looooves a heavy poster, and while it's not make-or-break, it's definitely important. I always chuckle when I see a tweet from my sex blogging friends being all, "oooh, I posted twice this week, kneel before me!" because while that's an awesome posting frequency for the adult industry, it's really low for the beauty industry.
If you wanted to blog occasionally, you should have gotten into electronics or types of ash instead. The beauty world lives off of bloggers who post 3-7 times/week, and those making a living off of their blog usually need to post at least twice a day (if not more.) So grab your camera, give up all of your future Saturdays to photo-taking, and start a blog by reviewing the products that you already know and love!

Still think you're cut out for beauty blogging? Awesome! Come back on Wednesday for tips on how to partner with brands & more.
Questions? Comments? Feel free to leave 'em below and I'll answer as many as I can in my next post.