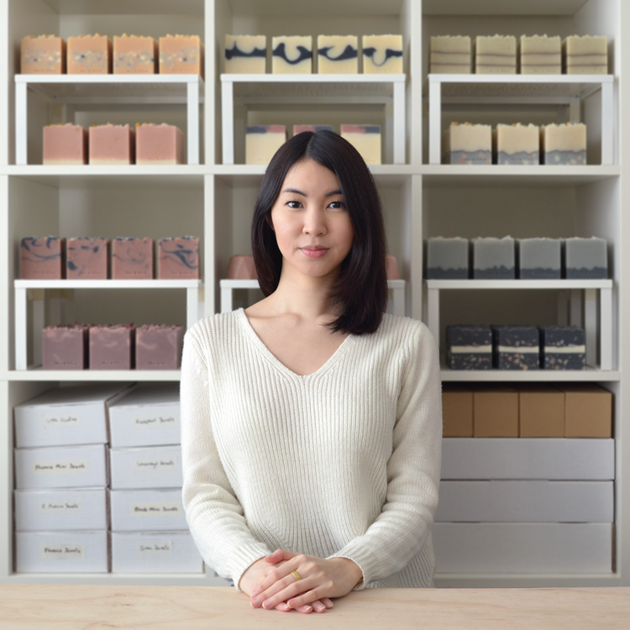 I've been looking for indie brands to review and feature on theNotice recently (if you have any suggestions, hit me up in the comments!) and yesterday night, I came across a cute little Australian soap company called Vice & Velvet. It's a brand that anyone who spends a lot of time on Instagram (guilty) will recognize, but did you know that Vice & Velvet is a one-woman brand?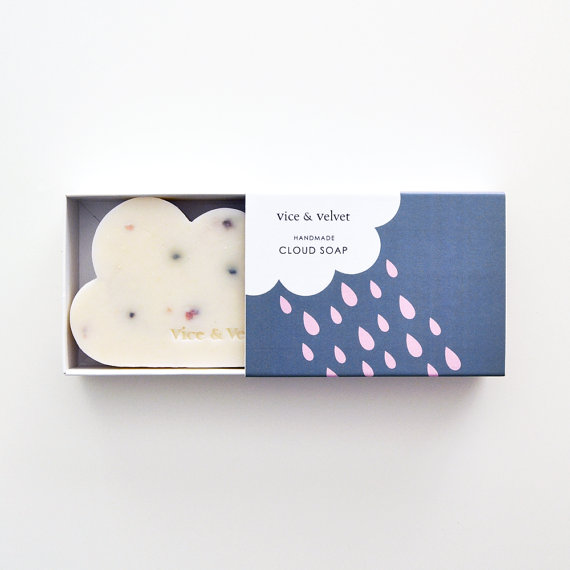 As crazy as that sounds, this gorgeous little soap company is run and operated by Mei Ong out of Melbourne, Australia. The line is cruelty-free and vegan, and features small-batch products that are "cut, stamped, and wrapped by hand" — all by Mei, who also does all of her own formulating, production, graphic design, photography, and bookkeeping. 
What I think is really inspirational about Vice & Velvet, though (I keep wanting to call it V&V, which is my nickname for my girlfriend's cats), is that Mei isn't just an Asian-Australian woman who's totally making it on her own, although honestly — that shit is hard. But no, it's the level at which she excels at all of these things.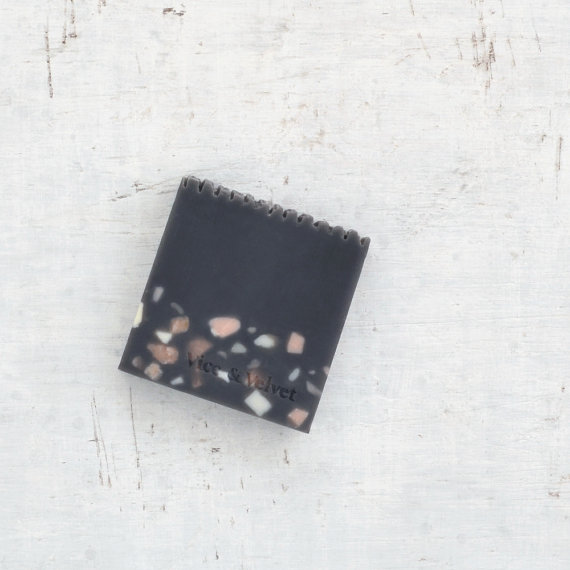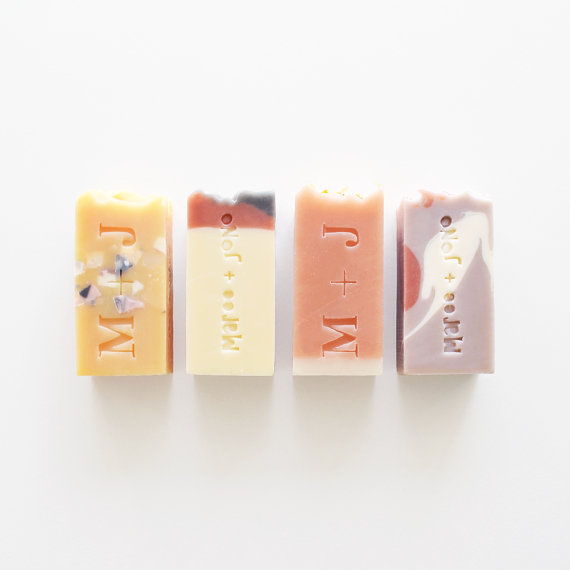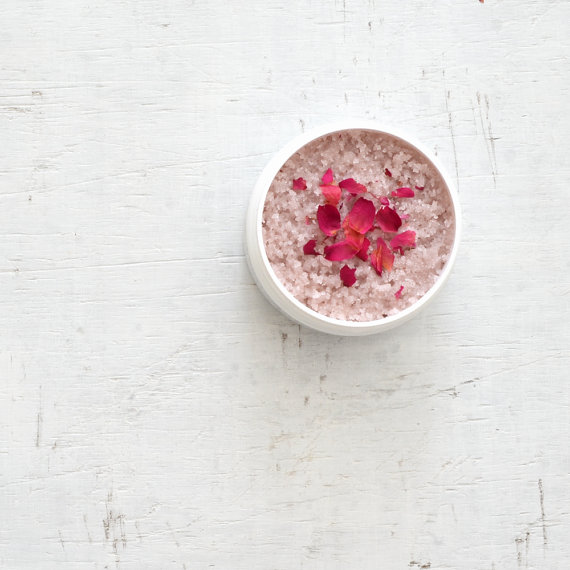 I am completely smitten with Vice & Velvet's minimalist-hipster packaging; with its unique Jewel Soap Gift Set and whimsical Cloud Soap Bars. I am enamoured with the fact that each bar of soap is lovingly hand-stamped for an ultra-chic, ultra-luxe look. I am obsessed with the way that each bar looks different (but perfect), and with the way that Mei's photographic style is recognizable from a mile away. 
You never have to check the caption to see if a bar of soap was made by Vice & Velvet, you know? All you have to do is glance at the image and you just know.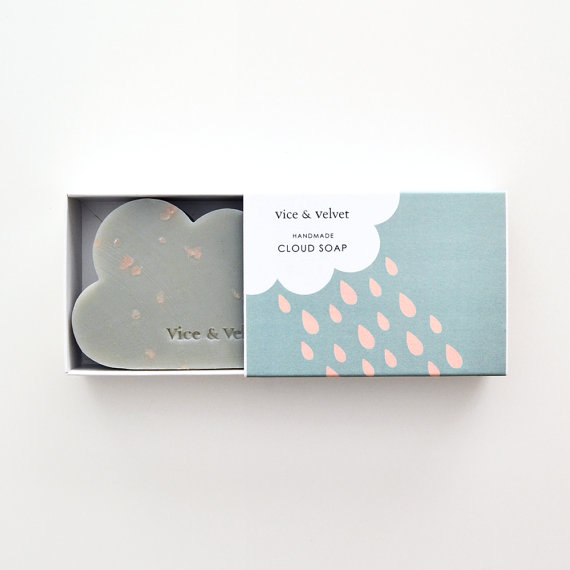 Check out Vice & Velvet at their online store here, or click here to see their goods on Etsy.