Just something I've been wearing recently! I love the way the brown tones in Heather Buff tone down the brightness of Berry Red, and the formulas work well together, lasting quite a while but wearing really comfortably.
Used: Etude House Dear Darling tint in Berry Red (review and swatches) under a sheer layer of Bobbi Brown Creamy Lip Colour in Heather Buff (review and swatches; also seen in this LOTD)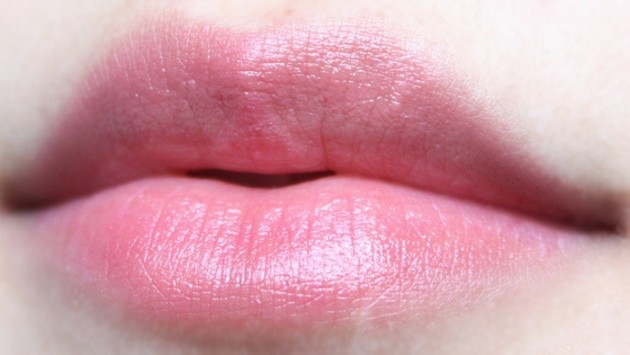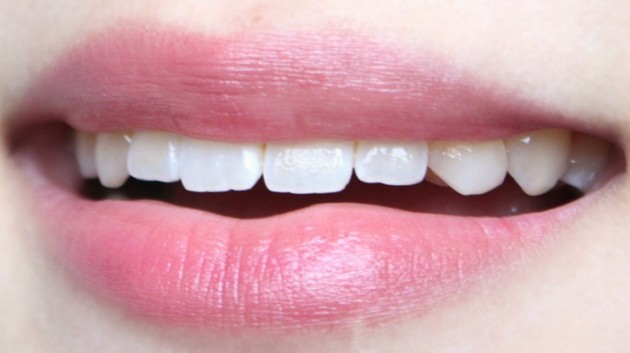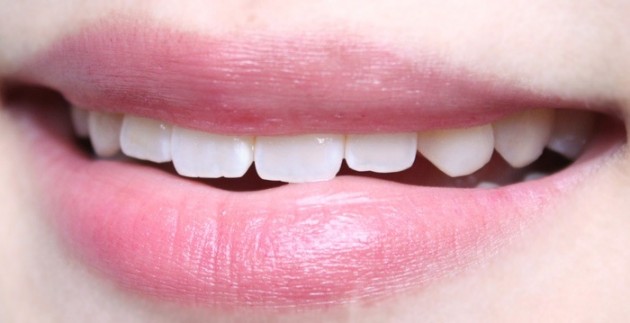 I'M HAVING AN INDECISIVE SUNDAY, OKAY? You can't make me do trivial things like choose a reasonable number of photos of the same thing or try to properly colour balance these photos.
I mean, that's just ridiculous! Ridiculous.