What it is: Bobbi Brown Creamy Lip Colour in Heather Buff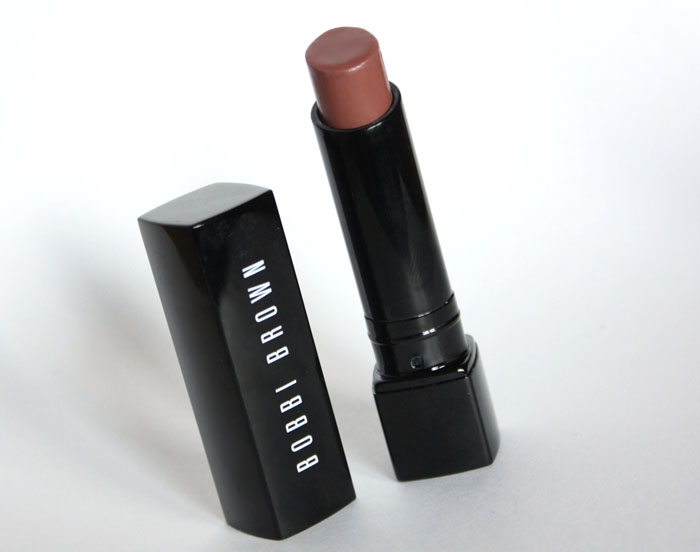 Why we love the shade
: Heather Buff is a surprising MLBB, for my skintone — it sat in my to-try box for months, unloved, because it looks so very "blah" in the tube! However, this sheer brown
reads like a muted mauve
on my lips, delivering an almost perfect my-lips-but-better shade that's just a bit darker than my own lip colour.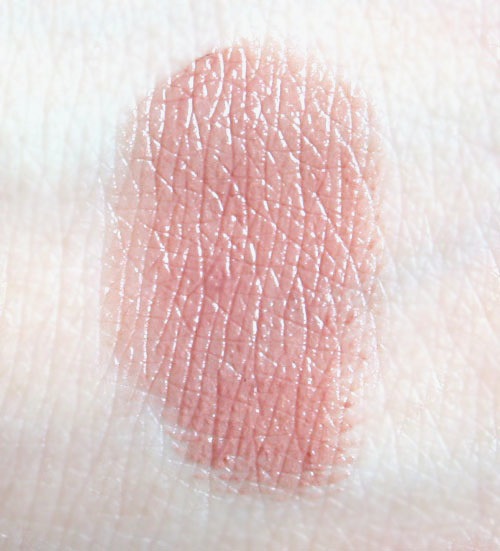 What we still long for: while allllmost perfect, Heather Buff's still a little more brown than my ideal MLBB colour would be. I'm hoping to get to a Bobbi counter soon, though, to try on Heather Mauve! Their site describes Heather Buff as a "medium brown neutral" and Heather Mauve as a "medium mauve brown," so it sounds… perfect, basically.
The formula: just one more thing we adore. It's not terribly moisturizing (I'd place it right above Revlon Super Lustrous lipsticks,) but it definitely won't strip your lips of moisture. Anyone without super-dry lips should be fine with just a swipe of Bobbi's Creamy Lip Colour, no extra lip balm needed. And, of course, it's scent-free and very creamy! The texture is smooth and thick; more like a good lip balm than like a stick gloss.

The verdict?
I love, love, love this lip colour! Both the formula and the colour are fabulous, and it's
quickly becoming one of my go-to lipstick shades
— it's just so easy to wear, whether I have on a full face of makeup or barely anything else. And, okay, so maybe the cute tube doesn't exactly hurt the cause!

Try it if…
You're looking for a muted MLBB shade, and lipsticks tend to pull too orange on you.
Smooth, shimmer-free, creamy lipsticks are your thing. True cream formulas (none of this shimmer or shine nonsense!) are getting harder and harder to find, but this is a great one.
Skip it if…
You like your lip colours bright and bold! (Well, skip this shade, at least.)
$22 sounds like too much for a lipstick. I know, it hurts me too.
Availability: Bobbi Brown, Nordstrom, Saks.