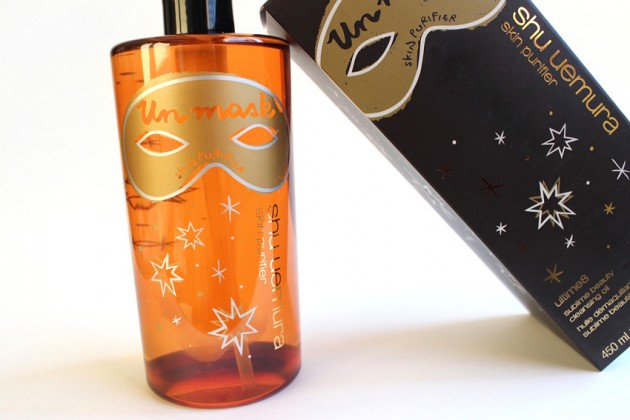 The product: shu uemura ultime8 sublime beauty cleansing oil (unmask edition packaging)
The collection
To celebrate a classic (and one that's been on shelves for 46 years, at that!), shu uemura have released their top-selling cleansing oil in limited edition "unmask" packaging – a far cry from the minimalist bottles in the permanent range.
From left to right, we have the ultim8 cleansing oil (reviewed here), the fresh pore clarifying gentle cleansing oil (for pore concerns), the high performance balancing cleansing oil (for all skin types), the cleansing beauty oil premium A/O (for ageing skin), and finally, the whitefficient clear gentle cleansing oil (for brightening).
ultim8 cleansing oil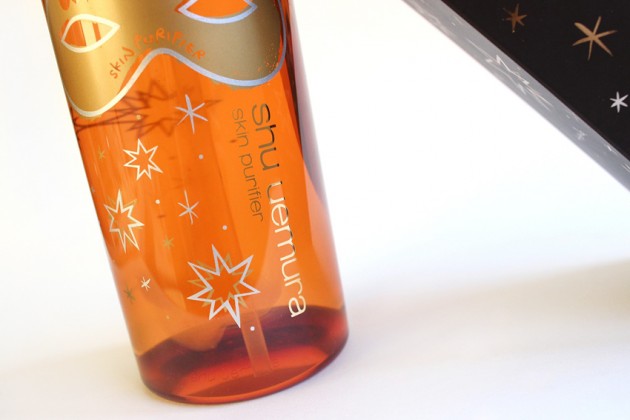 Created to target global skin concerns, the ultim8 cleansing oil is something of the crème de la crème of cleansing oils. Its eight oils are infused with botanical ingredients to fight any of the skin concerns you may have, and shu uemura describe it as a "cashmere-like cocooning oil."
I've tried two of shu's cleansing oils so far  (the other was their A/O formula), and this one has been my favourite. Lighter than the A/O while still feeling comforting and a little weighty, I much prefer the scent of this one — and, of course, its cleansing powers don't disappoint.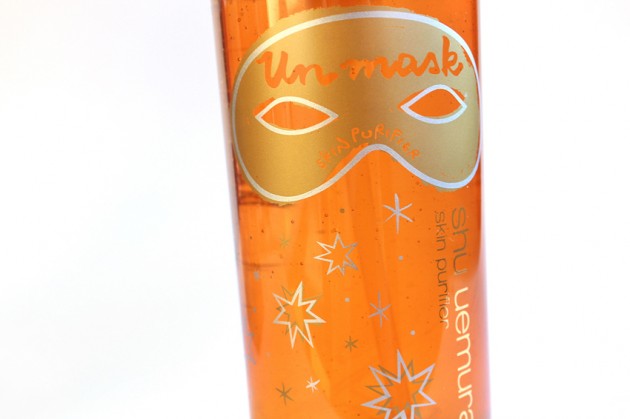 As a blogger, one of the things I struggle with the most is getting super-pigmented swatches off of my forearms on swatch days. It doesn't sound like much of a feat, but trust me: with very pale, dry skin, my arms pick up colour like crazy.
Cleansing oils aren't my favourite way to remove makeup from my arms (you need a sink, and I've yet to find one that's truly cost-effective), but when I have a lot of products to go through in very little time, the shu oils have been my go-to. Without even needing a cleansing cloth to scrub with, they remove product more quickly and gently than anything else I own — including bi-phase makeup removers and micellar waters!