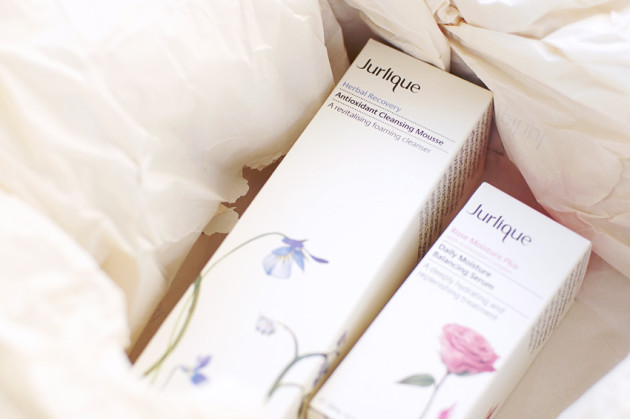 The products: Jurlique Herbal Recovery Antioxidant Cleansing Mousse & Rose Moisture Plus Daily Moisture Balancing Serum
I like to think that I can admit my mistakes gracefully. I have no idea if this is true or not, but if it is, then the Jurlique skincare range is a great example of it.
I thought that Jurlique was just another well-marketed beauty brand, but I was definitely off-base in my assumptions. The two Jurlique products that I've been testing came in recycled, sustainably sourced paper cartons, feature natural and organic ingredients, and are stamped with expiry dates — March 2017 for the mousse and August 2016 for the serum, instead of that vague "6 months" crap that most brands will feed you.
There are plenty of natural and sustainable brands nowadays, but Jurlique has been doing the eco-conscious thing since way before it was cool. The brand celebrates its 30th anniversary this year (Happy Birthday, Jurlique!)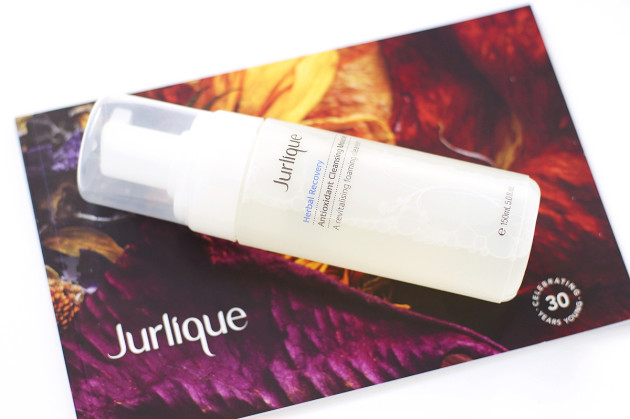 Jurlique Herbal Recovery Antioxidant Cleansing Mousse review
Jurlique Antioxidant Cleansing Mousse ($34 USD)
The Jurlique Antioxidant Cleansing Mousse is described as a "lightly whipped foaming mousse," and I have to agree! Jurlique's mousse cleanser isn't like any other that I've tried — it's enriched with jojoba, grape seed, safflower, and rose hip oils, and it actually feels whipped and lush rather than just foamy.
It's the most hydrating mousse/foaming cleanser that I've tried, but it's not perfect. Even though I like the formula, it's still more stripping than a cleansing milk, so it'll work better for oily and normal skin types than dry or sensitive ones. I think it would be awesome in helping to balance out a combination complexion, though, or a dehydrated/oily skin type!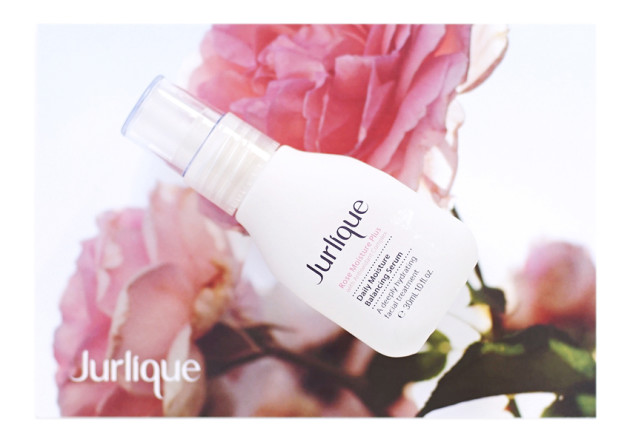 Jurlique Rose Moisture Plus Daily Moisture Balancing Serum review
Jurlique Rose Moisture Plus Serum ($50 USD)
I've also been using the Jurlique Rose Moisture Plus Serum over the past few months, but while it helps maintain my skin's moisture levels, it doesn't get rid of my persistent dryness the way that a few of my other serums do.
I really like its silky texture and natural rose scent, but at $50, I just couldn't recommend it to someone with chronically dry skin. If you have mild dry skin, then yes, this is a gorgeous silicone-free serum, but be warned: I found it to be only about as hydrating as Hylamide SubQ, SkinCeuticals Hydrating B5 Gel, and the super-popular Indeed Labs Hydraluron Moisture Serum.
(Which, granted, a lot of people describe as super hydrating, so it really depends where you're measuring from!)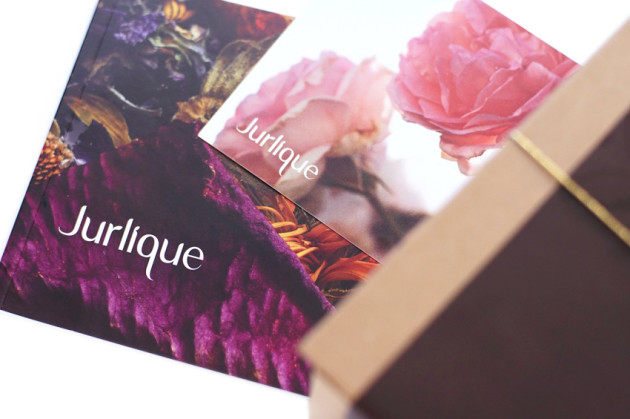 The verdict?
Jurlique products are definitely a splurge, but I think you get what you pay for with the line. The packaging, delivery, and formulas are exquisite, and I was actually surprised that these products didn't cost more — $50 for a luxury serum is arguably pretty well-priced.
I didn't find the Jurlique Rose Moisture Plus Serum hydrating enough for my skin type, but I loved the Jurlique Herbal Recovery Antioxidant Cleansing Mousse. It's gentler on the skin than most foaming cleansers, and though it gets used up pretty quickly, it feels whipped (not foamy), which is quite the treat!
Availability: Jurlique.com. Jurlique is actually running a really cool new promo right now, where they will give you a $15 USD credit toward ANY purchase before March 15th if you sign up for their newsletter!