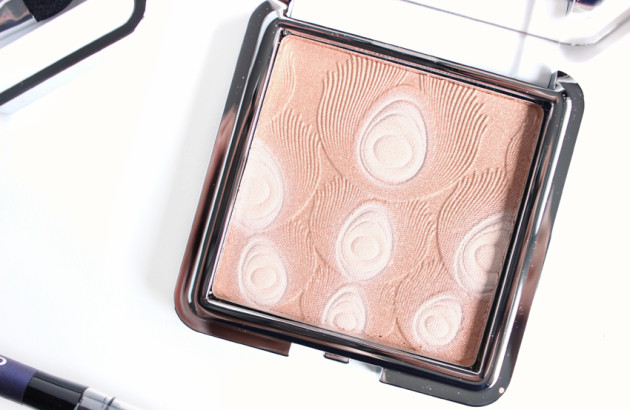 Lise Watier Jardin de Givre Illuminating Powder
As some of you may already know, I took a "partial hiatus" starting last November, and ending May of this year. Over the break, I wasn't accepting new product samples, and focused on slowly (very slowly) reviewing what I already had on hand. Here's some of what you missed while I was away.
Up today: highlights from Lise Watier's Jardin de Givre Winter 2013 collection! (I love that, on the Lise site, they say "succumb" instead of "see more" or "buy." It's — weird.)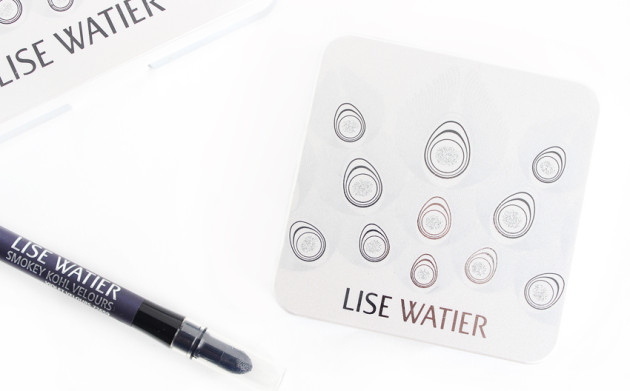 Lise Watier Jardin de Givre limited edition packaging
This is just some of the Jardin de Givre collection, but let's start with the two limited edition pieces. I don't think they're available any longer–sorry!–but, should you come across them, here's your reasoning for snapping them up!
The Lise Watier Palette Jardin de Givre Eyeshadows and Eyeliner ($45 CAD) features seven sparking eyeshadows and one black cream eyeliner in a large palette, and the first two shadows are what I refer to as "Clarins glitters" — flakey and beautiful, suspended in a clear or sheer base. With one warm shade and one cool one, these two will be the perfect addition to any eye look — just pop a bit onto the centre of the lid with your finger as a finishing step.
Lise Watier Palette Jardin de Givre Eyeshadows and Eyeliner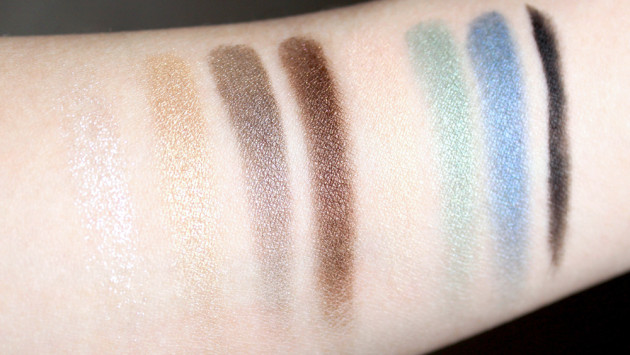 Lise Watier Jardin de Givre eyeshadow and eyeliner swatches
I'm not a fan of eyeliners in palettes (with my lids, I've yet to find a single one that works for me), but the other five shadows are lovely. They're smooth and pigmented, all in a shimmer finish with good pigment and opacity.
The pewter and chocolate brown in the top row (third and fourth eyeshadows in the swatches) caught my eye in particular — shade-wise, they're wonderfully complex, and the chocolate brown preformed with the butteriness and pigmentation typical of high-end eyeshadows.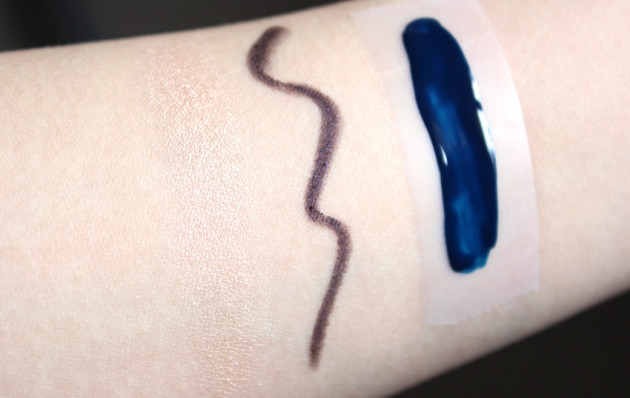 Lise Watier Jardin de Givre Illuminating Powder swatch (first swatch)