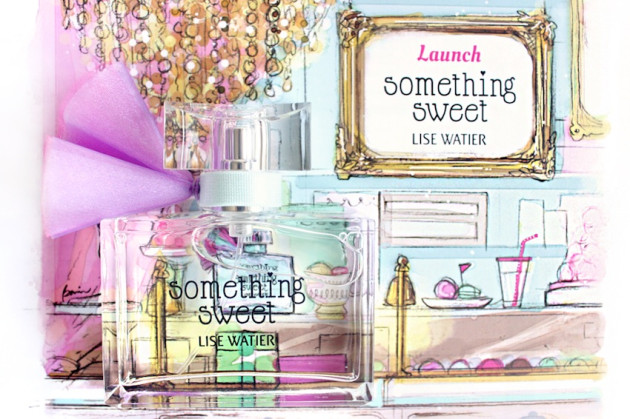 The product: Lise Watier Something Sweet Eau de Toilette
Like the name suggests, Lise Watier's latest fragrance offering is a bright, lively gourmand with plenty of sugary notes to satisfy any sweet tooth. As someone who prefers (by a long shot) dry, masculine scents, the company's description of this one had me on the edge of my seat in terror — but, unlike last week's bright pink confection, I'm not quite running away in fear.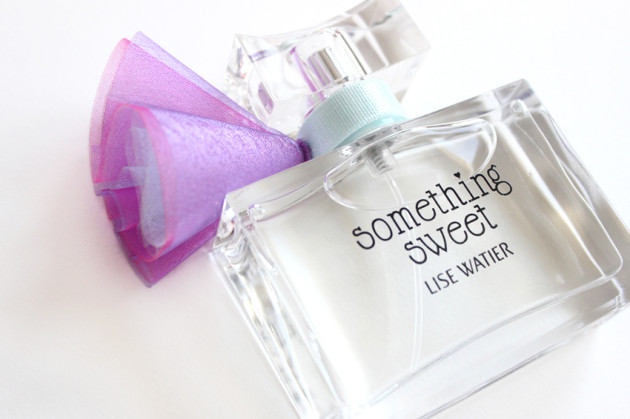 Something Sweet is, to me, the angel food cake of this season's perfume launches. With top notes of champagne bubbles & rainbow sorbet (no, I'm not pulling your leg), middle notes of melon fizz & red fruit, and base notes of juicy raspberry and chocolate mousse, it sounds like something that could give you a cavity in two seconds flat… and it is.
Beneath that too-sweet exterior, though, lies a surprisingly palette-cleansing heart. It presents in a surprisingly layered manner – almost as if you've just rinsed off a tropical body wash, and followed up right afterwards with a spritz of metaphorical cotton candy.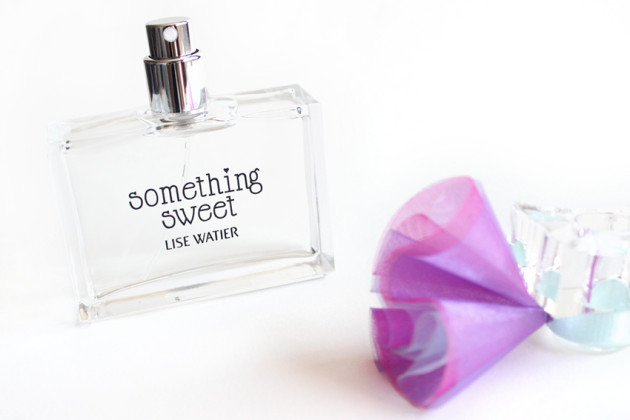 The Lise Watier camp refers to the bright heart of this fragrance as "zest," and it really is — instead of a single-note, nauseatingly overdone saccharine disaster, Something Sweet is the perfect perfume for someone who loves gourmands but doesn't want to smell like a late-90′s Disney teenybopper. It's still super-sweet, but it has a little something else going on, too;  something bright and playful and vibrant.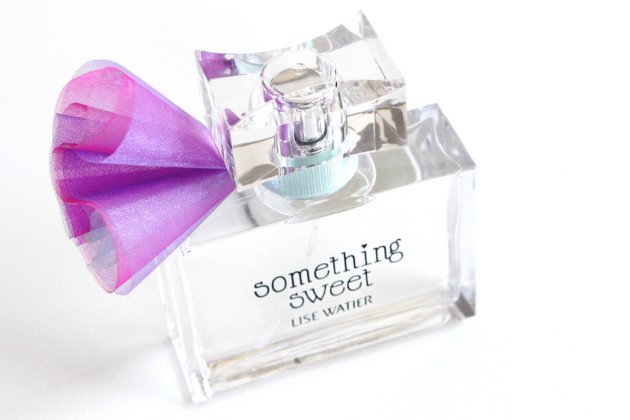 The verdict?
While I could never see myself wearing Something Sweet, I think Lise Watier has brought something worthwhile to the already-overflowing table of gourmands on the market today. I wish the fresh notes of this Eau de Toilette stuck around a little longer, but this lively, fresh gourmand might be just what you're looking for if you love gourmands (but you're tired of smelling the same thing over and over again).