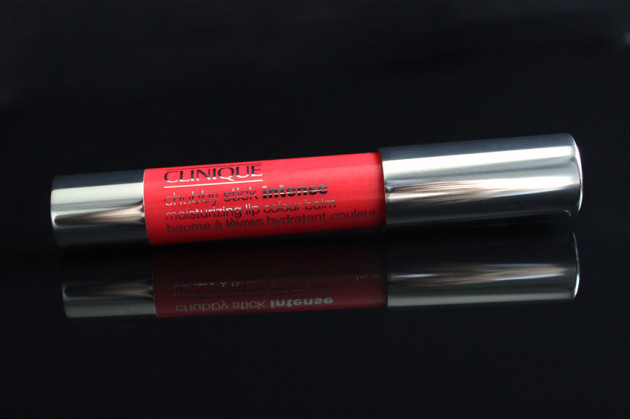 This month's Lipstick Bandits collaboration is something a little different. Instead of a colour or challenge theme, Lily suggested that we do a "his pick" post, featuring a lip colour chosen by a guy in each of our lives.
I gave M free swatching reign of my collection, and lo and behold: he picked a Chubby Stick. It's like we were made for each other.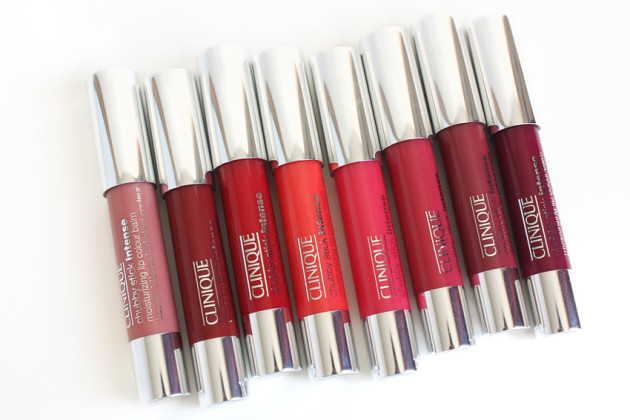 The pick
My boy is pretty terrible (like most) at being able to tell when I've got makeup on, but he has one thing down pat: his taste in products. Out of everything he could have picked, Mathew gravitated straight toward my Clinique Chubby Stick Intense Moisturizing Lip Colour Balm in 04 Heftiest Hibiscus ($16 USD/$19 CAD), which–despite its terrible name–is one of my all-time favourite Chubby Sticks.
I want it noted, right now, that I did not coerce him into this decision in any way, despite my fanatical love for Chubby Sticks. (And wow, brain, please stop with the terrible innuendo, I cannot deal with you at present.)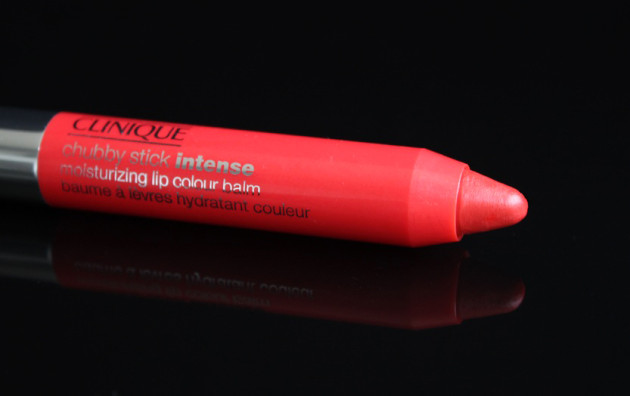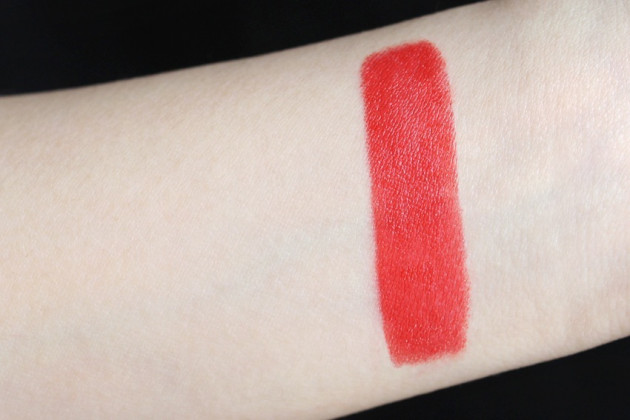 Clinique Chubby Stick Intense in Heftiest Hibiscus swatch
Heftiest Hibiscus is a gorgeously vivid hibiscus-hued lipstick: a bit tomato, a bit fuchsia, and almost a bit fluorescent, it might just be the boldest shade out Clinique's entire product range. The Chubby Stick Intense lineup is full-coverage and comfortable to wear, lasting a good 3-5 hours on me — which is to say, however long I need it to last before I give up and wipe it off to eat things.
(Remembering to eat things: very important.)
Availability: $16 USD/$19 CAD at Clinique, Sephora, & Nordstrom. Permanent.
The boy
If I was a better blogger, I'd have put together a smokey eye to pair with this lip, had Mathew photograph it, and written up a humorous tale of how we met.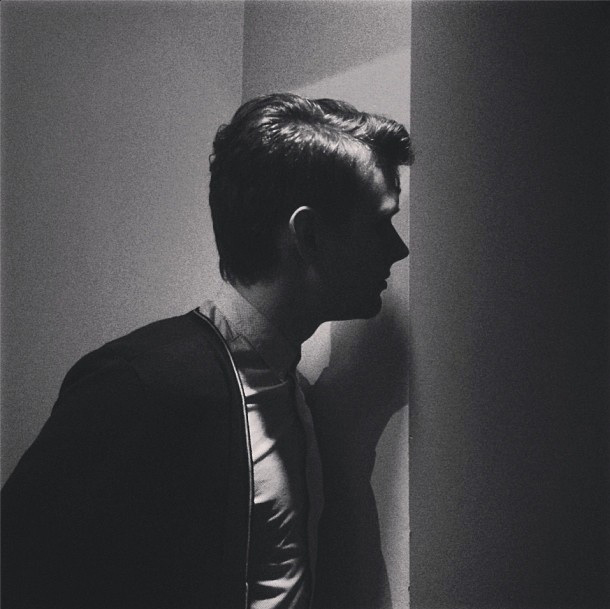 I did not take this picture of M (but damn, is it pretty.)
We've been busy all summer, though (okay, he's been busy mixing the upcoming Ghost Cousin album; I've just been sick), and we never really had a meet-cute. I met him at a quiet basement show, we parted ways. I think it was September. It slipped our minds — I ran into him by chance, months later, and we started talking.
We never really stopped.
Mathew and I have nothing in common, past the way that we think, but I'd like to believe we make each other better. He prods at the way I phrase things; I poke at the words he chooses. He tells me about audio engineering; I talk to him about brains. I tell him that I'm not a fish; he sweeps me off my feet just to hear me laugh.