Real life is kicking my arse, sorry. Posting should resume tomorrow; for now, I'm going to attempt to placate the masses with —
[dramatic pause]
Bennedict Cumberbatch's face! :D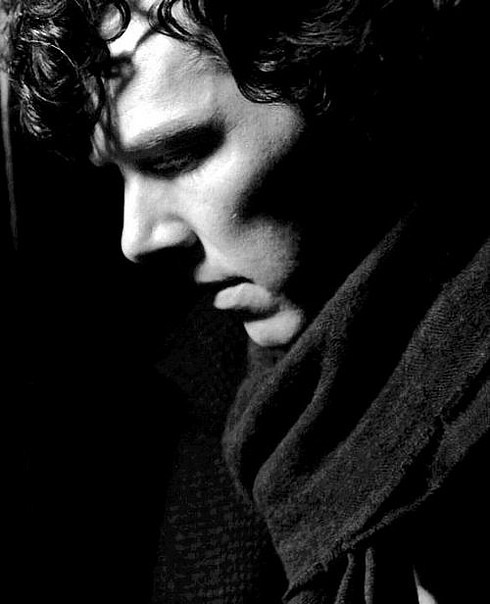 If you're not already an avid Sherlock fan, you're doing something wrong. This perfect show – I don't even know where to start. The incredible script, the breathtaking cinematography, the delightfully gratuitous attention to detail, the super-sexy wardrobe choices (or lack thereof), and, of course, the absolutely flawless cast.
It's perfect. I usually take issue with at least one or two pervasive issues for a show, but (save for The Blind Banker), I can find almost no faults in this stunning creation.
P.S. Just in case Sherlock is not your division
(Oh my god, I am so sorry, I need to stop saying things but I haven't really slept in days and everything is just one big, hilarious blur of Bennedict's cheekbones and Freud and Jung and neurotransmitters and ego defence mechanisms and object relations and a constant, annoying, all-consuming want for carbs, goddammit, carbs.)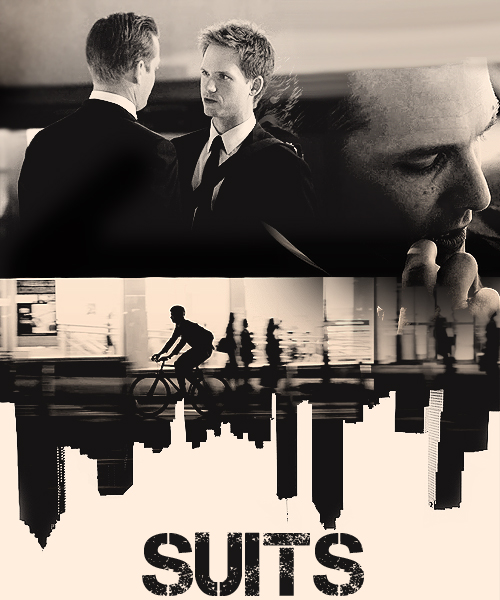 You need to be watching this, too. Suits has been high up in my books since I finally got around to watching the first season late last year, and I am going insane having to wait until the summer for more. (I would forego makeup for an entire week if it meant getting the next season at the end of said week. It's a serious issue, you guys. It's serious.)
Pretty boys (hello, Gabriel Macht), pretty suits (did we mention, Harvey's suits are all custom-tailored Tom Ford?), and pretty shots. Just the right amount of tension, plot, relationships, suspense — and okay, I'm a sucker for a character with an eidetic memory.
It's not Sherlock-caliber, but, well. Nothing is ever going to be as flawless as Sherlock (except perhaps just… more seasons of Sherlock.)
P.P.S.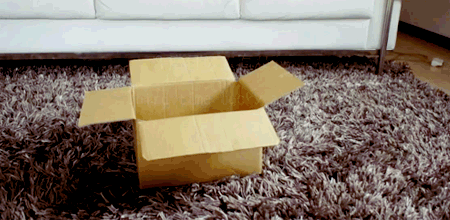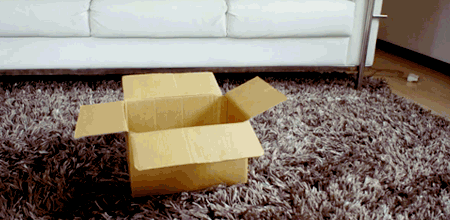 all images link to their sources. none of the media in this post belongs to me.