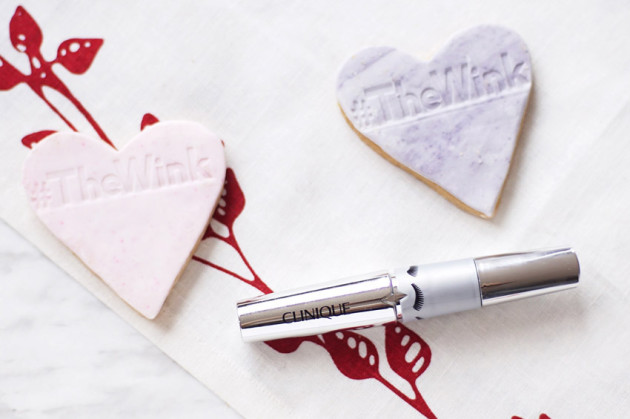 The product: Clinique Lash Power Flutter-to-Full Mascara
This October, Clinique launched a first for the brand: an editorial platform called The Wink. The Wink will feature "the people, places, ideas and stories Clinique finds simply amazing – from across Canada and around the world," and is designed to be just as playful and inclusive as a wink can be.
So, what better way to celebrate the platform's launch than a mascara that's perfect for winking?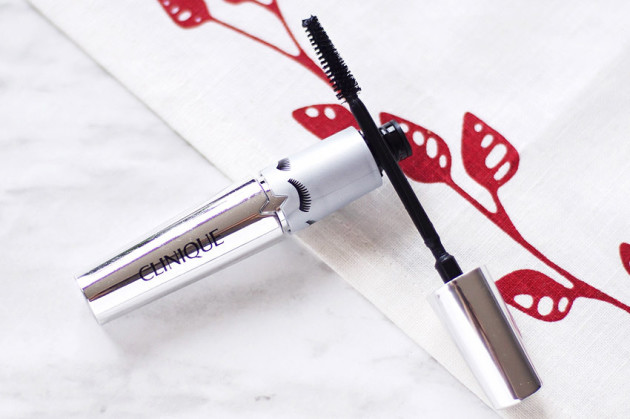 When I first tried Clinique's new dial-up mascara, I was a little confused. Even on its lashiest setting, the results (pictured here) are relatively natural-looking. They're voluminous and clean, but not overwhelmingly so, and the formula seemed a little dry.
And then I waited to see how long it would take to smudge. Four hours went by, then six, then ten, and the next thing I knew, I had been wearing Clinique Lash Power Flutter-to-Full for a full 13 hours and it hadn't moved at all. When I went to wash it off, I realized why: this custom-lash mascara is a tubing formula.
My perspective shifted immediately, because as anyone who loves tubing mascaras knows, they tend to be two things: 1) only lengthening, and 2) extremely wet. Flutter-to-Full defies both of those expectations, with a formula that's dry enough to leave your curl perfectly intact and thick enough that it provides good volume. (Think of it as normal-mascara "moderate volume" and tubing mascara "insanely voluminous.")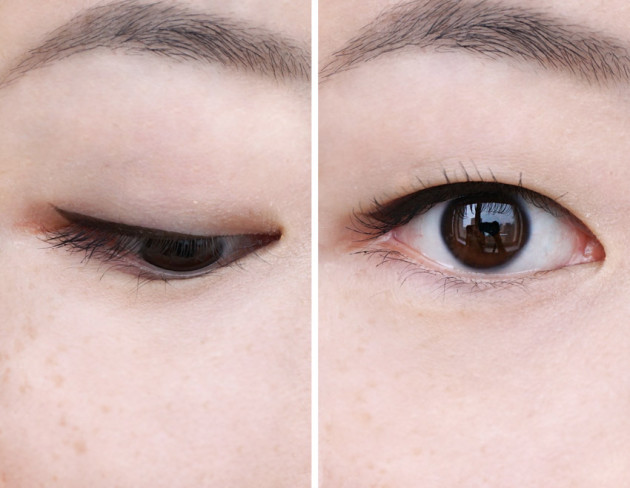 Clinique Lash Power Flutter-to-Full Mascara (1 coat on its fullest setting) with Annabelle Skinny Brow in Universal Ebony and Burberry Effortless Liquid Eyeliner in Chestnut Brown No. 002 (review next week!)
The verdict?
Clinique says their Lash Power Flutter-to-Full Mascara wears for 24 hours and removes easily, and I believe them 100%. At 13 hours, my lashes were still picture-perfect and fluttery, and it washed off with warm water and no rubbing. (As with any tubing mascara, just remember NOT to use an oil-based makeup remover!)
I'm not sure that I would personally re-buy this mascara at $28 CAD, but I did really, really like it. It's the most volumizing and long-wearing tubing mascara that I've tried, and trust me: I've tried a lot.
Availability: $21 USD/$28 CAD at Sephora, Nordstrom, and Clinique.