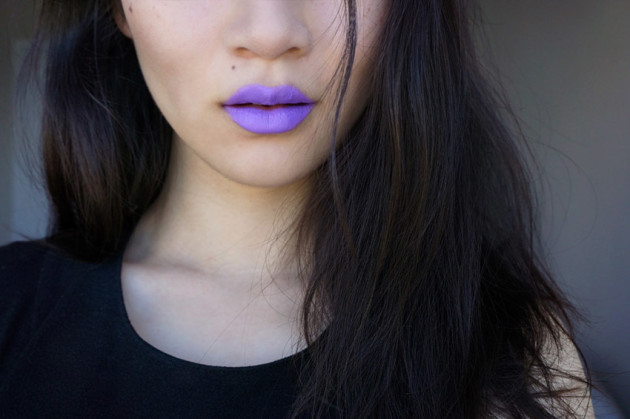 Every time I post a makeup look, it's like, "Hi, I know it's been a while, but surprise!"
This NYX Liquid Suede Cream Lipstick was a pretty big surprise too, at least for me. I just finished being disappointed by the brand's Soft Matte Lipstick in Transylvania, so when I pulled out Sway to finish off this Rodial contouring feature, I was really surprised by how lovely it was.
I haven't given it a day-long test just yet, but it feels awesome – thick and creamy and dense, with the opacity and finish to match.

NYX Liquid Suede Cream Lipstick swatch in LSCL 06 Sway (Emprise)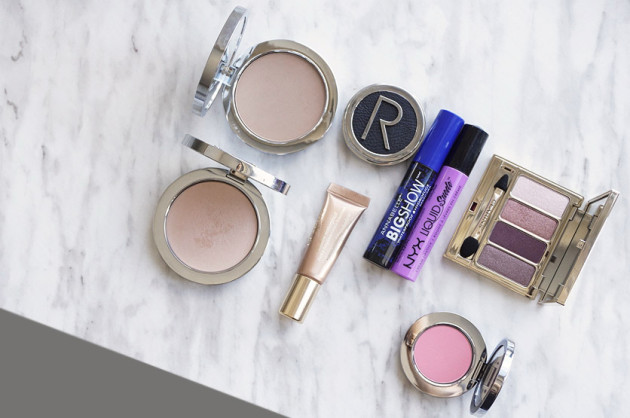 Products used
I used Rodial for my base, of course, and their Contouring Powder, Illuminating Powder, and South Beach Blusher on my cheeks. Their lightest foundation matches my summer tan really well, and the contour is nice (if a bit subtle). Then, I threw on my standard eye base/brow combo of the moment: Clarins Waterproof Liquid Eyeshadow and Annabelle Skinny Brow Liner.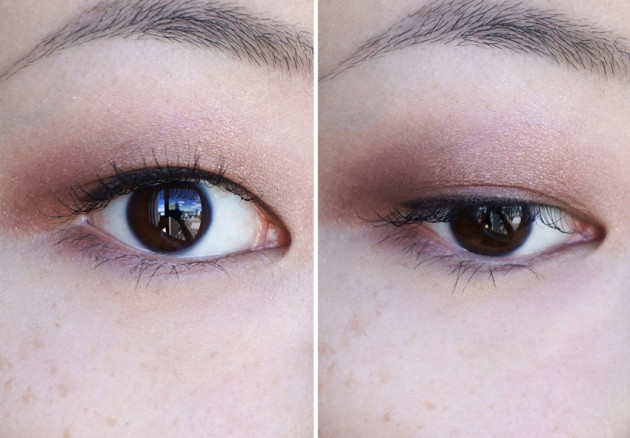 Clarins 4-Colour Eyeshadow Palette in 02 Rosewood, Marcelle Double Precision Liner in Black, and Annabelle BigShow Waterproof Mascara
To give a little colour to the eye, I used the brand new Clarins 4-Colour Eyeshadow Palette in 02 Rosewood ($43 USD), which looks… Surprisingly unlike the old Eye Quartet Mineral Palette in 03 Rosewood ($42 USD). I'm not sure why they didn't just give it a new name – the near-identical packaging and labelling make things a little bit confusing!
(The mascara is Annabelle BigShow Waterproof ($9.95 CAD), which is also new to me. I liked it, but not as much as their Expandable Mascara.)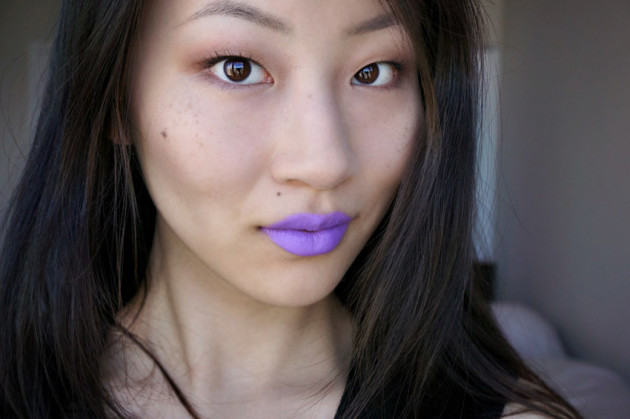 And, finally, there was that NYX Liquid Suede lipstick. The formula smells a little bit like paint in the tube, but it's actually super lovely: it has a velvety matte finish and applies so easily that I didn't even need a lip brush to apply it. I'm kinda dying to add a couple other shades to my makeup collection!
What's your favourite bold lip colour range?