More of the same, perhaps, but it's the good kind of same — the kind that involves lines we already love & some great new shade additions to both of them.
This month, we're seeing new shades in Marcelle's BB Cream and Clinique's Chubby Sticks (two of my favourite products), as well as Vasanti's Wonders of the World, a concealer duo that I've heard some really good things about.
Marcelle BB Cream

Despite having (very, very) fair skin, I always get excited when I see darker shades being launched. I know how hard it can be to find "niche" base products (hello, silicone sensitivities), so it's always great to see brands attending to a broader shade range. Not all humans are Crayola Peach, after all! The new Marcelle BB Cream shade will be sold just online, but it's great to see brands catering to their consumer base – even if drugstores aren't seeing the demand.
(This is only vaguely relevant, but there was a well-done article the other day on The Cut about Iman–the brand, not the woman, but I guess the woman too–on ethnic segregation and neglect at the drugstore. Well wroth a read!)
Clinique Chubby Sticks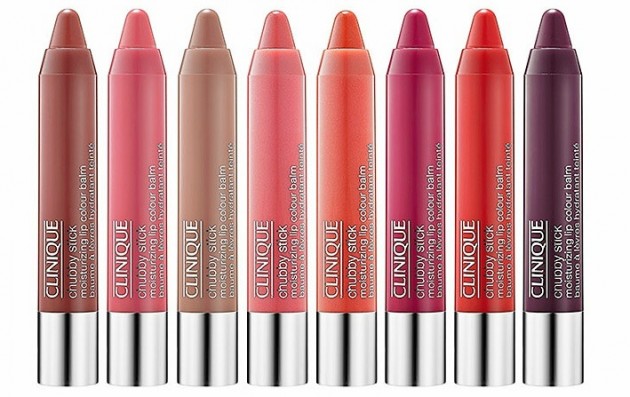 My makeup staples change on a pretty regular basis, but Clinique's Chubby Sticks are one product that have been in my handbag non-stop for… ages. They (re-)launched at the end of 2010, and while Super Strawberry is still my favourite, I kind of adore all of the ones I have – they're comfortable, just-sheer-enough, and totally effortless.
The eight new Chubby Stick shades are (from left to right in the photo above) Bountiful Blush, Curvy Candy, Heaping Hazelnut, Mighty Mimosa, Oversized Orange, Pudgy Peony, Two Ton Tomato, and Voluptuous Violet.
Vasanti Wonders of the World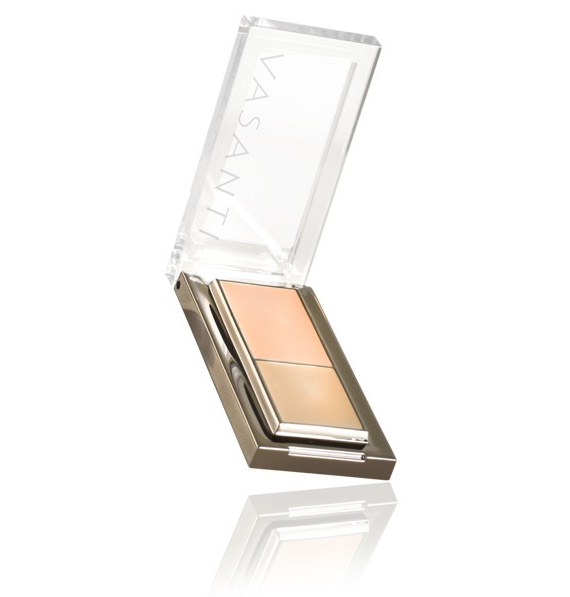 The last launch I wanted to talk about is another base product, but it's one that I haven't tried. Vasanti's Wonders of the World duo concealer (one side for the undereye area; the other for blemishes and lid priming) has launched in A2, for fair to medium-fair skintones. (It's not widening the shade range to darker skintones, but they do already make a fairly dark shade – and it's always nice to have more options in the light range, too!)
A2 joins Y2 (for fair to medium skintones) and O2 (for medium to deep skintones), but it's not the only Spring launch by Vasanti. The Silky Eyeshadow Duos, Vitamin E Lipsthines, and Ultra Luxe Lipsticks are seeing new shades as well – Saint Basil's (a matte peach + a pearl shimmer) for the eyeshadow, Kara Sea (a soft pink with gold shimmer) for the gloss, and Belarus (a bright, punchy coral pink) for the lipstick.
I'm not super-excited about any of the new launches, but I always feel rather obligated to tell you guys about Canadian stuff. Our home-grown brands never get enough press, if you ask me! ;) (Plus, I have a feeling a lot of people are going to love Belarus.)