5. L'Occitane Cherry Blossom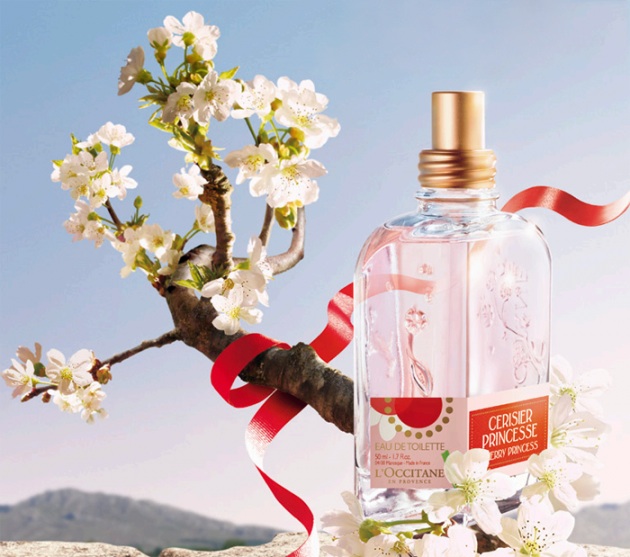 New this February to mark the fifth anniversary of their Cherry Blossom range, L'Occitane has released a limited-edition Cherry Princesscollection. The super-cute fruity-floral collection is available in a number of separates (here), but they have a few sets on for a great deal as well – their five-piece Cherry Princess Romantic Escape kit looks particularly lovely, despite its cheesy name.
4. Ellis Faas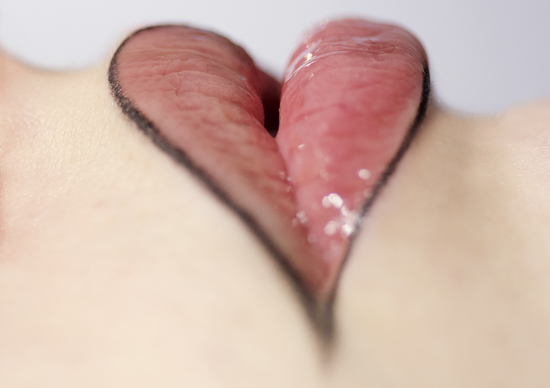 My relationship with Ellis is rather hot-and-cold, which I think could be said for many beauty bloggers (not just me). Their products are always absolutely breathtaking, both in formula and shade, but the packaging is a thorn in my side. Skip their eyeliners and anything with a showerhead applicator (these clog more easily), but do try their other products – anything with a brush tip, and keep a sample jar on-hand in case of overflow.
Ellis is running a surprise at the moment for all lip products, so if you've been thinking about ordering, now's your chance.
Love is in the air and Saint Valentine is on his way. So until Valentine's Day, we have a lovely deal: for each Ellis Lips you buy from our webshop, you will get a surprise that will double the pleasure of your Ellis Lips order! Why? Because you have two lips? Not really – we simply believe in "the lippier the better".

So start browsing now: Creamy Lips, Milky Lips and Glazed Lips, order and get yourself our Valentine's present(s).
Check out Ellis Faas' lip products here.
3. LUSH

It wouldn't be Valentine's without some cheeky products from LUSH, now, would it? ;) There's the little blue Ex-Factor bath bomb, the tongue-in-cheek Leap Frog (described as an–and I quote–"amorous amphibian for the tub"), and (for the lip balm junkies out there) the scarlet A Million Kisses lip tint.
2. Pink, pink, pink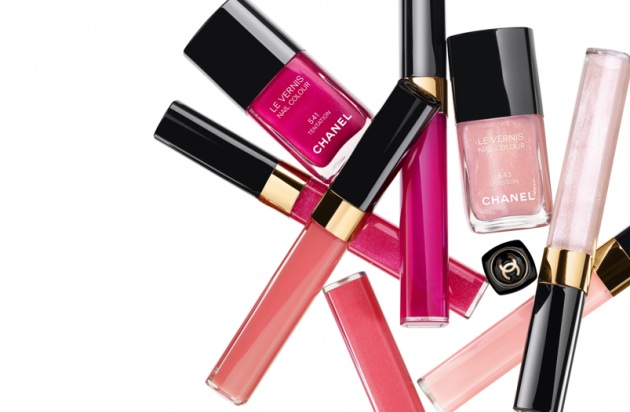 It's Valentine's Day. Enough said.
(Translation, from a beauty junkie's mind to the real world: an excuse to buy pink products! And you may as well get something you've had your eye on for a while, right? After all, this only happens once a year, and a pink lipstick is so very much better for you than an entire pint of ice cream. Or an entire bottle of wine.)
1. The Classic
I'm kind of crazy about fragrance minis at the moment, whether they're adorable samples, petite sizes, or travel sprays. While not released specifically for Valentine's, the Love, Chloé purse spray is just too cute to miss.
Canadians should be able to find this set (one container with three 10ml refills) at Holt Renfew and select Bay stores, while Americans will see this on shelves at Saks (this month) and Sephora (in March).