When I set about to do a look this past Saturday, I had intended to re-create the recent Chanel Fall 2011 couture look – a sexy, glossy, all-black eye.
Needless to say, I was waylaid by a pigment stack I (inadvisably) had sitting out on my desk, and we didn't really make it to our originally planned destination.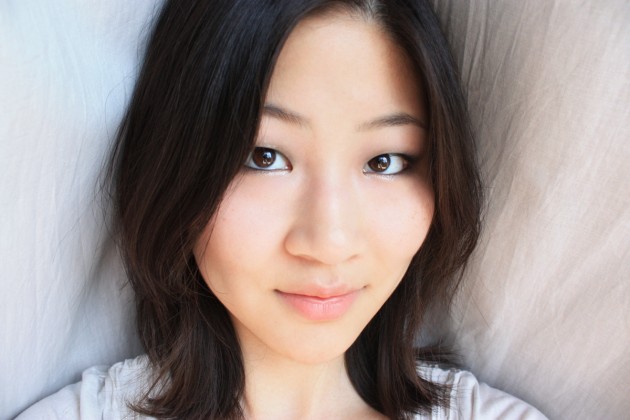 In the end, I put together a basic, black smokey eye with a gold highlight in the center, a look I've been quite fond of recently. (Er, having the main highlight being in the center of the lid rather than the inner corner, that is. But to be honest, I don't wear a lot of black in terms of eyeshadow!)
Even more importantly, though, I'm super excited to get reviewing some of the products I tried out in this look. A few of them were in this bowl, and a few of them weren't, but there were a couple of new textures that I've really been enjoying. We should have a review of the Clinique Lid Smoothie line within the next forty-eight hours, but consider this your "sneak preview" into some of our upcoming reviews!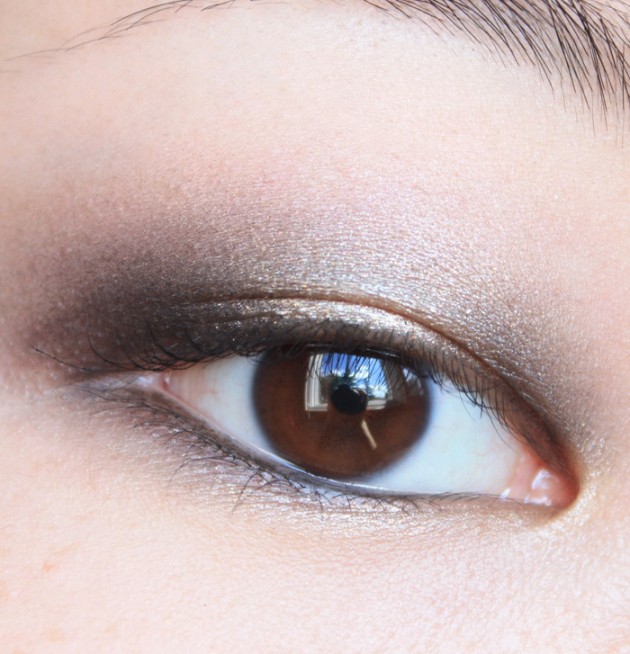 This look is actually deceptively easy to create, and you really only need two colours to do it! (I used more, of course, but honestly? You could get away with just two.) Start by filling your brows, then prime lids – try either an all-over primer, or a blended black-and-gold base for added depth.
Then, using a small shader brush (think MAC 242), pat a gold pigment onto the center of your lid, the inner 1/3 of your lower lashline, and your inner corner. With a separate brush (I used an Annabelle A-21), apply a matte or sheen-finish black to the inner and outer 1/3s of your lid. Use a clean blending brush to buff out the black edges, then blend the gold into the black with the remnants of colour on your small shader brush.
To finish the eye, use a soft, angled liner brush to "wiggle" a black cream liner into your upper lashline. Then, line your waterlines with black liner, curl lashes, and apply mascara.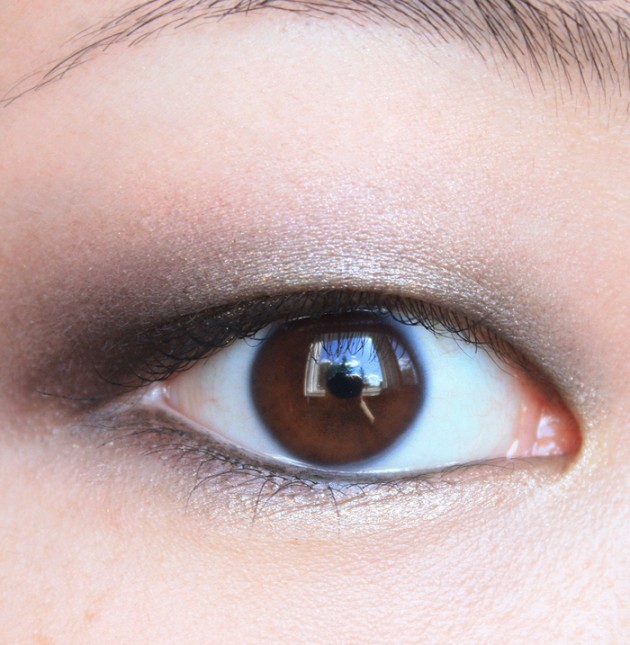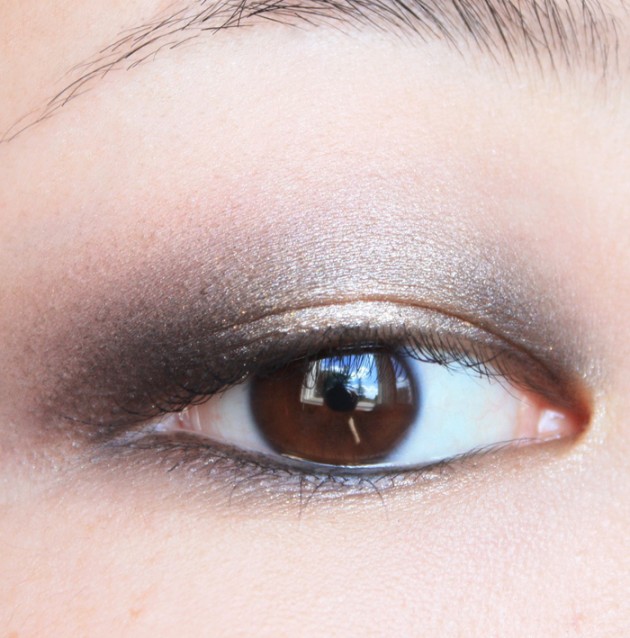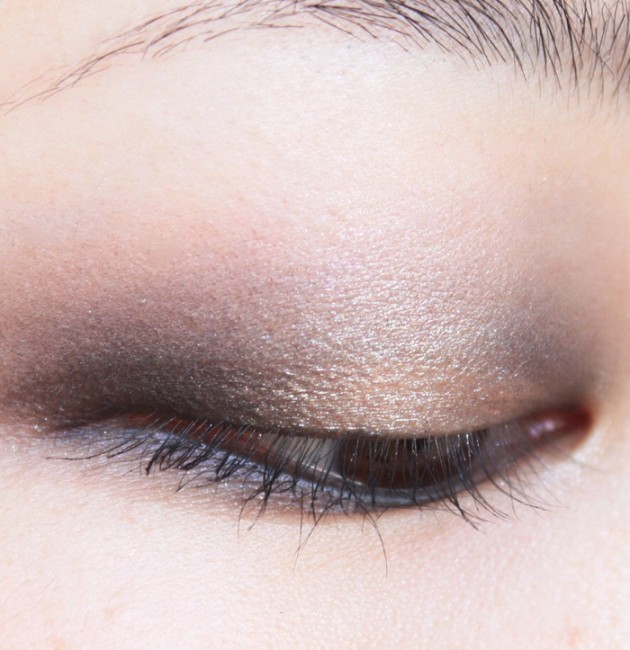 I paired this look with a contoured-but-low-key cheek: bold enough to hold its own, but not so bold it makes a statement. To replicate it, contour lightly, blending well at the edges, add just a hint of peach blusher (mine's technically a face powder; to-may-to, toh-mah-to), and pull it all together with a hint of finely milled peach highlighter on the top of the cheekbone and lightly up the orbital bone.
Choose a natural, slightly peachy lip colour to finish the look – matte or glossy, it's your call! (I wanted to keep the lips really low-maintenance, so I went with an Ellis Faas Creamy Lips for a really natural lip). Add powder and you're good to go!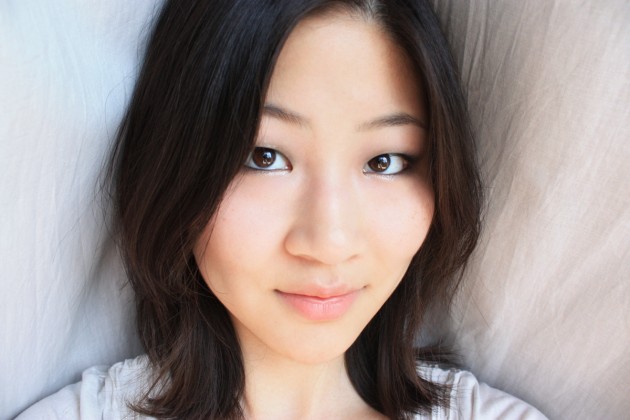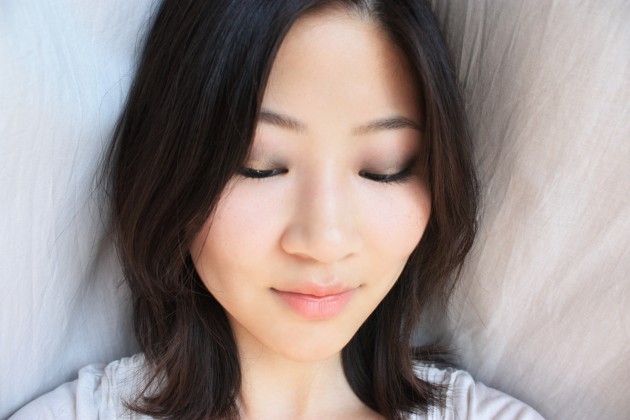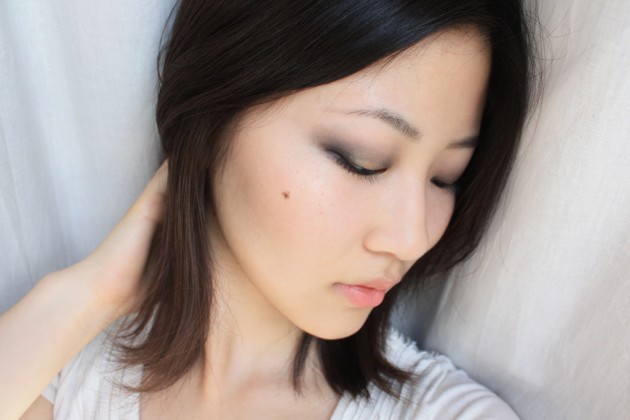 Products used
Eyes – colour: MAC Pigment in Gold Mode (middle of lid; inner corner), Clarins Eye Quartet Mineral Palette in Graphites (black), Clinique Lid Smoothie Eye Colour in Bit O' Honey (used as a base), Annabelle Smoothie Eyeshadow Pencil in Licoriche (used as a base)
Eyes – other: L'Oreal HiP Cream Eyeliner in Black (upper lashline), La Bella Donna Eye Liner in Black (waterlines), L'Oreal Double Extend Mascara in Black, MAC Matte2 Eye Shadow in Blanc Type (matte brow highlight)
Lips: Ellis Faas Creamy Lips in L108
Cheeks: Hard Candy Blush Crush in Honeymoon (cheek highlight), Smashbox Matte Eye Shadow in Smoke (to contour), Clarins Barocco Face Palette (peachy cheek colour)