A launches from the past few weeks…

More importantly, Clinique just launched their Cinique 'A Different Nail Enamel' Nail Color ($16 USD). I think I speak for all of us when I say, "excuse me, but what?!" because I honestly did not see this one coming at all.
I don't know if I should be incredibly pleased or extremely freaked out, but these 21 shades are available now alongside an 'A Different Nail Enamel' Top & Base Coat (also $16 USD).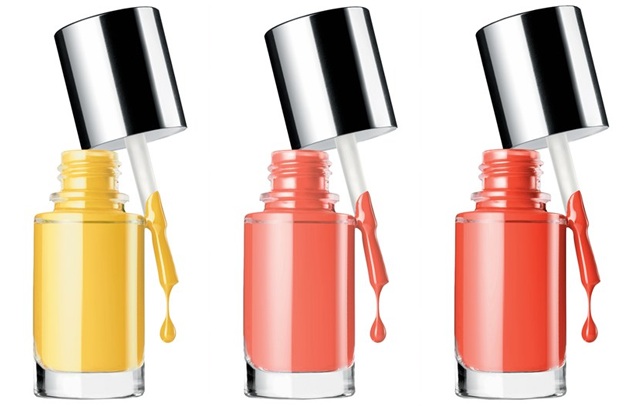 Clinique 70s and Sunny, Really Rio, & Juiced Up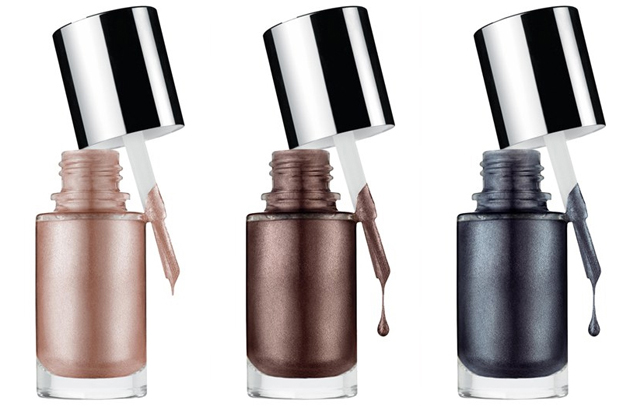 Clinique Fizzy, Indie Rock, & Made of Steel