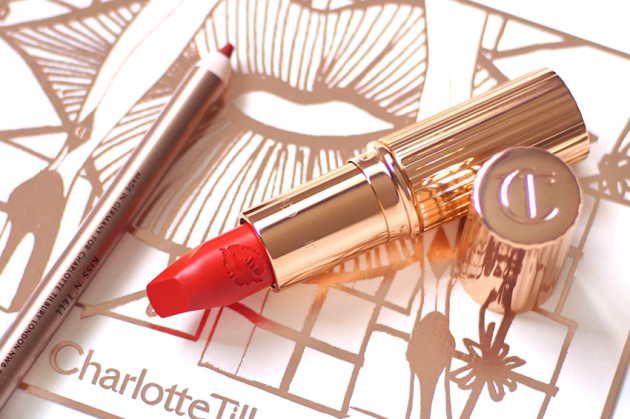 Alright, so firstly: I still haven't found it in my heart to swatch these two gorgeous products. I will get to it eventually, but I look absolutely terrible in orange-based tones, so it's been really hard for me to motivate myself to ruin the perfect finishes! To see what it looks like on a (truly) wide range of faces, check out its Charlotte Tilbury product page.
Secondly? If you're not following me on Snapchat, go do that now!! I'll be chronicling my belated birthday plans for all of today (I still haven't the slightest idea what my partner has planned), and I usually have lots of Tuna photos & puppy videos up there. All in all, it should be a pretty good time.
Alright. I'm off to get this post scheduled and get to bed, so I'll leave you with these Tilbury photos! Enjoy.
Availability: Hot Lips Lipsticks $32 USD/$38 CAD; Lip Cheat Lip Liner $22 USD/$27 CAD.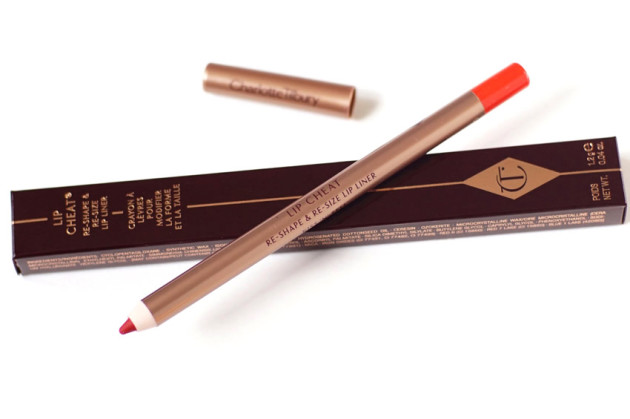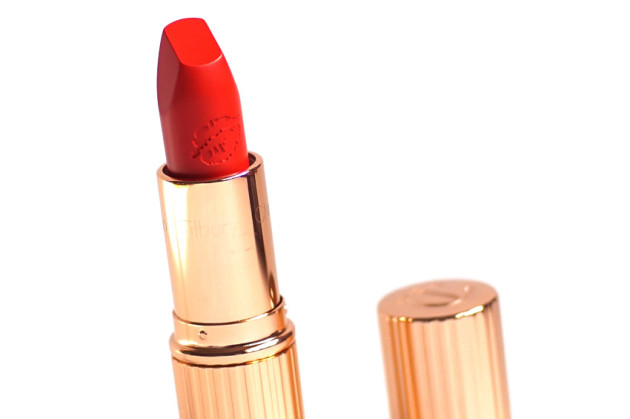 "Inspired by 12 of the world's most mesmerizing women, Charlotte Tilbury has created 12 hot lipstick shades which celebrate the beauty, style and power of each namesake celebrity. 

Charlotte Tilbury will donate $2 from the sale of each Hot Lips lipstick for the first two months of sale to the Women For Women International charity, an organization which actively works to better the lives of women around the world who are affected by extremism and conflict occurring within their country."