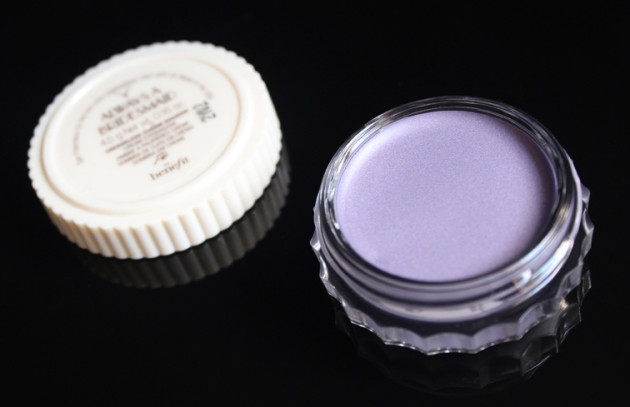 To follow up with Monday's Benefit Always a Bridesmaid Creaseless Cream Shadow review (read it here), I thought I'd bring you a quick eye look with the shade.
It applies much more sheerly than it swatches, so I photographed it three times: with one layer, two layers, and then two layers with a bit of shadow for depth. The whole look took me — I'd say under five minutes, all told.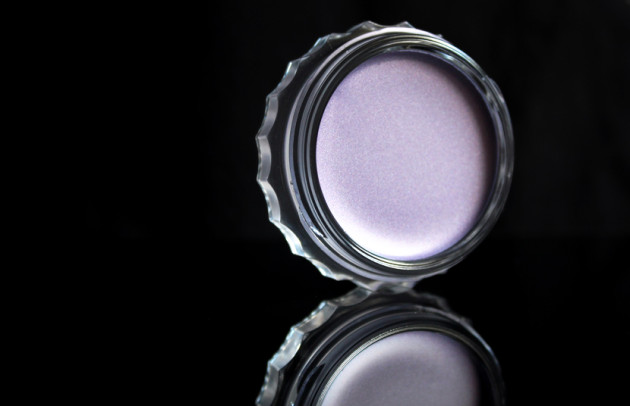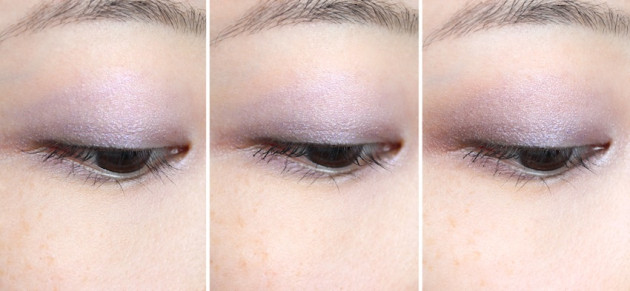 One layer of Always a Bridesmaid / Two layers / Two layers + Urban Decay SWF and MAC Satin Taupe
On the lashes is Senna's Voluptulash Mascara — I really like this one, but I don't love it the way I love Fiberwig or Annabelle Expandable. On inner corner is Urban Decay SWF Eyeshadow (mine is from before the reformulation), and on the outer corner, MAC Satin Taupe Eye Shadow.
Just to note, Satin Taupe was colour-adjusted here in post-production — I always forget how warm and ruddy this one goes on me, and I wanted to be fair to the look. After all, it's not Always a Bridesmaid's fault that Satin Taupe looks amazing on everyone but me!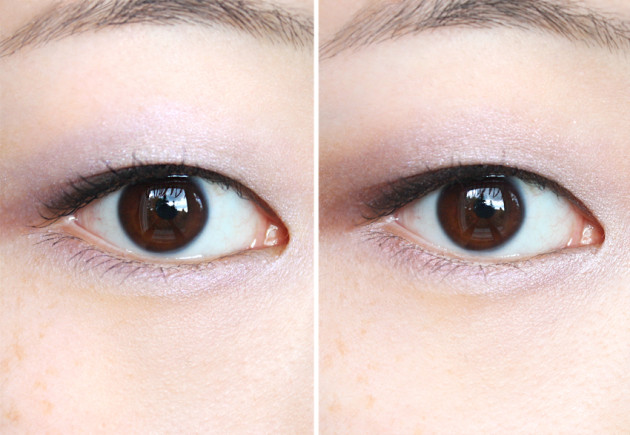 Two layers of Benefit Always a Bridesmaid Creaseless Cream Shadow / Two layers of Always a Bridesmaid with a hint of Urban Decay YDK and MAC Satin Taupe overtop. (With Senna Voluptulash Mascara).
Shop this post
Benefit Creaseless Cream Shadow in Always a Bridesmaid ($20 USD/$24 CAD)
Urban Decay Eyeshadow in SWF ($18 USD/$22 CAD)
MAC Eye Shadow in Satin Taupe (Frost) ($15 USD)
Senna Voluptulash Mascara ($22 USD)