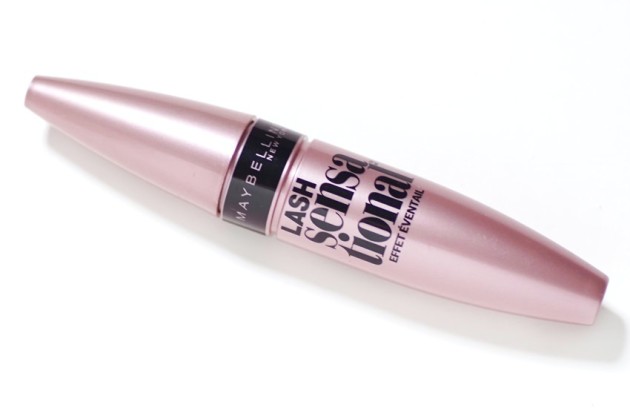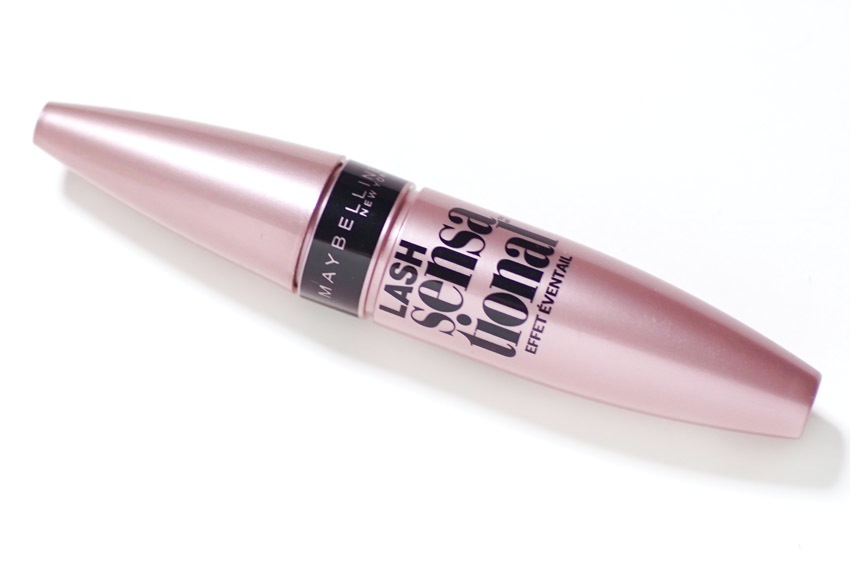 The product: Maybelline Lash Sensational Mascara in 253 Blackest Black
The brush: The Maybelline Lash Sensational brush is curved and asymmetrical, with "10 layers of bristles." Its wand is soft and synthetic, and I actually really like the brush — it's fatter than my usual fare, but I can reach each lash easily.
This brush deposits a fairly heavy amount of product on each lash, so it's definitely a one-coater for me. (Any more than that and my lashes start to look a little spidery.)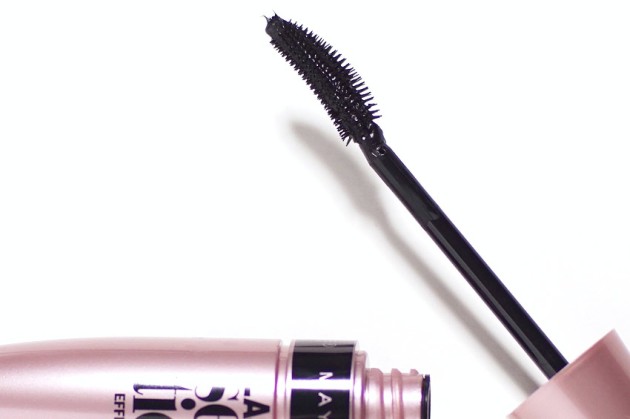 The formula: I'm not usually a fan of drugstore mascaras, but man, I loooove this formula. It's not a tubing mascara, but it acts almost like it is. 
The Lash Sensational formula wears literally all day on me, with zero smudging, flaking, or transfer. It holds a curl well (not too wet in the application), and it comes off easily — IF you use an oil-free makeup remover. Mascara is always a battle of cohesion vs adhesion (sticking to itself vs sticking to your lashes), and while this formula isn't cohesive enough that it comes off in tubes, it delivers the same great wear time and ease of removal as a tubing mascara.
As a result, however, that does mean that your biphasic makeup removers and (some) cleansing oils will struggle to remove your Lash Sensational mascara! Just make sure to opt instead for a micellar water or something similar isntead and you'll be golden.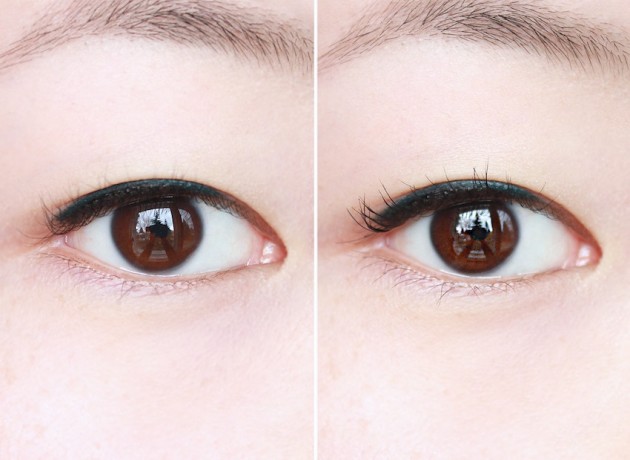 Maybelline Lash Sensational swatch – bare lashes / one coat (+this liner!)
The lash: While I'm not crazy about the Lash Sensational lash, I definitely don't hate it. It's not as full or fluttery as some of my other mascaras, but it makes a great everyday lash. I finished product testing for it about two weeks ago but have just kept wearing it since then, so I guess something about it must be working for me!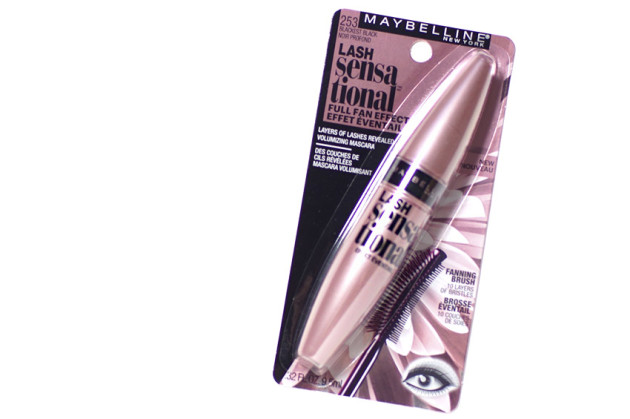 Maybelline Lash Sensational mascara packaging
The verdict?
There are very few non-tubing mascaras that I trust to wear outside of the house, but this one gets a seal of approval from me. It's affordable, holds a curl well, and wears all day long. 
If you have really oily lids, this would be a great product to check out. I think I have enough mascara stockpiled to take me into next year, but once I'm out, I'll be re-purchasing this one as my day-to-day mascara!
Availability: $9.49 CAD(ish) at drugstores and mass market retailers.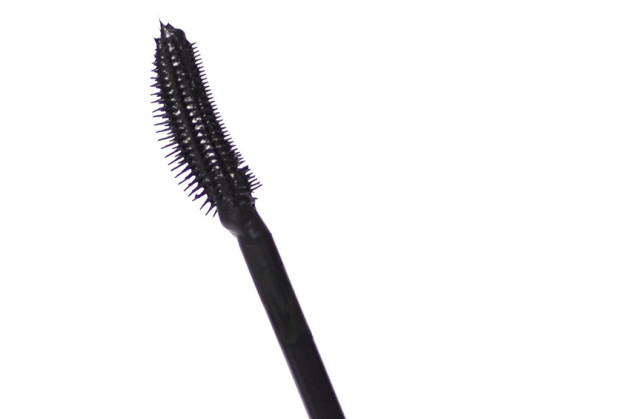 Maybelline Lash Sensational mascara review – brush