Wednesday, February 10, 2016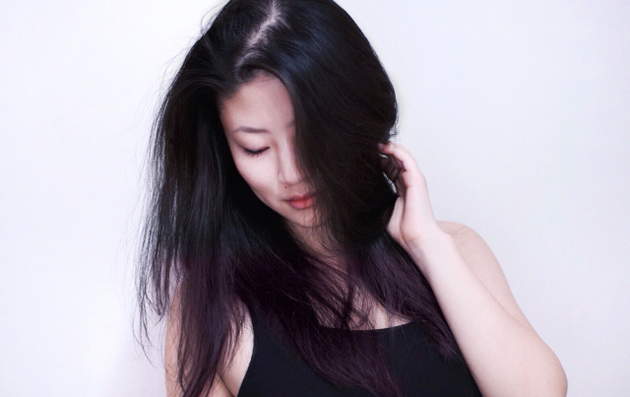 *sponsored post
Happy Wednesday, folks! I'm writing this at one in the morning, and I just noticed the coolest thing while moderating a few late-night comments: theNotice passed 20 000 comments this week!
(Yes, really, twenty THOUSAND. For all of you wondering why it's been three years and I still haven't managed to switch over to Disqus successfully… well, that's why. The importer keeps panicking and crying and breaking.)
So, to everyone who's ever left a comment, thank you. Thank you so, so much. You guys are the bread and butter of theNotice, and I'm so happy to be able to share each and every day with you!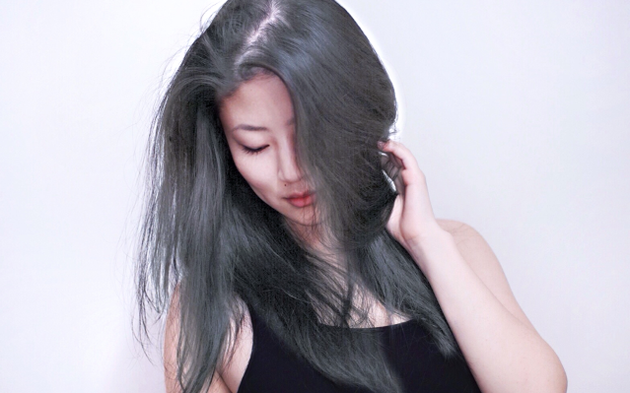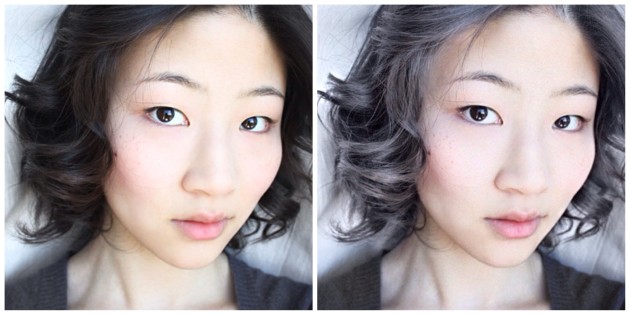 But back to the topic at hand: the new Matrix Color Lounge. You know those makeover websites that you used to be able to go to to put fake blush and blonde wigs on your picture? Well, the Color Lounge is like that, but it's the next generation of makeover apps.
It uses colour filters to let you try on a new colour on your actual hair, and gives you the option of adding things like highlights, ombré, and colour blocking to your new look, too. I gave the Color Lounge a go to try on grey, violet, and red hair, and I was really happy with my results — it lets you highlight what is and isn't your hair, and even works on dark hair.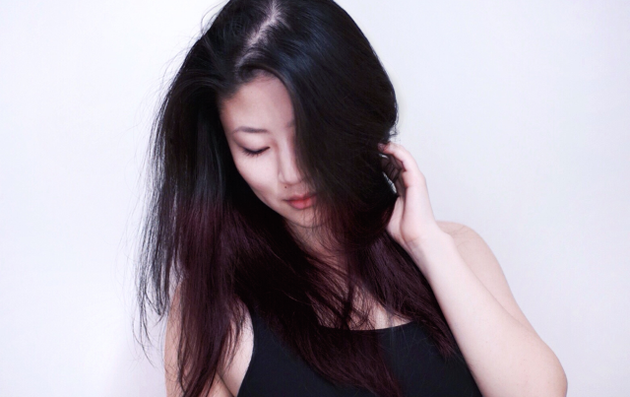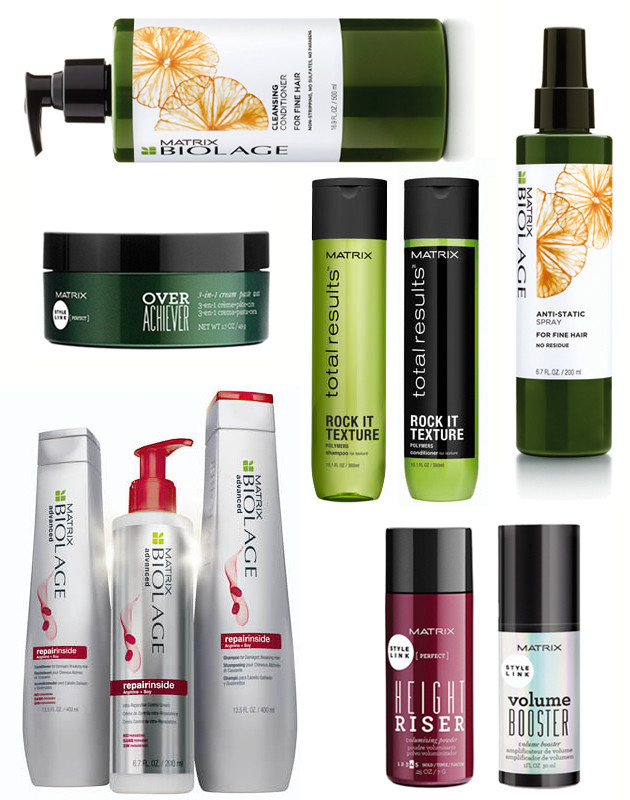 To celebrate the launch of this app, I'm giving away a big prize package from Matrix Canada (worth $250 — see above!!) The giveaway will run until 11:59 MST on Sunday, February 28th, and is open to all Canadian residents.
You can use the widget below to enter, or (for all of you guys who aren't in Canada), you can download the Matrix Color Lounge app for free through the App Store or Google Play. Happy colouring!
a Rafflecopter giveaway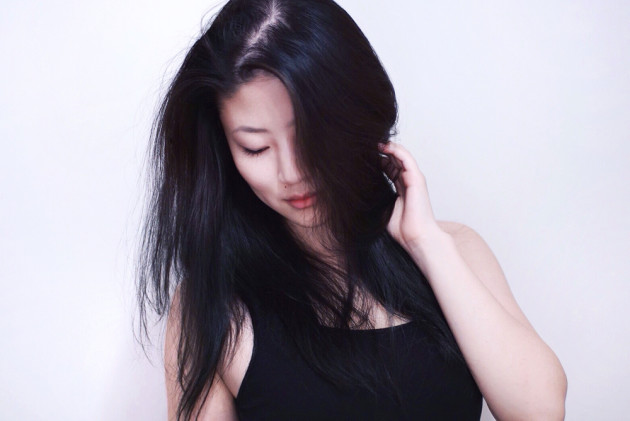 The "before"! (I have my ends dip-dyed blue-black here!)