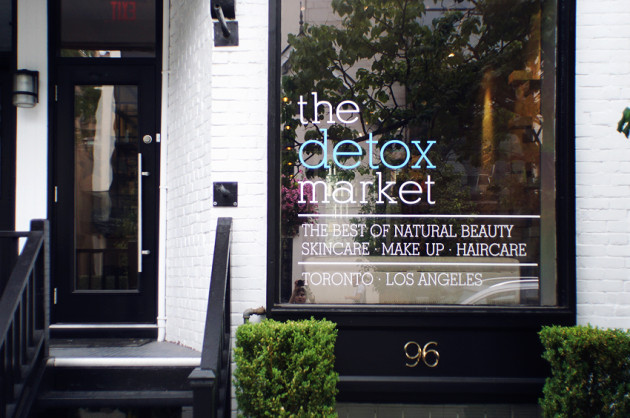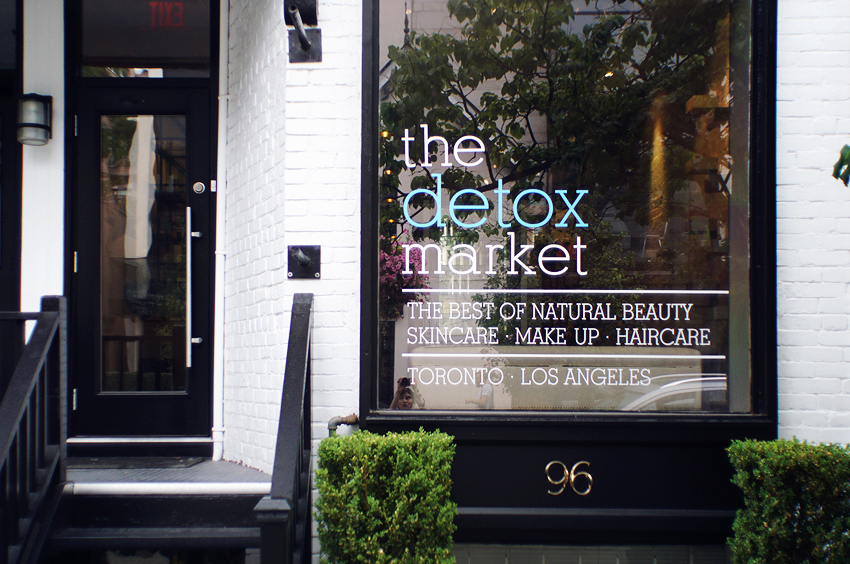 Tucked away in the heart of Yorkville, just a couple blocks north of Bloor, is The Detox Market's newest location. A quick five minute walk from the Bay metro station, this tiny Scollard Street shop houses some of the best finds in all-natural and Canadian beauty.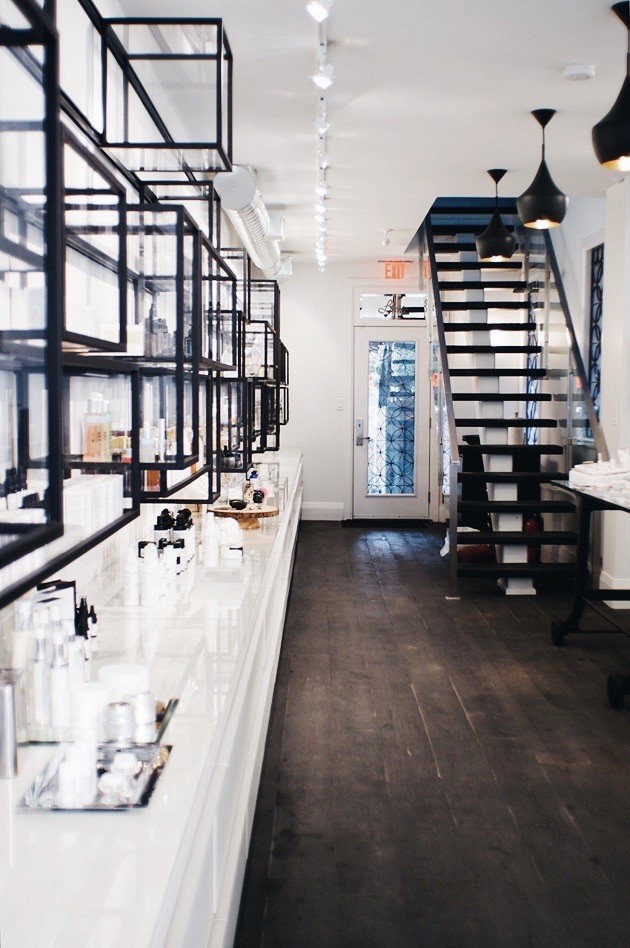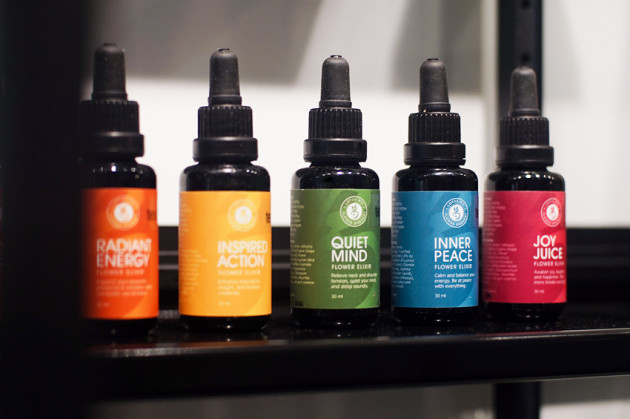 The shop, which opened early July, is narrow but long (and carries about 80% of the brands that the King St. location does, with more products still arriving each week). It's hidden in a row of gorgeous white storefronts at 96 Scollard St., just above a salon and a stone's throw from Holt's.
(And, more importantly, within walking distance to the largest Indigo I have ever seen in my LIFE. We're talking multi-staircase book buying, people. This is not a drill.)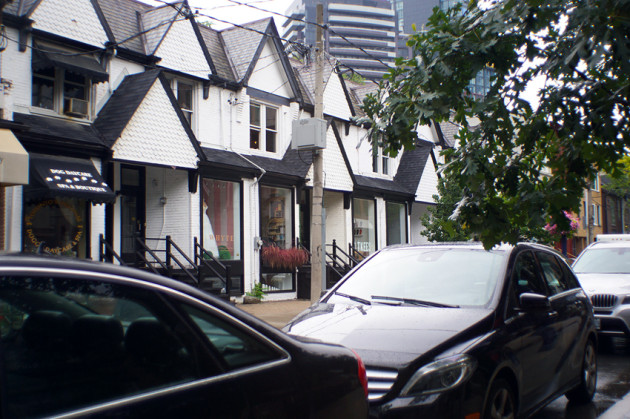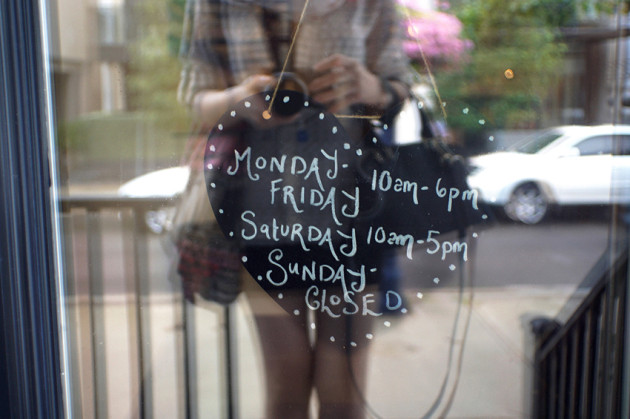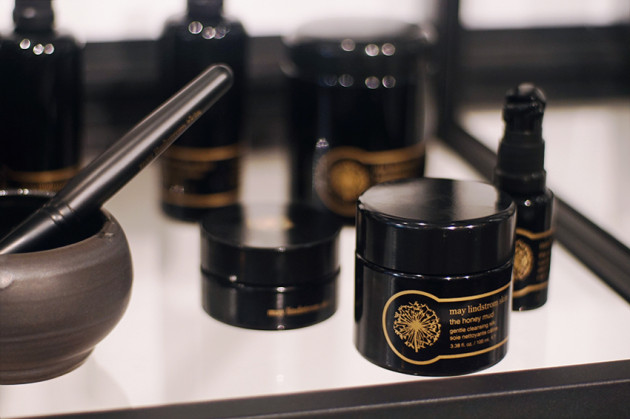 I was in twice during my trip last month–once to grab these photos and do a little travel haul; once to stock up on Odacité–and walked away each time with lots of great product recommendations and tips.
I make it a habit to ask sales associates what they're loving whenever I check out a new shop (who better to tell you what's awesome than the people who're surrounded by it all day?), and The Detox Market Yorkville was no exception. Marisette recommends Ilia lipsticks, Rahua and Sudsatorium products (both of which I picked up and am LOVING, so thank you, Marisette!), and the Odacité Beautiful Day Moisturizer, which I also really like.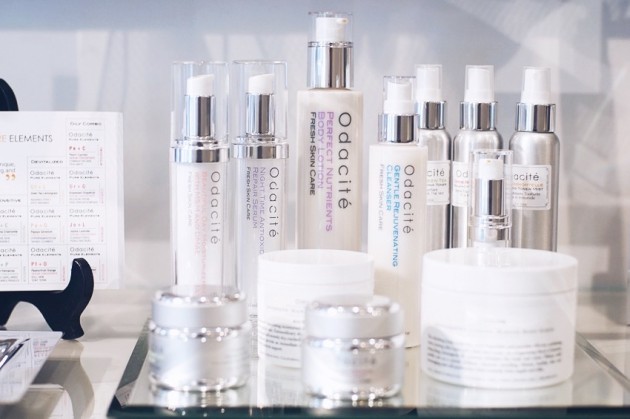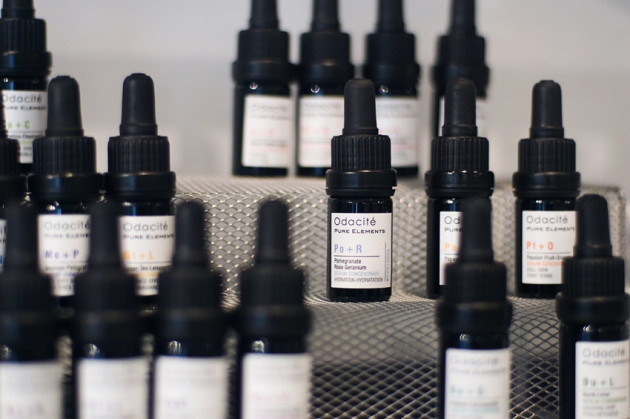 I also took a moment to poke at some of the other Odacité products that I hadn't tried yet, and here's what I found:
Po+R is definitely the only really viscous oil. However, Moringa + Petitgrain feels really comforting as well (I need to try this!!), and would be a great place to start if your main problem is dryness, not dehydration.
Their Blueberry and Jasmine oil is thin, clear, and light. It would be a great starter oil for someone with oilier skin (both Marisette and Kim really love this one!)
Their Hydration Mask, according to Marisette, makes an awesome sleeping mask for dry skin. I haven't tried it out yet, but I have a small sample and I'm gonna give it a go soon!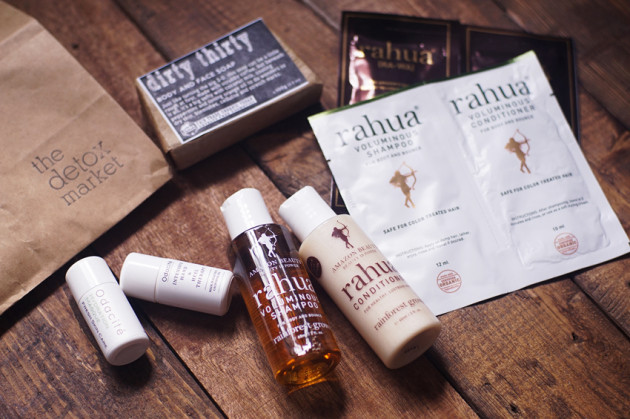 And, finally: my tiny travel haul! I picked up some Rahua Shampoo and Voluminous Conditioner to start, which my hair is loving (paired with my Klorane dry shampoo, I've been going three days between washes!!) I might have to order their regular conditioner online, though — I sniffed the volume line in-store and it was totally fine, but something about it makes my stomach turn when I wash with it.
I also picked up Sudsatorium's Dirty Thirty bar soap, which I've been dying to try ever since they released it for Laura's 30th birthday. It is, as expected, divine: coffee-scented and super scrubby, with a thick, non-stripping lather. Marisette also threw in some Rahua samples (so I can try a regular-regular wash and the voluminous-voluminous wash), the aforementioned Odacité mask, and the line's new Hand & Heel Therapy, which is supposed to be great for dry hands!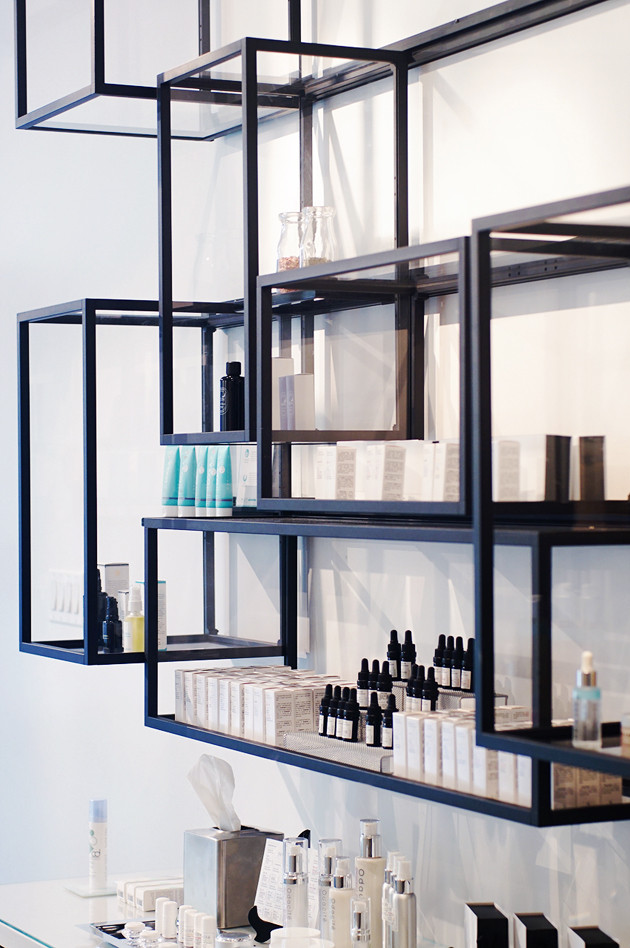 Have you been to the new Detox Market yet? What's your favourite beauty boutique?