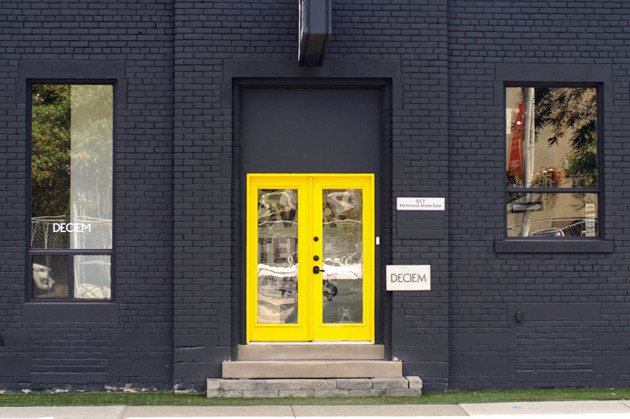 The energy at DECIEM is really infectious, and it (along with the rest of my Toronto experiences) really has me re-thinking the way that I approach beauty blogging. Like a lot of other bloggers, I've been struggling to find my–for lack of a better word–muse over the past few years, and I think it's been hurting the quality of the content here at theNotice.
Entering the Deciem front doors feels kind of like getting punched in the face by Regina George. (I hear she does car commercials… IN JAPAN.) You step in and you're immediately hit a wall of great smells and good vibes — it's a really collaborative, creative space full of people who love what they do.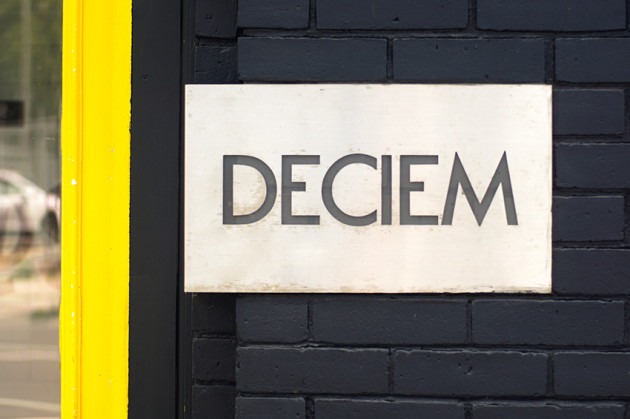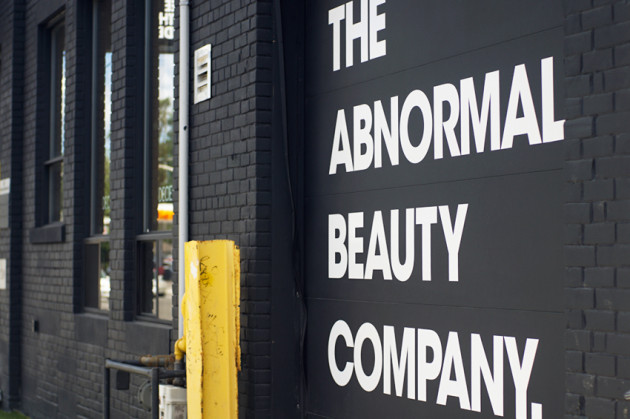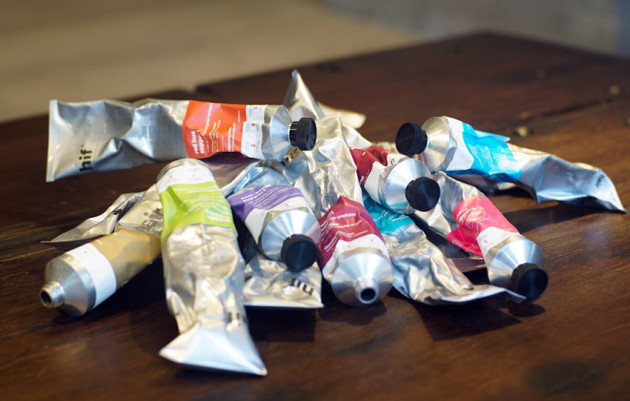 The table in the lobby area is topped with artfully squished Hair is Fabric tubes, matte black candles burn along one wall, and everything is open-concept — I don't think I saw a single solid wall in the entire building. The guy who makes videos for all of the Deciem brands sits just down from the girl who packs and ships everything; the chemists who formulate products in the lab are (literally) within spitballing distance from the factory area, where you'll find workers bickering and tinkering.
BEAUTY FOR EVERYONE [HERE] – Deciem products are tested on people, not animals, and can be purchased online at deciem.com, where full ingredients lists are available for every product! Express shipping is FREE within Canada (or worldwide, depending on the product) and you have a year to return anything that doesn't work for you, but you can find in-store locations here if you must.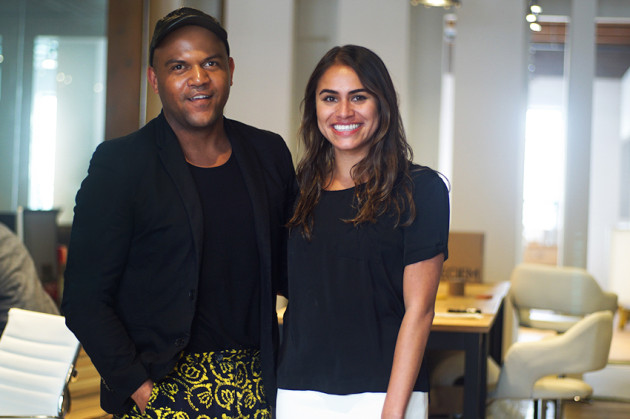 The lovely Eric & Mira (who spearhead Deciem's social media and PR, respectively)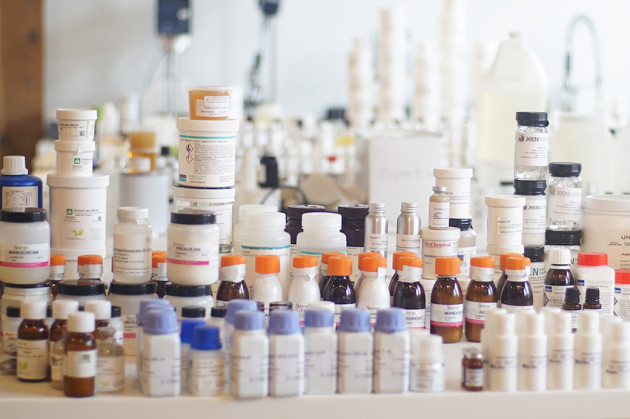 I think everyone dreams of having an in-house lab, no?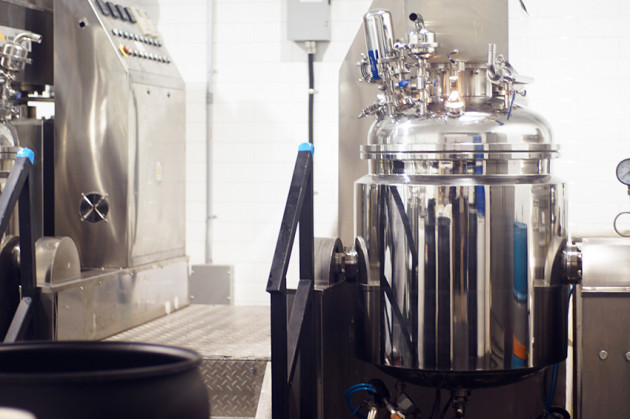 Production, packaging, and storage happens just around the corner!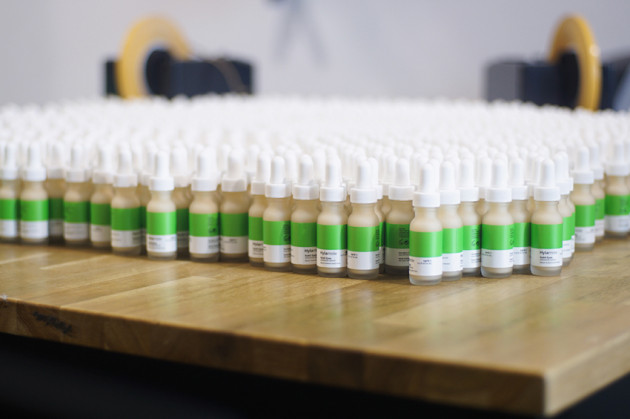 Lookit all the tiny little SubQ Eye Serums waiting to be packaged!
It's clear that the people here love what they do, which I'm crazy about — they have a lot of freedom to experiment and try out different things (there was literally a tiny explosion in the lab while I was there; apparently someone was playing with a morsel of magnesium that should not have gone poof but totally went poof anyways), and it's reflected strongly in the products they create. Their goal was to make 10 products to change the face of beauty, and barely two years in, they're currently working on their 11th brand.
What I really want to do is take a little bit of that energy with me. I want to work with other bloggers who love what they do; I want to get excited again about taking pictures and tweaking them juuuust until I feel that little rush of ooh, that actually looks really good.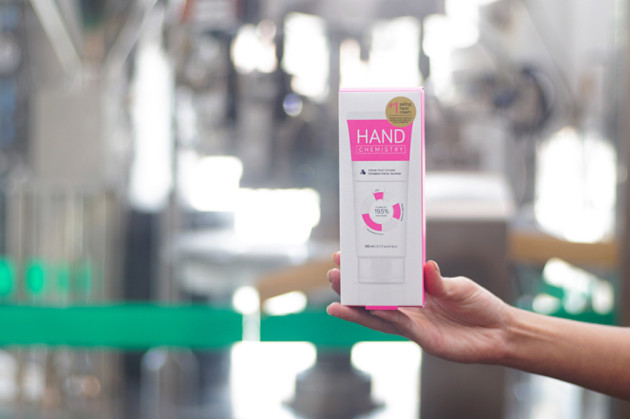 The brand's [first] big hit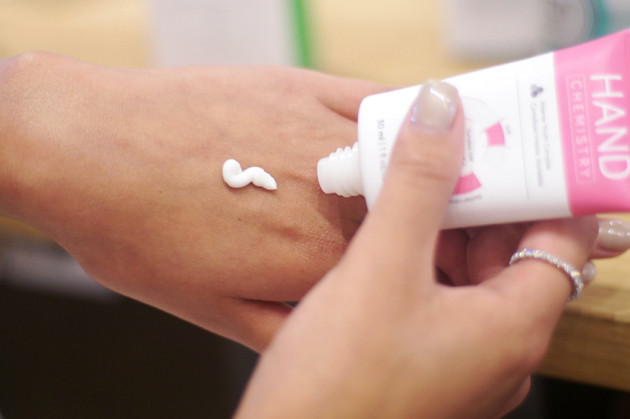 Hand Chemistry on Mira's model-hands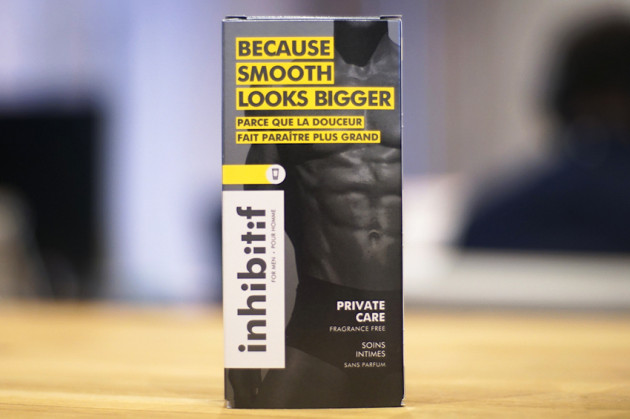 Yes. They are absolutely making the joke you think they are.
I want to have new sensory experiences — for me, that involves a lot of smelling fragrances that are really well-composed and complex (thank you, Frederic Malle), but it's also things like eating an entirely new-to-you food (this year: foie gras) or taking in that first breath of clean, crisp air after a rainstorm. It's about what will expand the way you process information, but I think fresh experiences play a big role in that. (Why else would so many people feel the constant pull of wanderlust! Nothing expands like your metacognitive abilities like culture shock. Or psychedelics.)
But back on topic.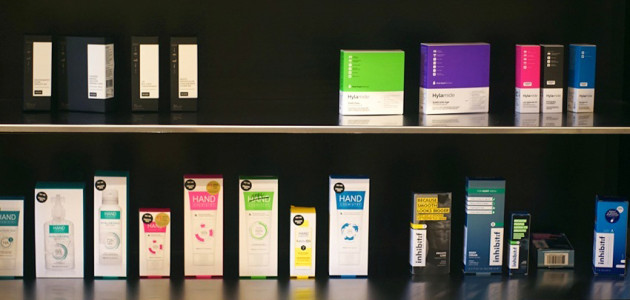 What am I crazy about from DECIEM?
Well, I'm going to be posting reviews as I finish testing products (of course), but if you need a teaser, I'm really excited about:
Hand Chemistry Hyaluronic Body Mist ($20 CAD) – This is my favourite Deciem product right now, hands down. Over the past 24 hours, I've told four different people about it in person, and three of them immediately went, "oh my god, where can I get that." (The third doesn't even own a cleanser, so really, a mist was never going to happen.) It sprays a fine, dense mist, is powered by air (not CFCs), and penetrates really far into your dermal layers — even in areas that are callused or chronically dehydrated.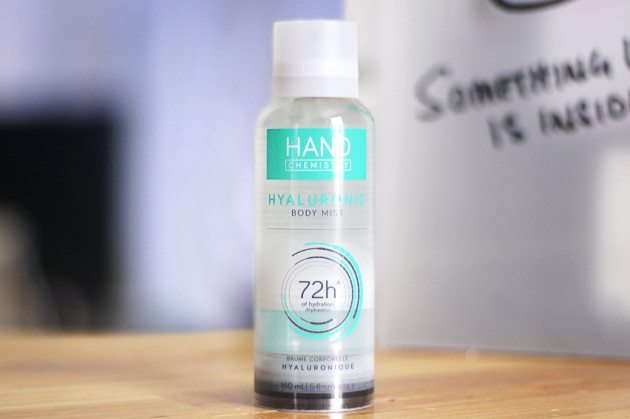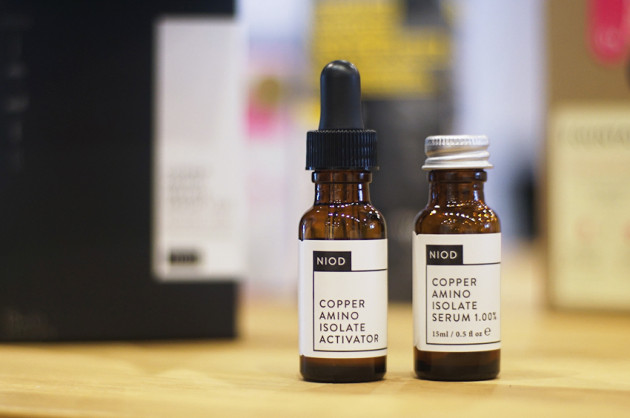 NIOD Copper Amino Isolate Serum 1.00% ($60 CAD) – Because how cool is having to mix a fresh product that's 100x more potent than what you usually get in consumer serums?
NOID Photography Fluid, Opacity 12% ($30 CAD) (and Hylamide Photography Foundation ($20 CAD), which provides a little more coverage) – This stuff is SO good. It's a foundation that isn't a foundation; think Hourglass Ambient Lighting Powders to the nth degree. Photography Fluid goes green and then disappears into the skin, leaving you with less redness and with a really gorgeous, photo-ready glow. (It's apparently particularly great under natural sunlight!)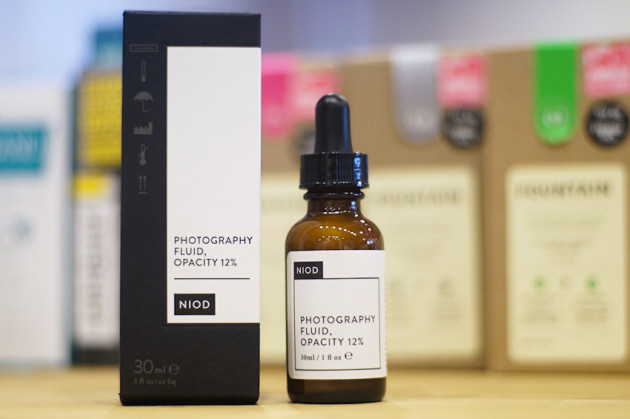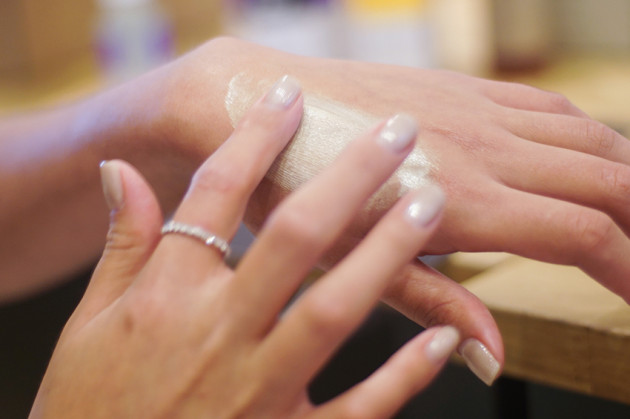 Photography Fluid (magic in action)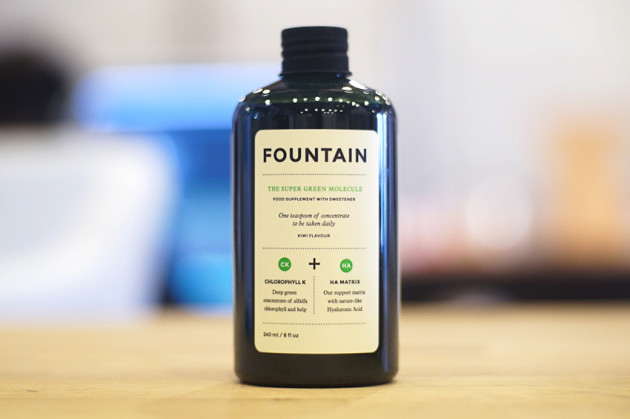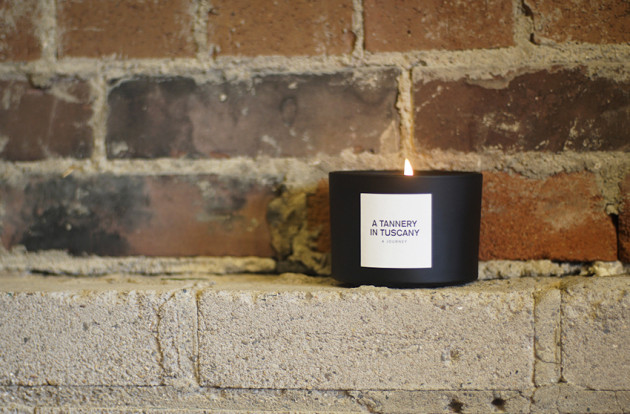 Something lovely is inside.