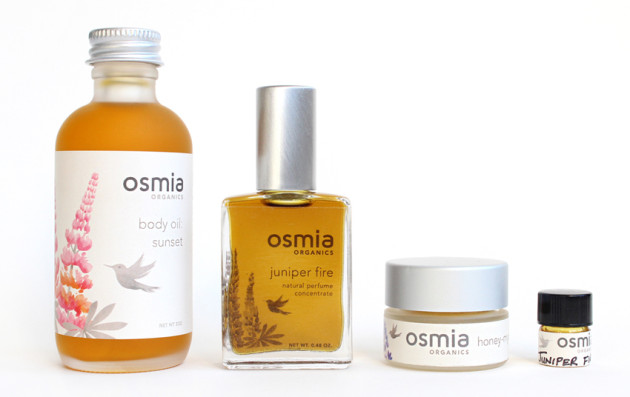 What's that, you say? It's not Valentine's Day yet?
Well, yes, alright. But in two weeks' time, when this giveaway closes, it will be — and one lucky reader will be receiving not only kissably, shiny lips, but two super-sexy scents, too.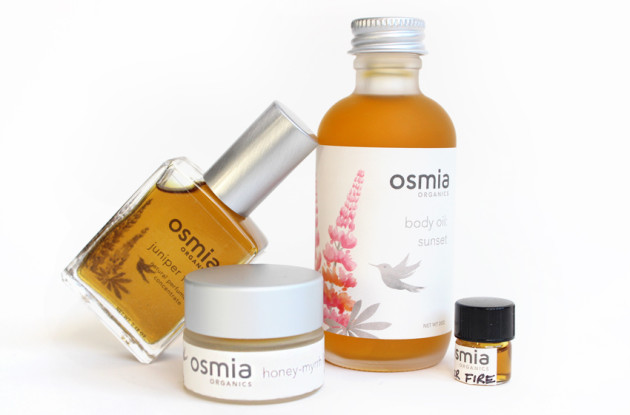 If you missed these posts, Osmia Organics is an independently-owned, all-natural skincare company located in the mountains of Colorado. Focused on scents and founded by an ex-emergency room doctor with an incredible story, all of their products are made in-house with love — I literally think that Osmia girls exude love into their products as they're making them (that's why they're all so good!)
This giveaway features three of my favourite Osmia products (spoiler alert: all Osmia products are my favourite Osmia products), plus one that I haven't tried, to keep our Valentine's theme going.
Enter the giveaway…
…with the form below. To choose the Osmia Organics Lip Gloss that best fits your skintone (or, perhaps more importantly, personality), click here.

a Rafflecopter giveaway
What's in it (literally) for me?
You guys have responded so well to the recent Osmia features on theNotice that they offered to share the love with one lucky reader. Here's your chance to win: a full-sized Honey-Myrrh Lip Repair, a sample of Juniper Fire, a sample of the Sunset body oil, and a full-sized tube of the lip gloss of your choice.
This giveaway is open internationally, and will close at midnight leading to February 14th. A winner will be announced that day — I like to think of it as a Valentine's Day gift from us to you ;)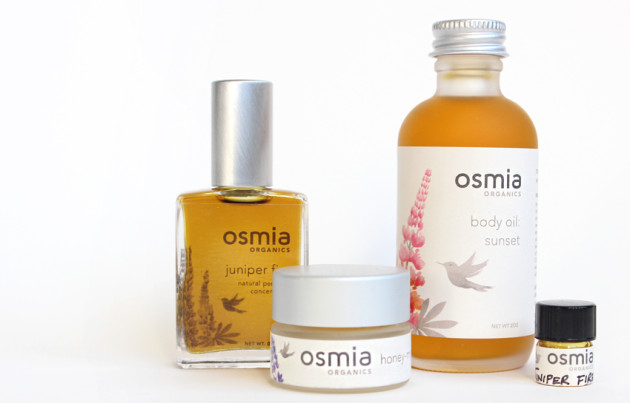 Thank you again to Sarah, Taja, and the rest of the Osmia Organics team for setting this up!