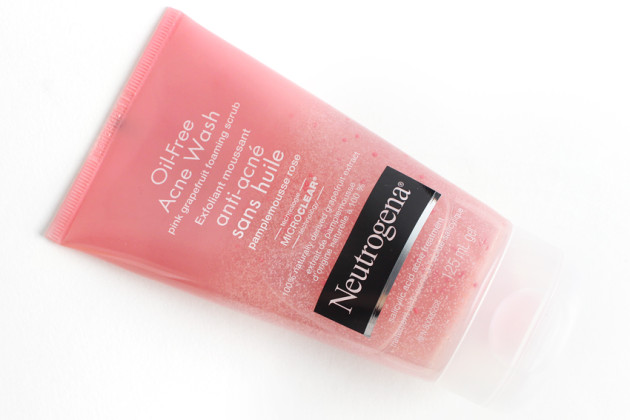 The product: Neutrogena Oil-Free Acne Wash – Pink Grapefruit Foaming Scrub
Do you ever have skincare products that you want to use, but… don't really have a reason to? I feel like I run into this problem all the time — I don't have a ton of skin concerns, but I'm pretty easily swayed by a great fragrance.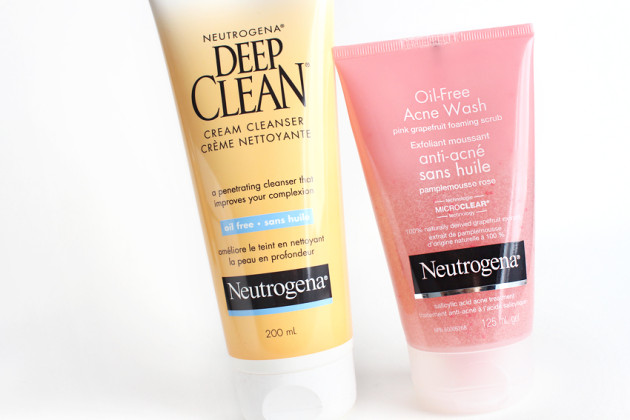 With Neutrogena's Deep Clean Cream Cleanser, another of their silicone-free cleansing products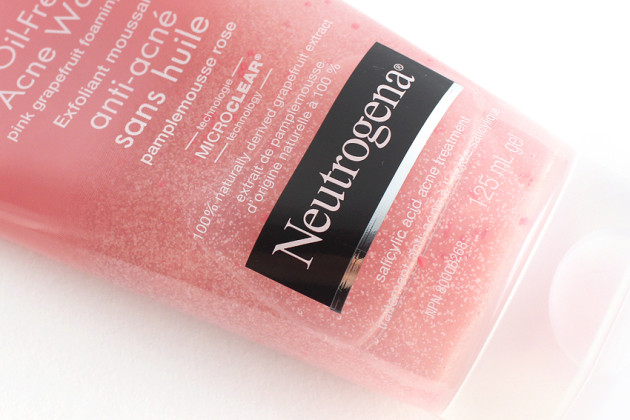 Neutrogena's Pink Grapefruit line has always had me wrapped around its little finger, and I started using it again a few weeks back. With super dry skin, however, I've never used it on my face: rather, I've returned to the Oil-Free Acne Wash lineup by using their Pink Grapefruit Foaming Scrub on my back. (I used their Body Clear Pink Grapefruit body wash years ago, but moved onto something else somewhere along the line.)
What? It smells amazing, and (overshare alert) my back has a tendency to break out. It's not exactly pleasant, but I'm not complaining — I'll take back-acne over the regular kind any day, thanks.
Availability: Drugstore.com, Well.ca, & drugstores
Neutrogena Pink Grapefruit Oil-Free Acne Wash ingredients: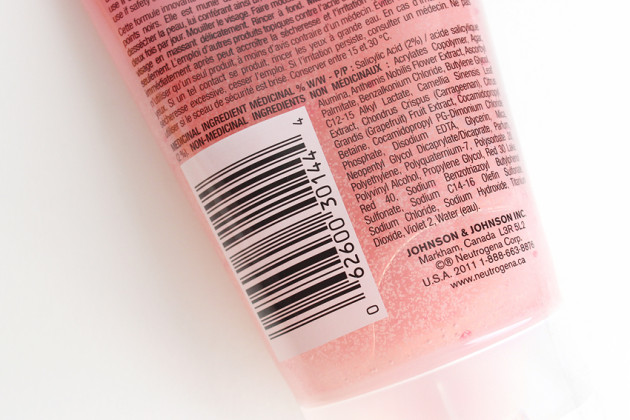 Disclaimer: Johnson & Johnson Inc. has provided all product(s) and product information as promotional consideration in exchange for my review.