New this week…
Nordstrom's being a bit strange today, so this is missing a few launches — I'll get to them before the end of the week, though, promise!

Sephora: The End of Summer
Is it a bird? Is it a plane? Is it an indie rock band album cover?
Nope, it's just the Sephora End of Summer Sale — probably the best deals (up to 75% off) you'll find on Sephora stock all year. Prices start at $3 (well, technically $1, but I don't think sponges and emery boards count), so check out the sale here!
I'm a bit late with this news, so products are already selling out, but here are a few of my in-stock product picks: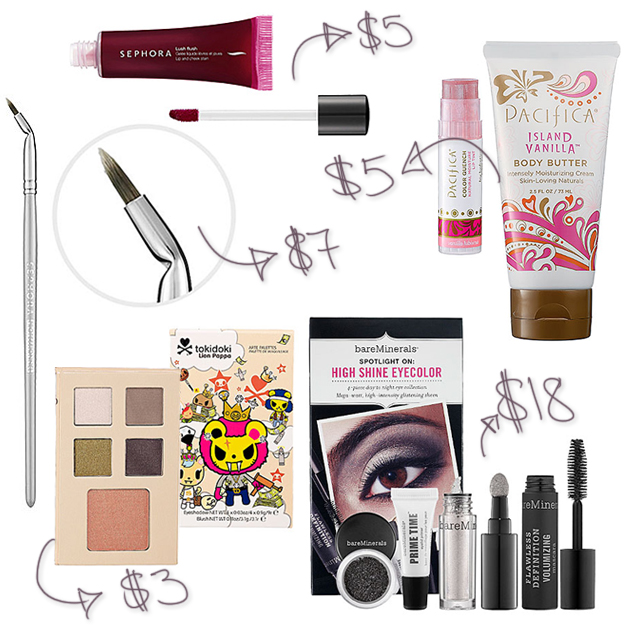 In other, more important news… IMAGE MAPS! Actual, functioning, potentially-dynamic image maps! :D
(Geek-to-English translation: the products in the image above are linked to their respective product pages. We are going to have so much fun together.)
The Body Shop Pulse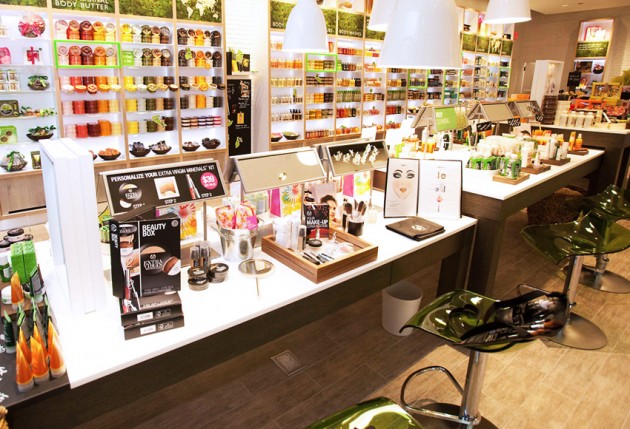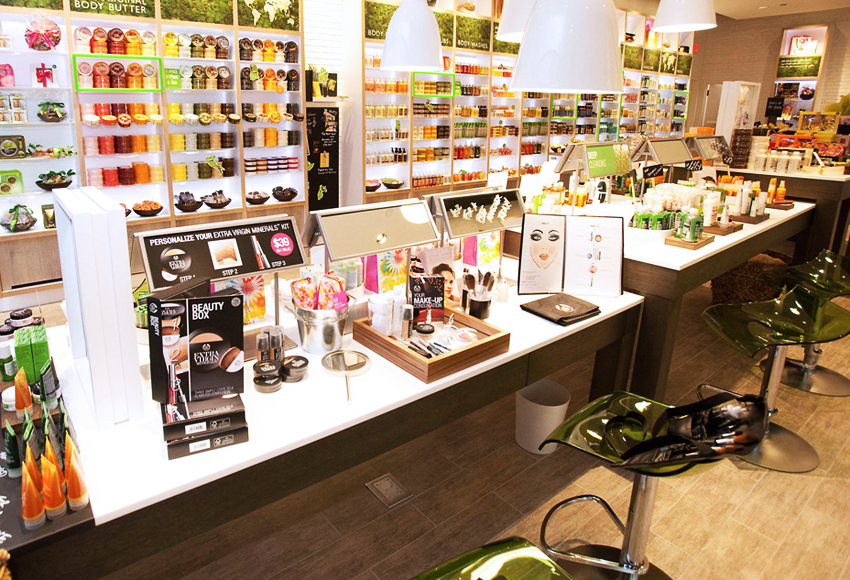 Next up on the list? The cool new Pulse boutiques that'll be rolling out at The Body Shop locations worldwide over the next little while. One just opened up at the Toronto Eaton Centre this past Friday (Sept 7th, 2012), but it won't be–and already isn't–the only Pulse in Canada.
There are eight of the boutiques open already, and they're designed to bring activism, beauty, and community to the forefront of the shopping experience. I haven't had a chance to visit one yet, but they sound pretty cool! With energy-efficient lighting, responsibly-sourced wood (both in the boutiques themselves and in The Body Shop's packaging), and "Community & Values" walls, they make The Body Shop's ethical focus quite clear.
I grew up as a huge Body Shop fan, and I've been kind of worried about it losing ground to LUSH's growth in popularity over the past few years. Honestly, though? By the sounds of things, I really needn't be worrying.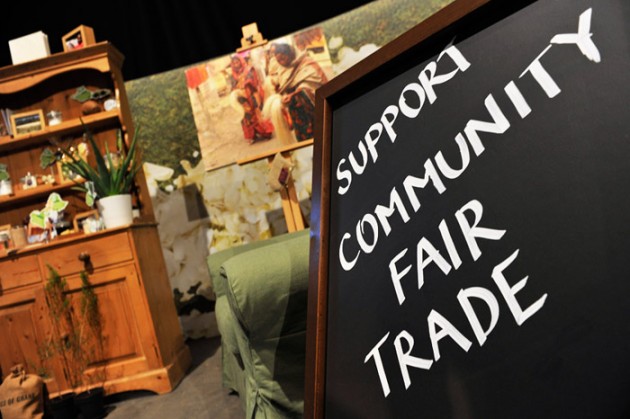 Have you had a chance to experience a Body Shop Pulse boutique yet? Let us know what you thought of it in the comments!
And more importantly… how excited are you about those image maps? *squee*