Because Selina Kyle is a BAMF.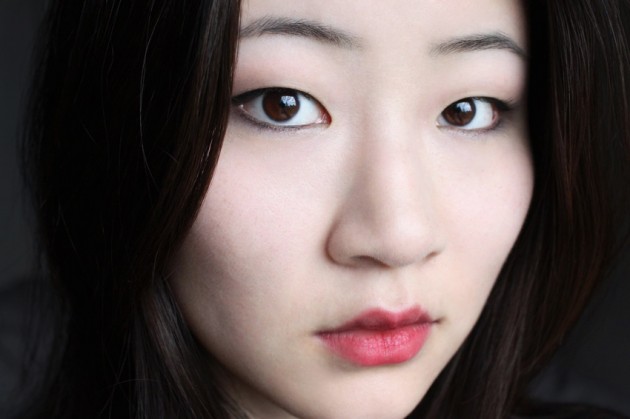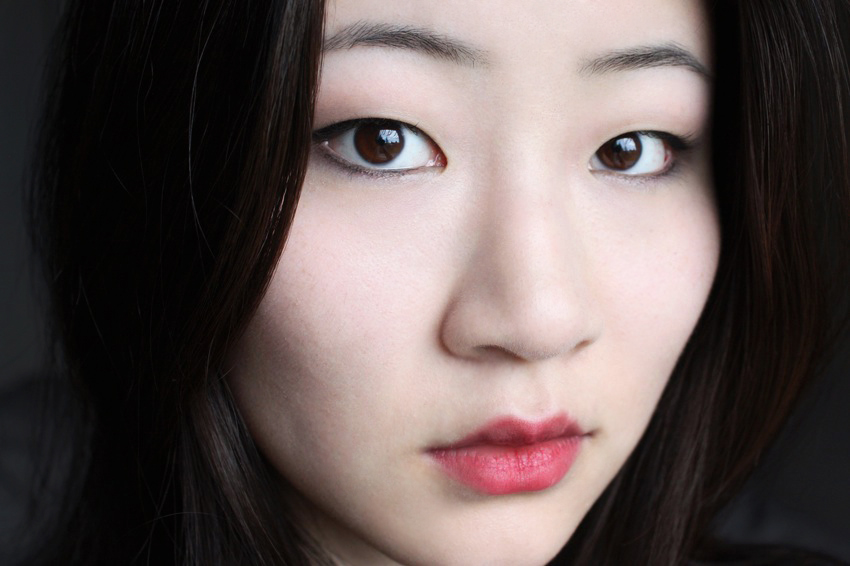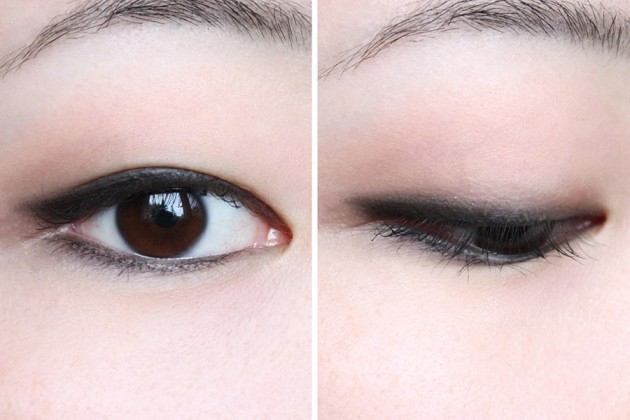 In a few more words, though: here's a quick look (tutorial + more photos here) to make up for the fact that I've been AWOL recently. Soft red lips, matte neutral eyes, and (what else?) smudgy winged black eyeliner.
While editing these photos, I realized that I look rather… displeased with the entire world in them, which — not intentional, I promise. (Okay, maybe a little bit intentional. It has been so hot in Edmonton this season; I am so, so ready for the fall.)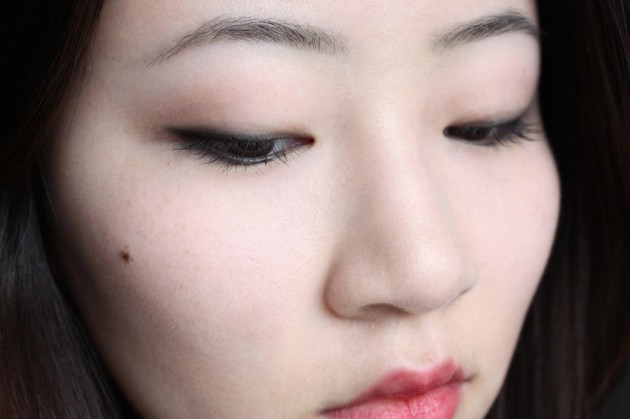 Honestly, though? This look isn't exactly prototypical DC superhero — you could get away with wearing it in pretty much any scenario (no ass-kicking or taking of names required). Take the edge off a red lip by applying your lipstick quite sparingly, and then blotting it down with a fingertip for a really soft, lived-in edge.
(Alternately, wear the lipstick full-force for a more dramatic, evening look, or grab a classic-red gloss–with shimmer!–for something a bit more fun.)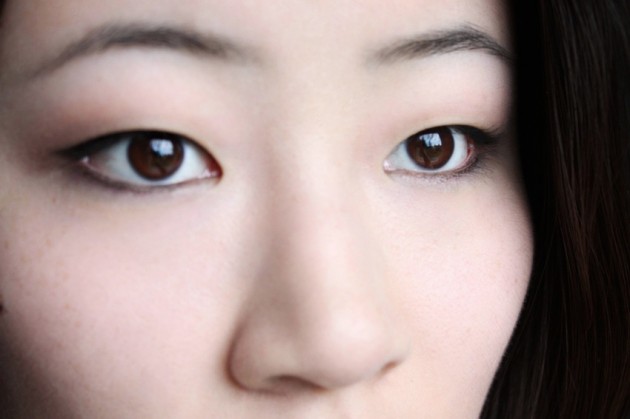 Alright. I'm sure you've had enough of my boring face for the time being, so I'll add in one last note and then leave you be!
Black liner through my sparse lashes is my #1 makeup tip for looking just… better, without making it obvious at all that I've actually got anything on, and this liner does a fantastic job of it. More awake, larger eyes, more expressive, you name it — liner in my actual lashline (not above it, and not below it) is a makeup trick that I rely really heavily on, and this super-creamy, super-black Annabelle Smoothie pencil has been my pick of the month to do it with.
Licoriche does crease and smudge if I use it on my lid itself (though primer and a heavy topping of silica powder really helps to lock it down), but it does just fine in my lashes. I always apply with an angled liner brush, and the texture of this one is just spot-on.
Products used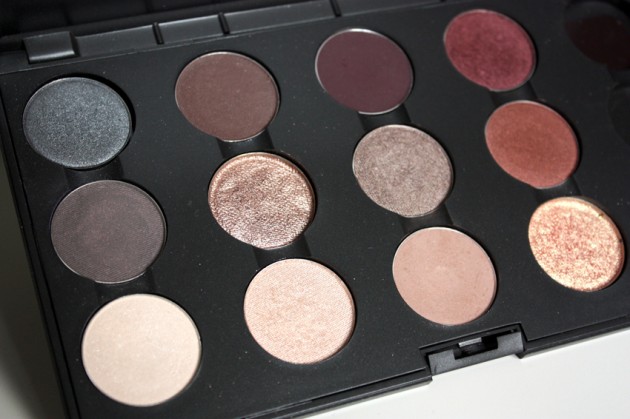 EYES: MAC Eye Shadow in Blanc Type, Annabelle Smoothie Jumbo Eye Pencil in Licoriche, Senna Eyeshadow in Sphinx and Fusion.
SKIN: theBalm timeBalm Concealer in Lighter Than Light, Smashbox Eye Shadow in Smoke (to contour).
LIPS: Annabelle Rouge Velours Lipstick in Adrenaline.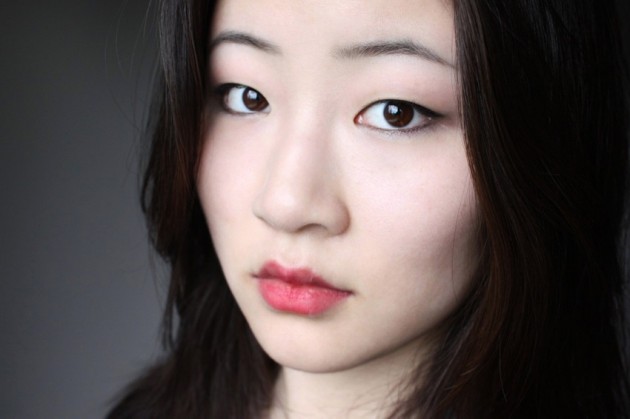 (P.S… had you forgotten that I had a left side of the face? It's okay, I forget about it sometimes, too.)