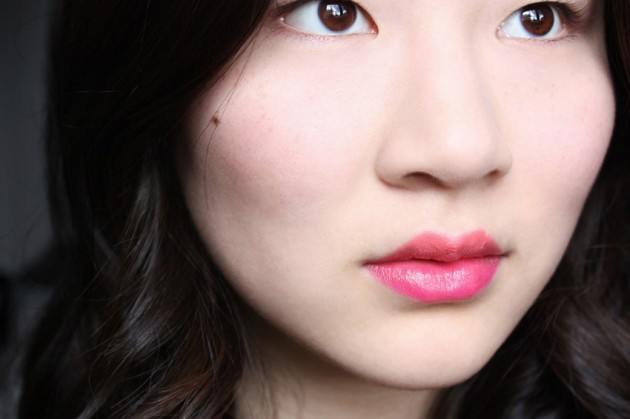 I'll be the first to admit that I don't really wear bright lips, so I suppose "Summer Brights" are rather incongruous with my personality. Don't get me wrong; I love a bright lipstick, but they're not really something I associate with myself in reality, you know? They're more of… something I find, love, and secret away like a small animal with shiny things.
That said: I'm trying to get better, but it's slow going.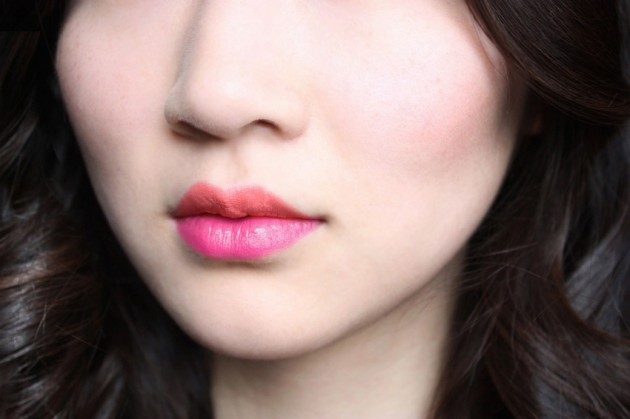 This round of Lipstick Bandits posts focuses on bold, bright Summer lip picks, but I couldn't choose only one – Marcelle Paris Rose and Cleopatra have  been sitting in my drawer all winter, just waiting to be picked up again, and they're both such great shades.
[Interjection: Marcelle Rouge Xpression Lipstick formula review here; swatches here and here.

And now, back to your regularly scheduled programming.]
Anyhow, I figured: what's a better time of year to try colour blocked lips than the Summer?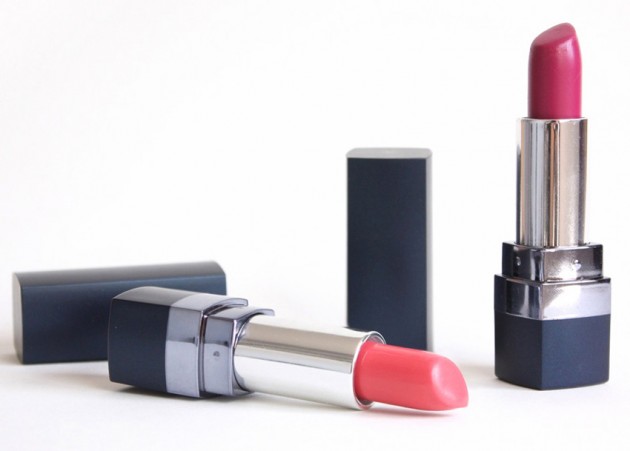 On the top lip, I'm wearing Paris Rose, a light, peachy-pink coral. As I'm sure you all know by now, I'm a huge fan of the shade – it's such a great, soft shade compared to most other corals, and it manages to keep its brightness and intensity without straying into the Realm of Orangedom.
(Let it be known that I hate the Realm of Orangedom, and I think it looks weird on my face.)
On the bottom, I'm wearing Cleopatra, a bold, punchy fuchsia. It's probably one of the most intense lip colours that I own, which is saying something – even though these are both cream-finish lipsticks from the drugstore, they can hold their own against Bite mattes and MAC lip pencils. Not to mention, they're a heck of a lot more comfortable!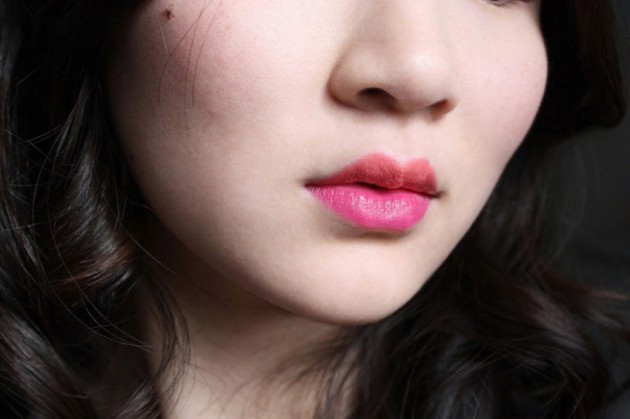 Duo-toned, colour-blocked lips are definitely not something I'm about to start wearing out of the house, but it's a fun look if you can pull it off. (I can't, but honestly, I don't think my naked cacti much care what I look like.)
I've been thinking about a colour-blocked lip on and off since Callula Lillibelle Spring 2012, but I think I might like this version even more – the Rouge Xpressions are really comfortable, and it's so much easier to prep with concealer & swipe from the bullet than it would be to layer on MUFE Flash Colours and Stila Long Wears.
What bright lip look do you want to try this Summer?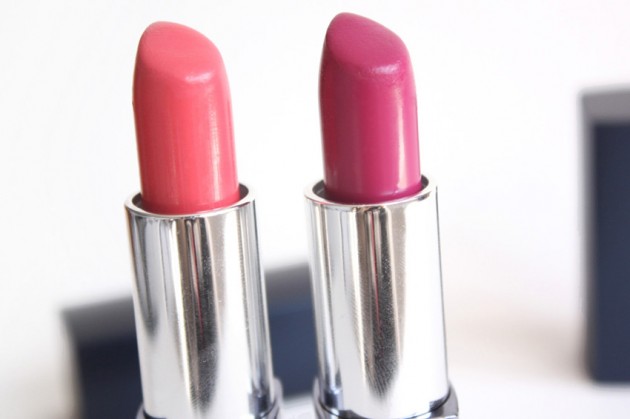 Marcelle Rouge Xpression Lipsticks in Paris Rose, Cleopatra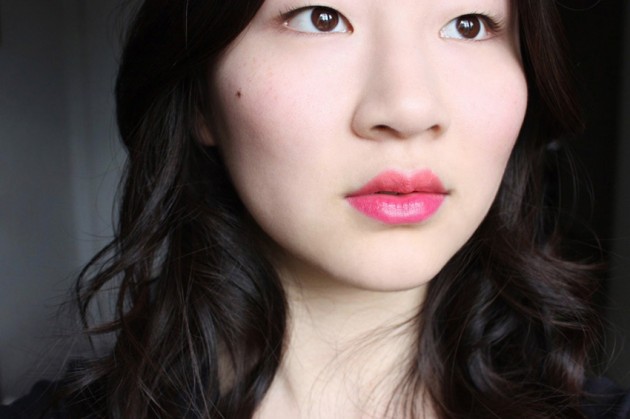 See the rest of the Lipstick Bandits' picks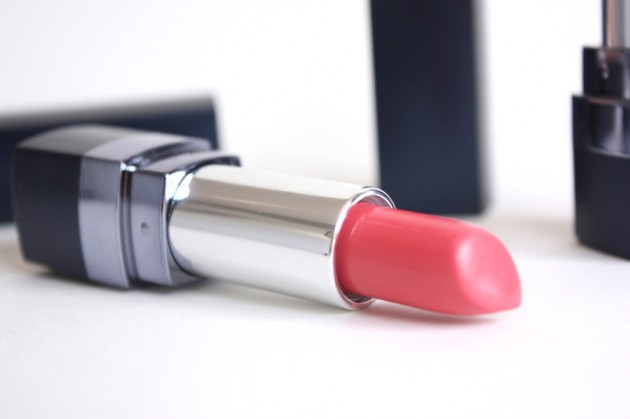 Marcelle Paris Rose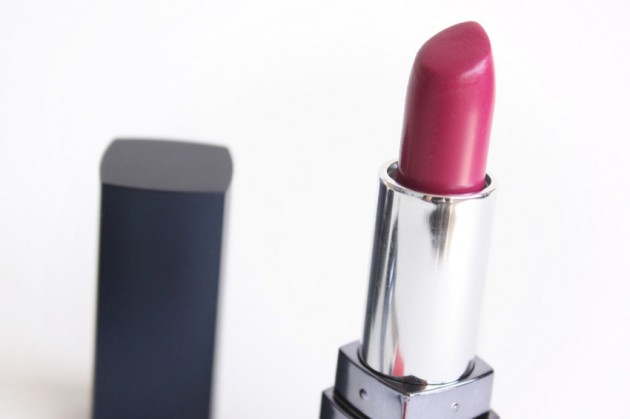 Marcelle Cleopatra