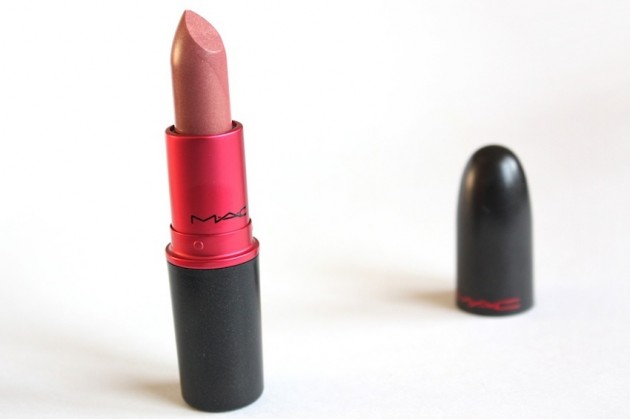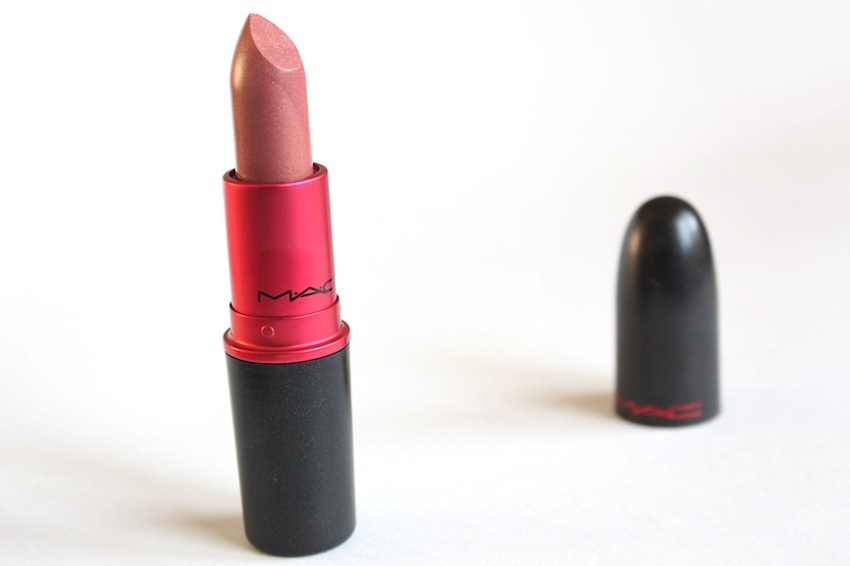 The product: MAC Viva Glam V Lipstick (Lustre)
The purpose: One thing that I love (absolutely love) is seeing how the same shade will translate onto different skintones. Luckily for me, my friends are just as crazy.
For the April round of the Lipstick Bandits, we all bought the same tube of lipstick: MAC's Viva Glam V. I believe it was Tracy who suggested the shade, and if you ask me, it's absolutely perfect. Viva Glam V is one of those great MLBB shades that wears well on almost everyone, and today, you'll get to see how it wears on twelve different skintones. 
(Can you tell that I'm excited? I'm really bloody excited.)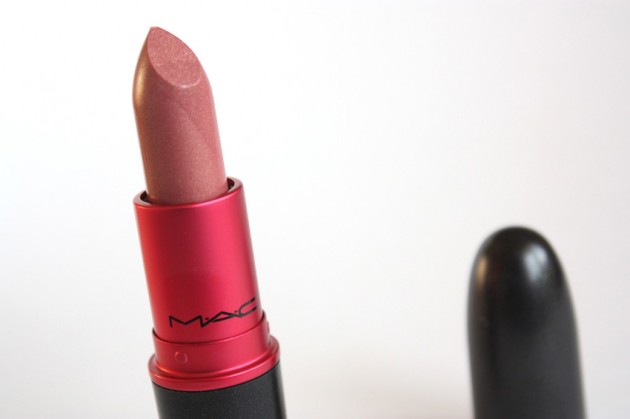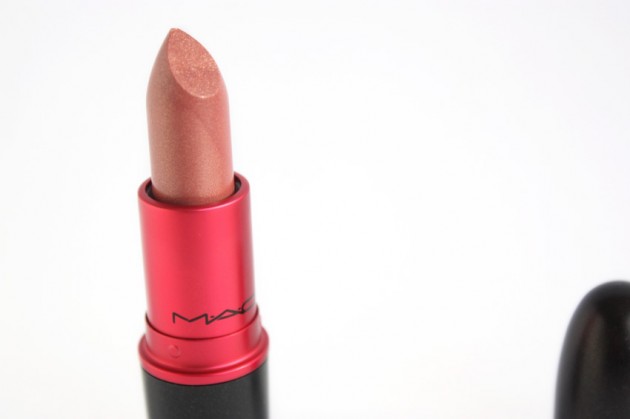 Both images above: Viva Glam V, in slightly different lighting. (Isn't it a weirdo?)
The cherry on top is that MAC's Viva Glam line donates 100% of the purchase price to the MAC Aids Fund, which is pretty much as good as it gets, as far as charitable products go. Most companies will donate a dollar or two per tube, and more often than not, there's a cap on how much they'll donate overall.
So, without further adieu, I bring you MAC Viva Glam V!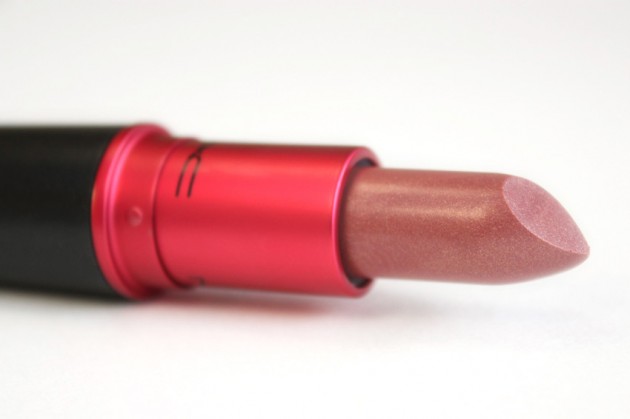 The formula: Unfortunately, I'm not much of a fan of MAC's Lustre formula. Like Desire (a gorgeous creme-finish burgundy, and my autumn Lipstick Bandits choice), I find VG V to be a bit okay, more than a bit shoddy in the moisture department. It's more comfortable than a cheap matte, of course, but I find my lips are begging for moisture by the time this wears off.
As always, the MAC lipstick formula is paraben-free and scented solely with vanillin.

Bare lips

MAC Viva Glam V lip swatch
The shade: Viva Glam V is an interesting shade, though. Based on how it looks in the tube, I had expected a more dense colour, and with more brown tones in it. When swatched, though (whether on my lips or just the back of my hand), it's unexpectedly pink – sort of a neutral-rose, rather than a lightly pinked brown.
In line with many of MAC's other Lustre shades, Viva Glam V is sheer with quite a bit of shimmer. I find it rather unforgiving on my dry, too-wrinkly-for-their-age lips, but you'll have to check in with the other Bandits for the final judgement on that one! (I'm excessively picky. Y'know, in case you hadn't noticed.)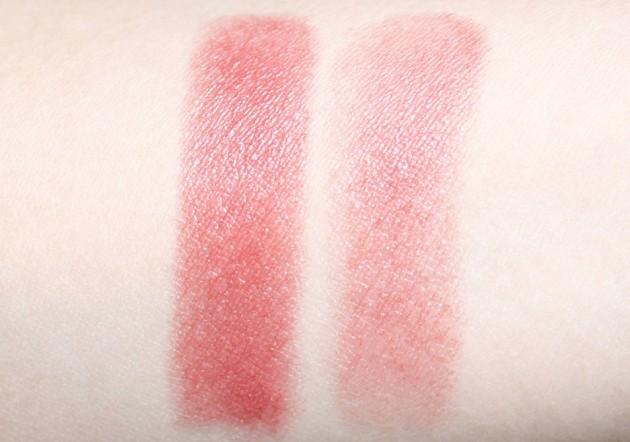 MAC Viva Glam V swatch – heavily, then lightly.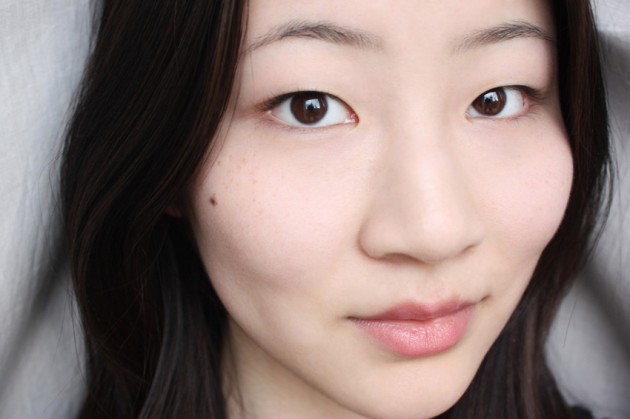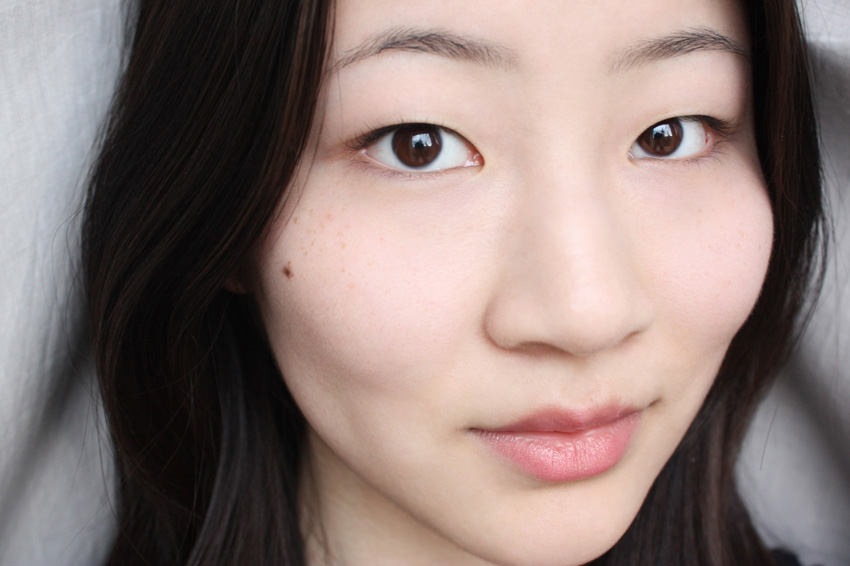 Wearing VG V – it's quite a natural-looking shade!
The verdict?
Okay, so I'm not thrilled with Viva Glam V on its own. I'm excited to see the shade on the rest of the Bandits, though, and I know a number of them are crazy about it!
If your lips aren't too dry, and you're looking for a neutral rose with a bit of shimmer, I'd give this one a go. There isn't a better lipstick to put your money toward than the Viva Glam line, so I'd definitely say they're worth checking out on the whole! Give the lustres a skip if you have lips as dry as mine, though, and beware of this particular shade if you're not a huge fan of shimmery lipsticks.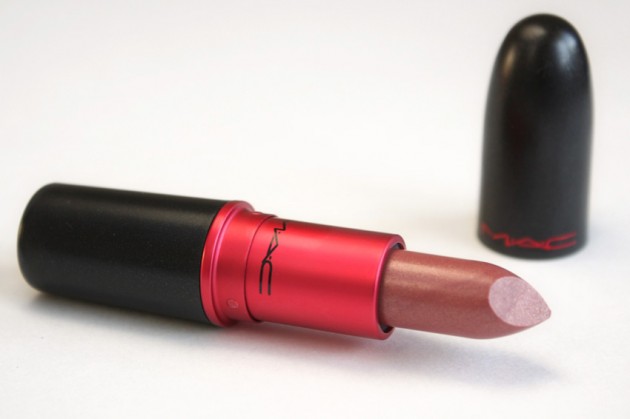 A few links: Karla has the permanent Viva Glam lipsticks swatched here, as well as swatches of the current LE Viva Glam products (Nicki and Ricky) here; Bluebell's Beauty Blog has lip swatches of the first five Viva Glam shades here; and finally, The Shades of U has the permanent VG lipsticks swatched on a darker skintone here.
And now, the good stuff! See Viva Glam V on the rest of the Lipstick Bandits:
Hope you enjoy the posts! I can't wait to see this one on everyone else ;o)
A few last (packaging) shots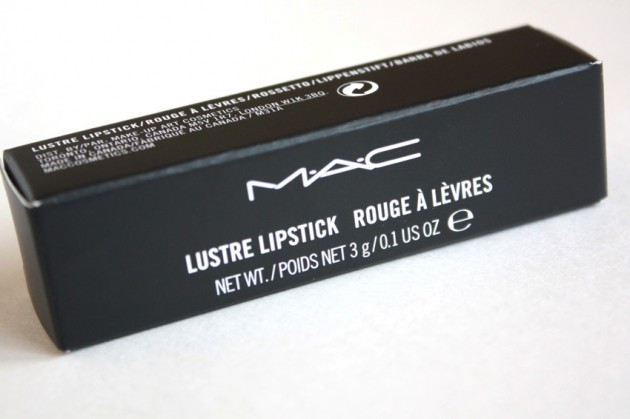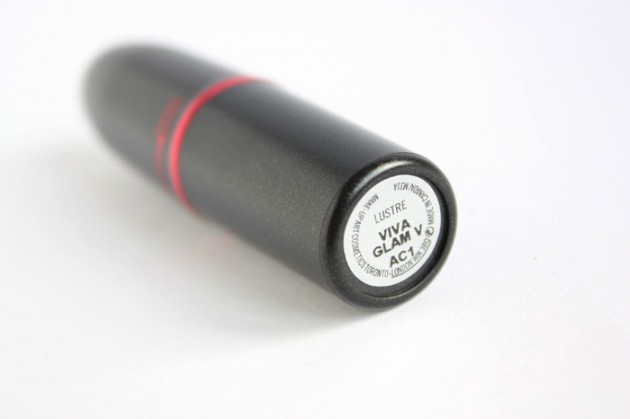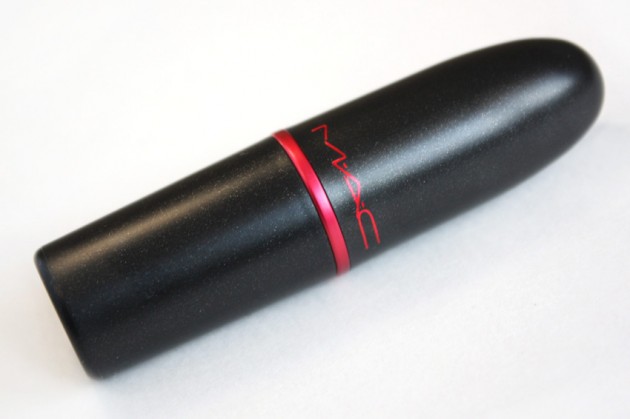 MAC Viva Glam V (Lustre) Lipstick – ingredients