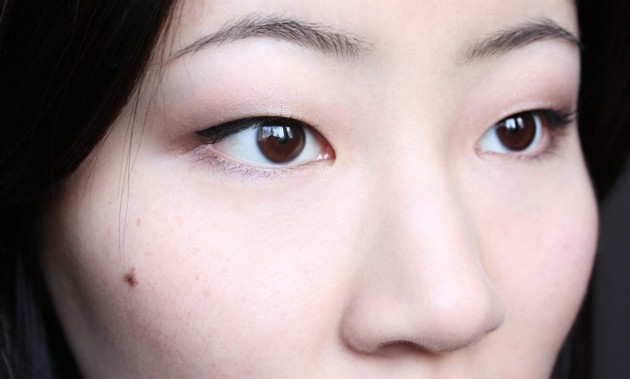 I don't want to clutter up this post with too much text, but here's a quick eye look with Clarins' Ombre Minérale 4 Couleurs Wet & Dry Eye Quartet Mineral Palette in Smokey Passion. (What a name! Because "quad" wouldn't have done it?)
As I'm sure all my fellow neutral lovers already know, there are a ton of looks that you can create with just four shades – but I went with something light, fresh, and a little bit ethereal, using mainly the silver shimmer and the taupe in the bottom right corner of the palette. Then, for a bit of definition, I added a flick of black liner – Annabelle Black Spark, because I wanted to keep that translucent feel, and its sheen makes it perfect for that.
I'll be reviewing the quad in full tomorrow, but needless to say, it's absolutely lovely. I might try a more full-on look with it later this week, depending on how much time I have, because I'm certain it would create an intense look that's just as flawless as this is – that's the beauty of dense, finely milled eyeshadows, after all.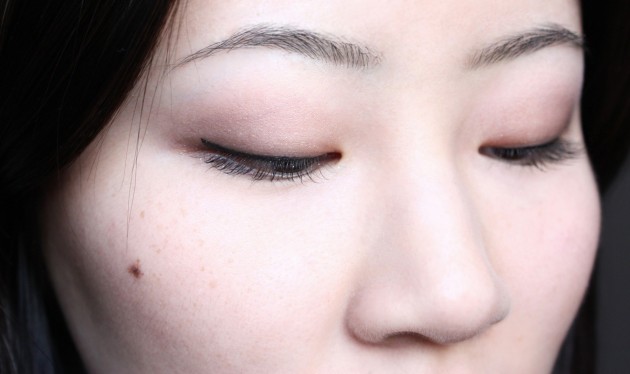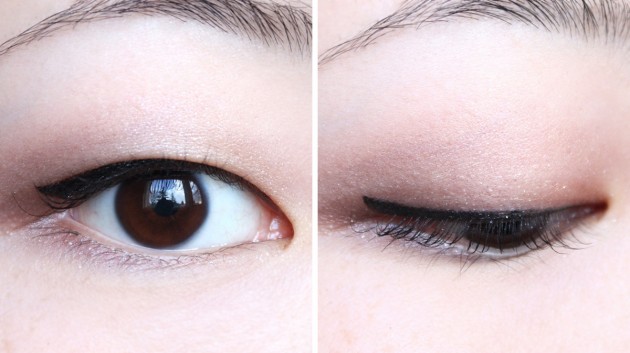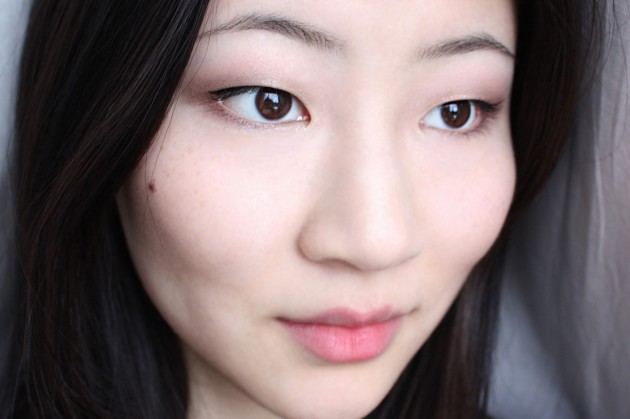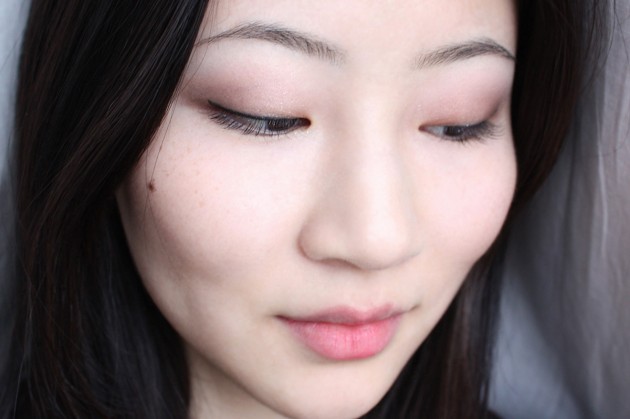 Products used
EYES: Clarins Smokey Passion Wet & Dry Eye Quartet Mineral Palette, MAC Matte2 Eye Shadow in Blanc Type, Annabelle Liquid Eyeliner in Black Spark, Déjàvu Fiberwig Extra Long Mascara in Black
CHEEKS: Smashbox Matte Eyeshadow in Smoke, Clinique Gradient Powder Blusher in Black Honey
SKIN: Hard Candy Glamoflauge Concealer in Light, Marcelle Face Powder in Translucent
Eye look featured also here.