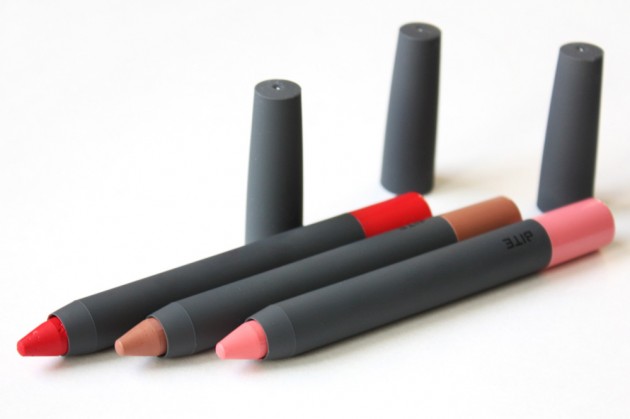 The product: Bite High Pigment Pencil Trio (High Pigment Matte Pencils in Pomegranate, Honey Berry, and Bouquet)
The formula: the Bite High Pigment Pencils feel absolutely gorgeous. Good mattes have a very specific texture, and it's hard to describe unless you already own a matte with a similar formula. It's sort of… well, it's sort of a bit like poutine. Everyone always says that the cheese "squeaks," which makes no sense to someone who's only ever had fries, and so much sense the second you try your first bite of cheese curd.
So, yeah, these pencils have the formula of a good matte. Velvety, surprisingly lightweight, and (perhaps most importantly), not drying!! There's a bit of a lingering "fruity" scent, which I'd have preferred to do without, but the gorgeous shades & formula more than make up for it. (Worth noting: I believe the fragrance is naturally-derived, so those who have problems with synthetic scent headaches should be OK with these.)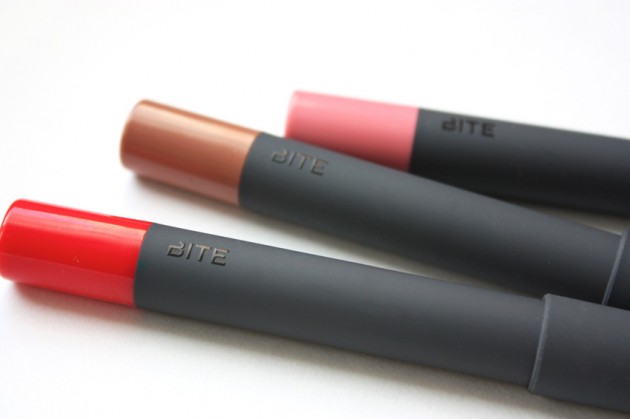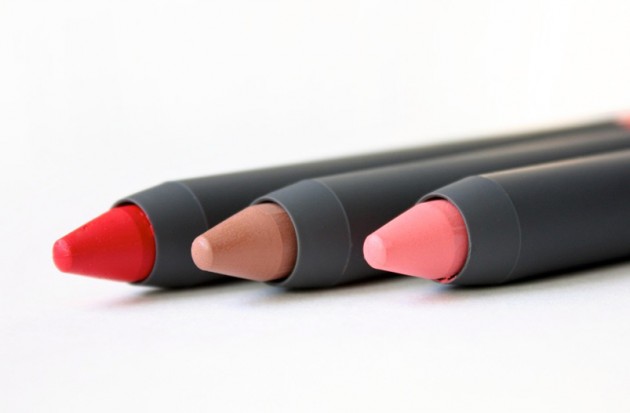 The shades: Bite's High Pigment Pencil Trio includes full-size versions of three of the line's six High Pigment Pencil shades: Pomegranate (described as a rich red), Honey Berry (toasted almond), and Bouquet (peachy pink). The amount of pigment they've packed into these is really, really impressive – I'm used to being let down by "high pigment" marketing talk, but pigment-wise, these really deliver!
Of course, Pomegranate is my favourite of the three – it's a delicious, completely opaque, bright blue-red. As fair warning, though, it has a sort of wild red vibe: no red lipstick is understated, of course, but this one seems particularly bright. As far as mattes go, though, it's very forgiving. The formula of Pomegranate seems to wear  just a bit more velvety than the other two, but I'm not complaining!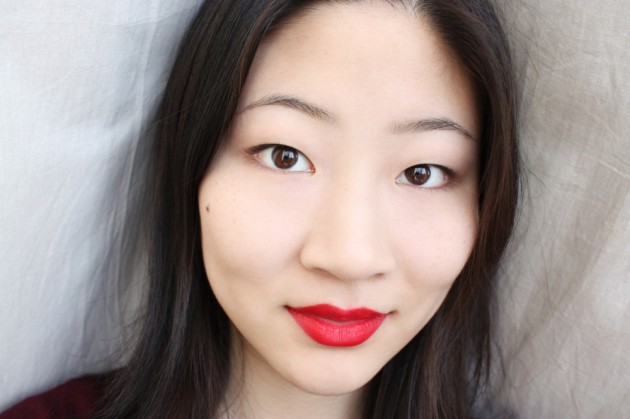 Bite High Pigment Matte Pencil swatch in Pomegranate
Honey Berry was perhaps the most surprising of the bunch; it's a medium brown (which normally look awful on me), but somehow, it looks totally fine – even against my fair skintone. I've swatched it for full opacity here, but it really brings its A-game when worn sheerly. It's an unexpectedly lovely medium nude, with just the right balance of yellow, brown, and pink tones.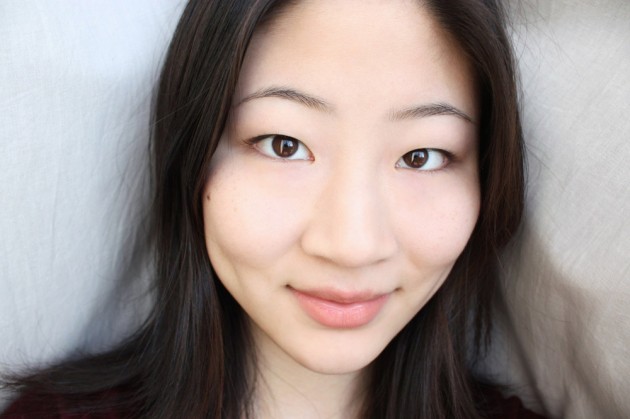 Bite High Pigment Matte Pencil swatch in Honey Berry
Finally, Bouquet is a lot brighter than I thought it would be. It looks a fair bit more muted in these swatches than it does in real life, where it (like Pomegranate) comes to the field as anything but demure. It's bright, loud, and will definitely appeal to lovers of shades like MAC Chatterbox and Please Me. There's something about this shade that, when paired with the matte finish, takes it from quiet to L-O-U-D in ten seconds flat.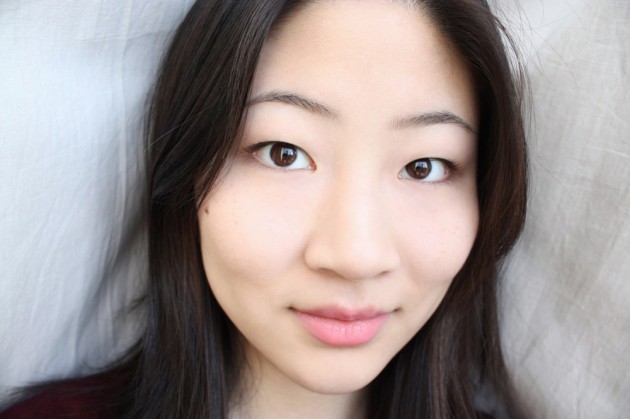 Bite High Pigment Matte Pencil swatch in Bouquet
Is it giftable?
Yes. But with reserves! For a beauty addict, this would be a fab gift – it's all gorgeous satin-matte finishes and high pigment. For a muggle, though? Perhaps it would be best to hold off. Pick up a Colour & Shine set for them instead, perhaps!
As for whether or not this set is a good deal for yourself: it's $38 US, but has a $72 US value. The pencils twist up (always a plus; no need for a sharpener), and I'm betting that you're all going to pick up Pomegranate anyways. So, in short, yeah. It's a good deal. ;)
As an introduction to the Bite line, the High Pigment Pencils are fantastic. I'm excited to try more! Which, okay, is probably going to take forever, because it's me, but still. I'll get to it. Eventually.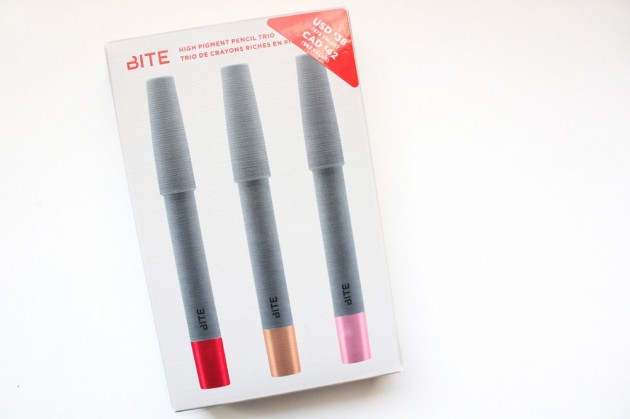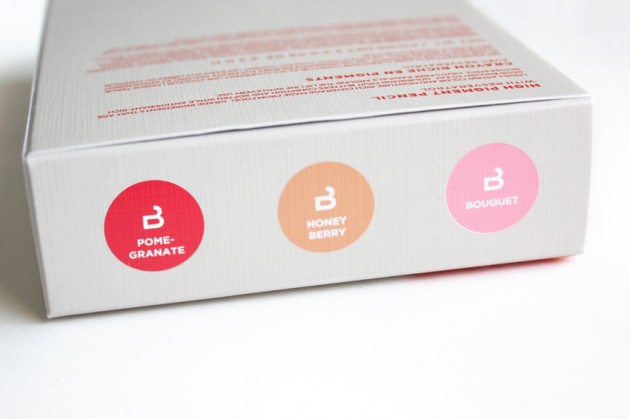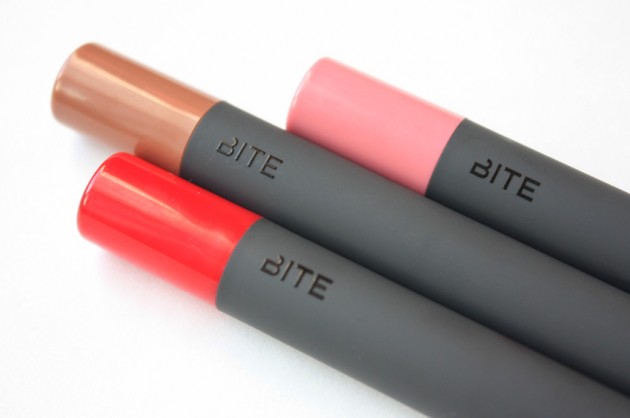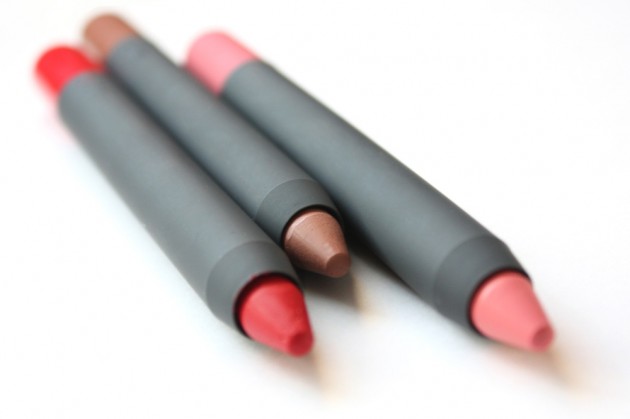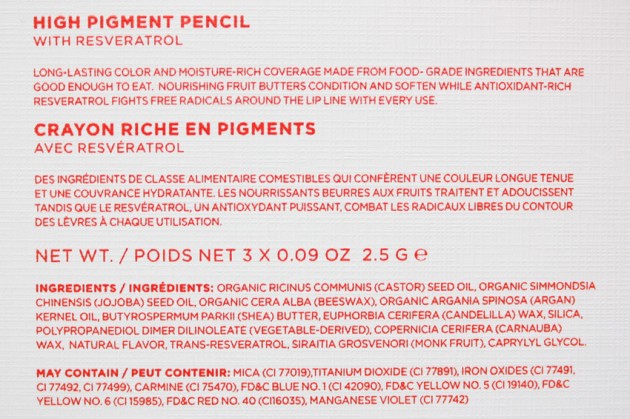 Bite High Pigment Matte Pencil ingredients
And perhaps the best part…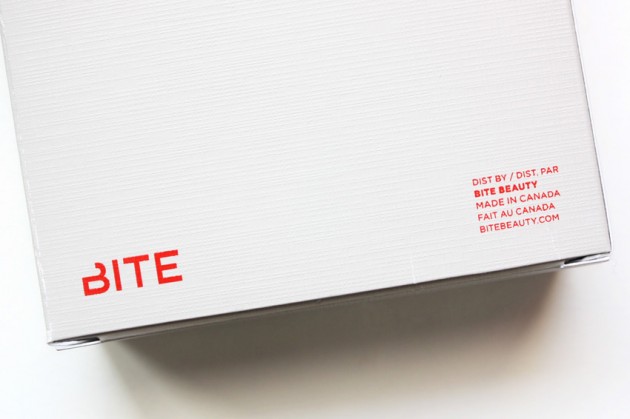 Made in Canada!