Monday, November 21, 2011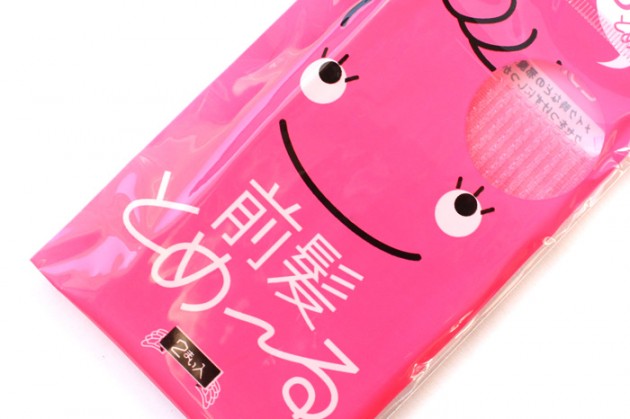 Please visit the original giveaway/review post to leave your comments. And make sure to remember to click the appropriate Rafflecopter button, or your comments won't be counted as entries!
As always, good luck ;) Talk to you later today (or maybe early tomorrow) with a review or two – signing off early for the night; sorry!! Tons of exciting things coming up for Nov/Dec this year, though. I'm sure you'll forgive me.
(If you don't, well, we'll just have to bring out the ninja attack dinosaurs until you cry uncle. Consider yourselves warned.)