The product: Clarins Instant Smooth Crystal Lip Balm in 03 Crystal Red
Of the three Instant Smooth lip balms, the tint of Crystal Red is my favourite. It's sheer, for sure (though not as sheer as 02 Crystal), but imparts a really lovely "my lips but better" sort of colour – just enough red to perk up my complexion, but not so much that you need a mirror to apply.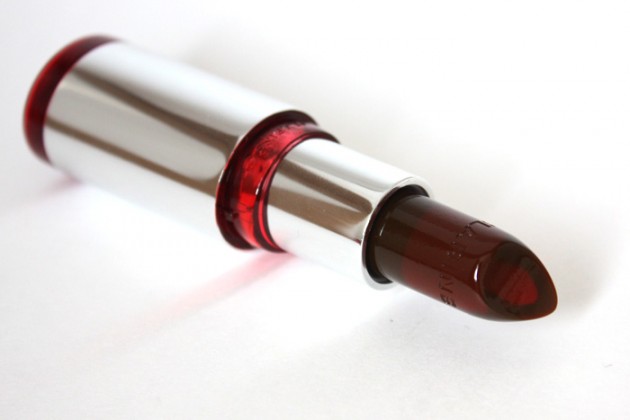 The strange thing about the colourants in this one, though, is that they make the product (in the tube) look different depending on which direction it's being lit from. More photos to display this effect at the bottom of this post, but I thought it was a kinda cool thing to point out!
For a full review, additional photos and swatches, and an ingredient listing, please view our original Clarins Crystal Lip Balm review.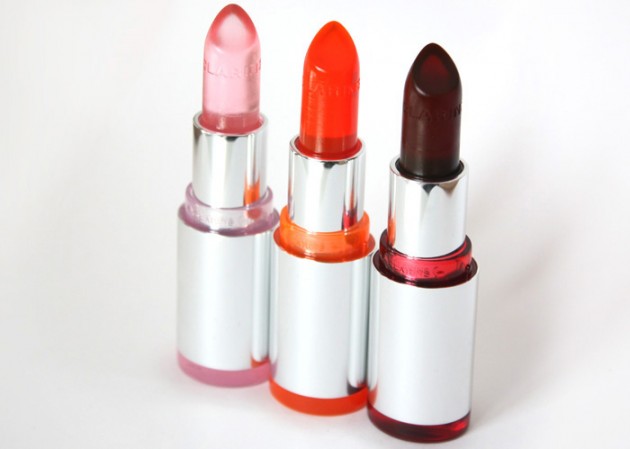 Clarins Instant Smooth Crystal Lip Balms in 01 Crystal Coral, 02 Crystal and 03 Crystal Red.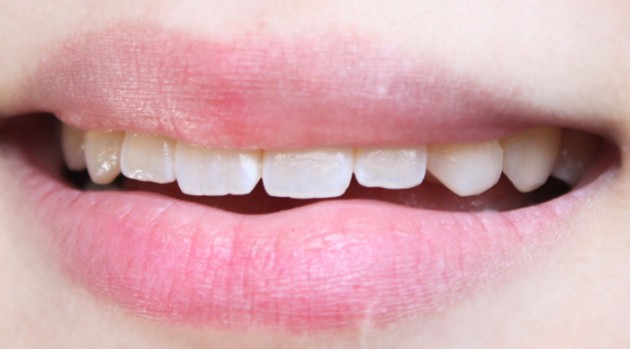 Swatch: Clarins Instant Smooth Crystal Lip Balm in 03 Crystal Red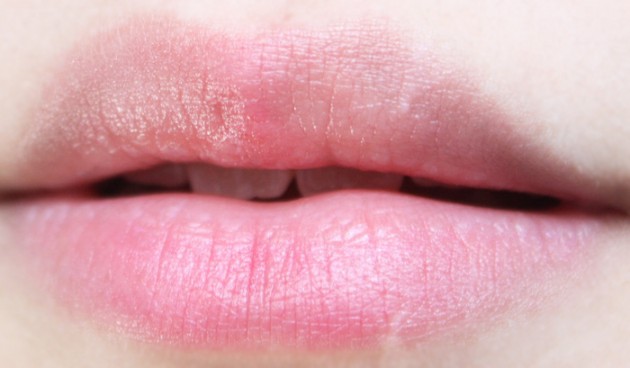 Swatch: Clarins Instant Smooth Crystal Lip Balm in 03 Crystal Red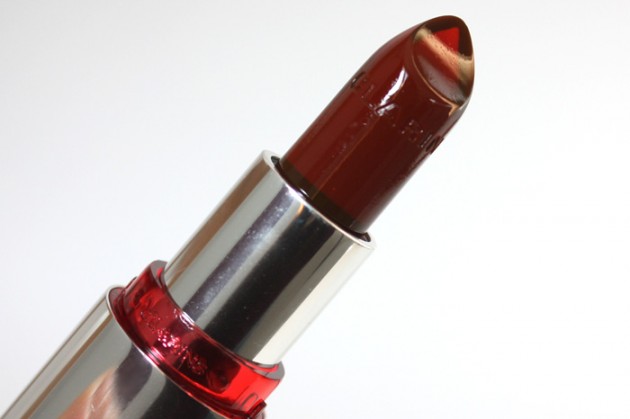 Crystal Red in indirect sunlight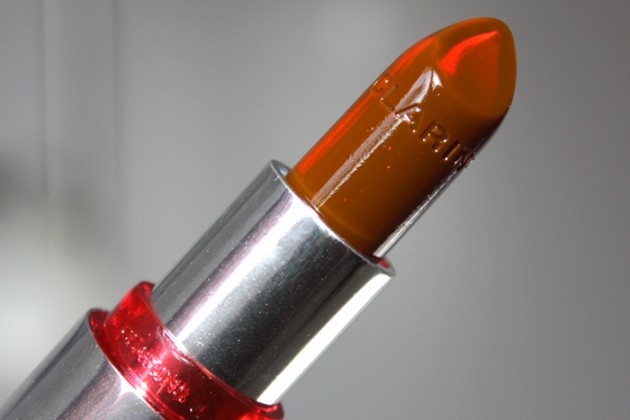 Crystal Red in direct sunlight from in front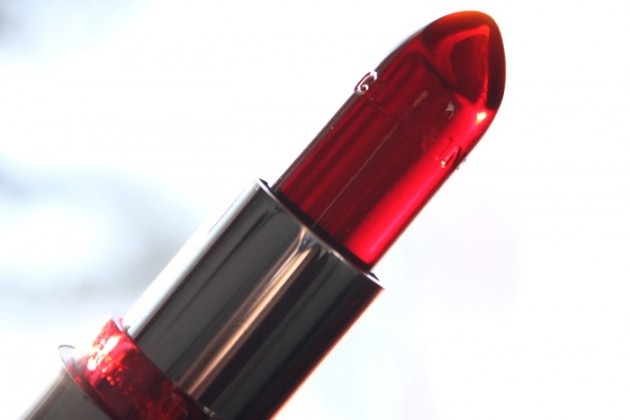 Crystal Red in direct sunlight from behind