After (too long) of a delay, I'm pleased to introduce our next instalment in Tips For Beauty Bloggers. Whether you're a fellow blogger, a photography fiend, or just another Joe the Plumber looking to clean up some photos, I hope you enjoy this post!
I hemmed and hawed over whether or not to do this as a video, and in the end, I decided it would be best to. I've uploaded it to Vimeo (we're still avoiding YouTube, at least for now) in HD format, so I'd definitely encourage you to view it fullscreen – seriously, you won't be disappointed.
(Yes, I'm still childishly amused by the wonders of the internet. Now shh; less mocking and more watching!)
If you've enjoyed this tutorial, please link back to this post. A project like this one takes a lot of time and effort, so I'd really appreciate it if you could refrain from embedding the video on your own sites. Thanks!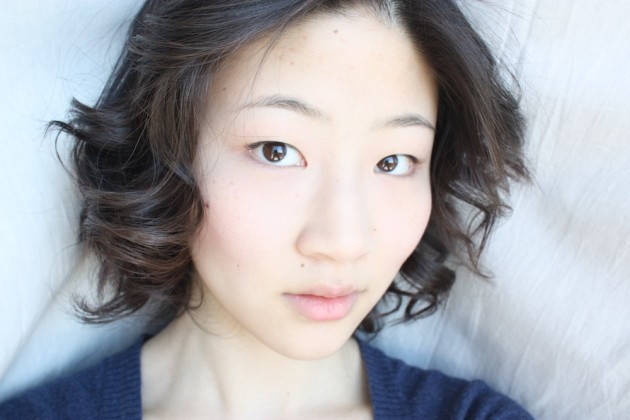 Before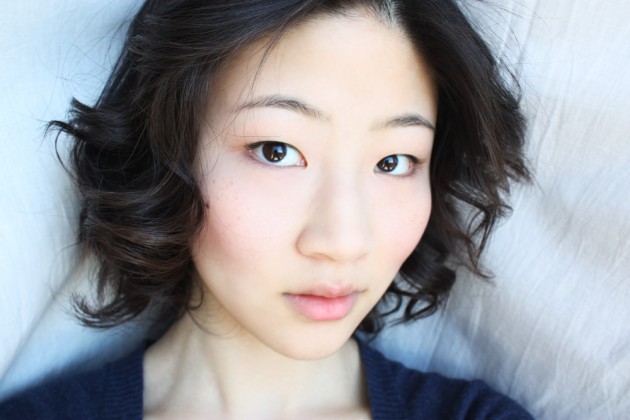 After