Remember when my brain wasn't a chaotic mess, and I used to post FOTDs each and every Monday?
… yeah, I don't really remember it either.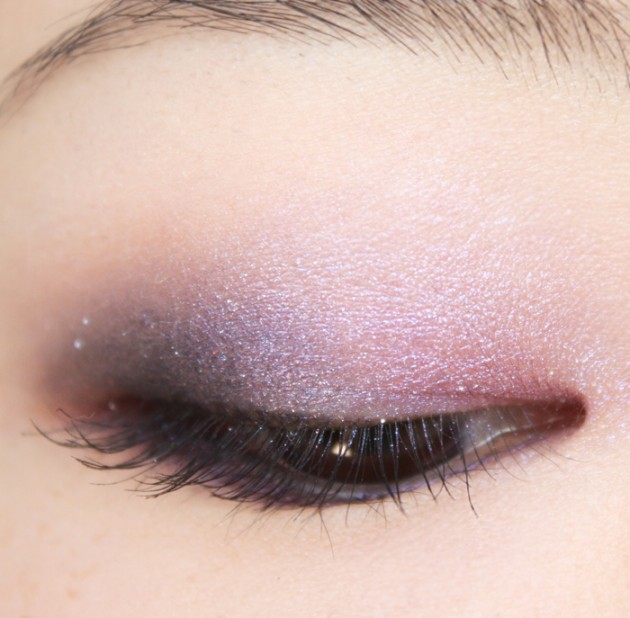 I wanted to create a (mainly) Lust Quest eye this week; something a little more "up my alley" than last week's melon and teal eye. The result? This thing! While doing it, I decided one very important fact: my favourite part about this collection is totally the finishes of the eyeshadows. There's just something about the shimmer of Silver Fox that's just so on-the-nose that I had to use it in a look to show you – that fresh, shimmery, wet sort of effect.
Anyhow. Maybe I'm just crazy, but I hope you get what I'm talking about! Enjoy the look :)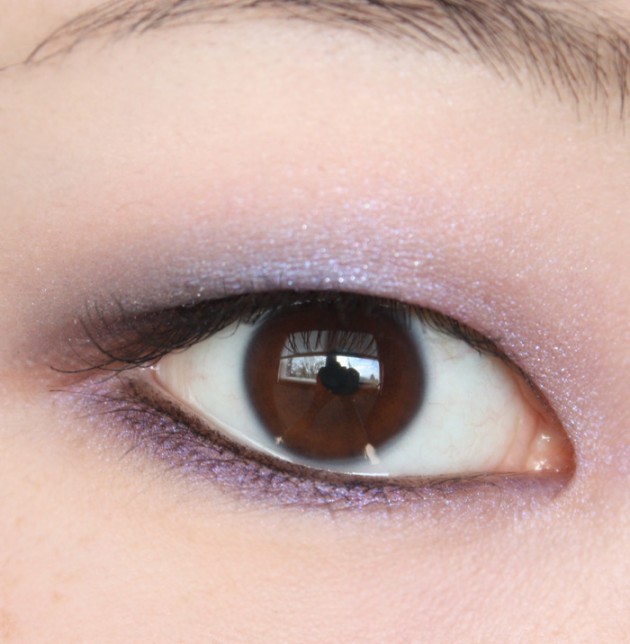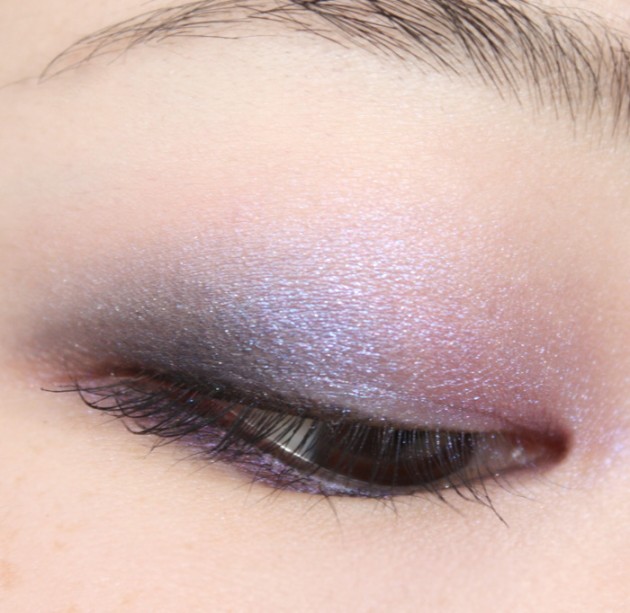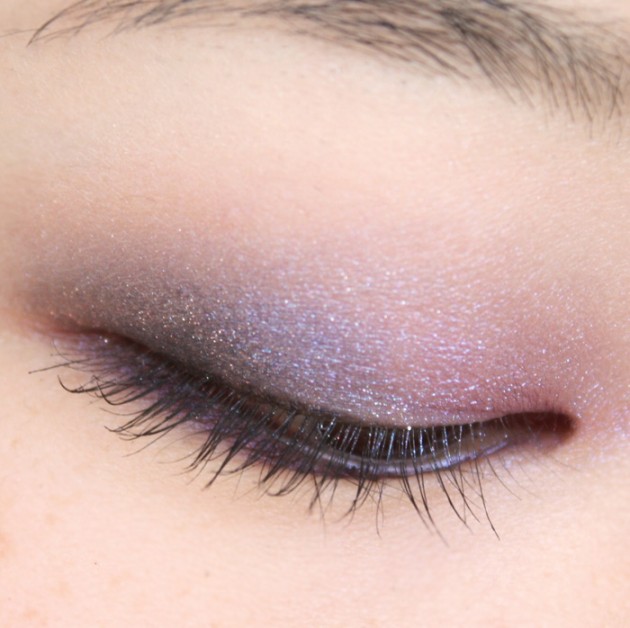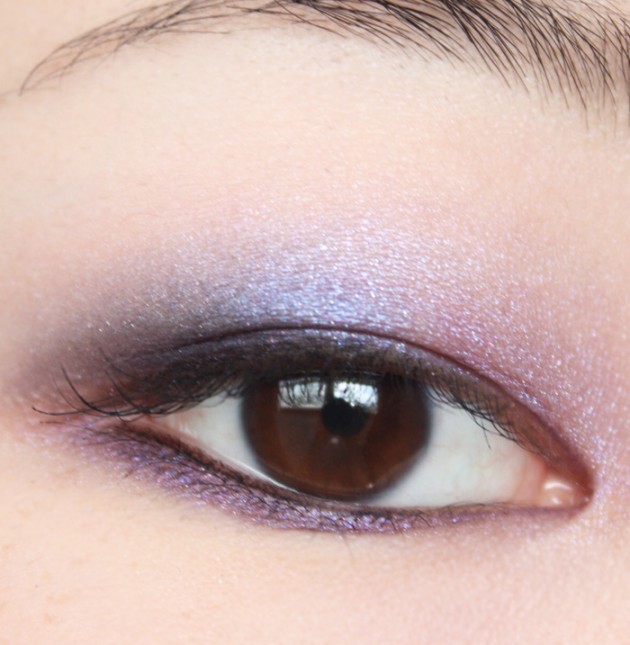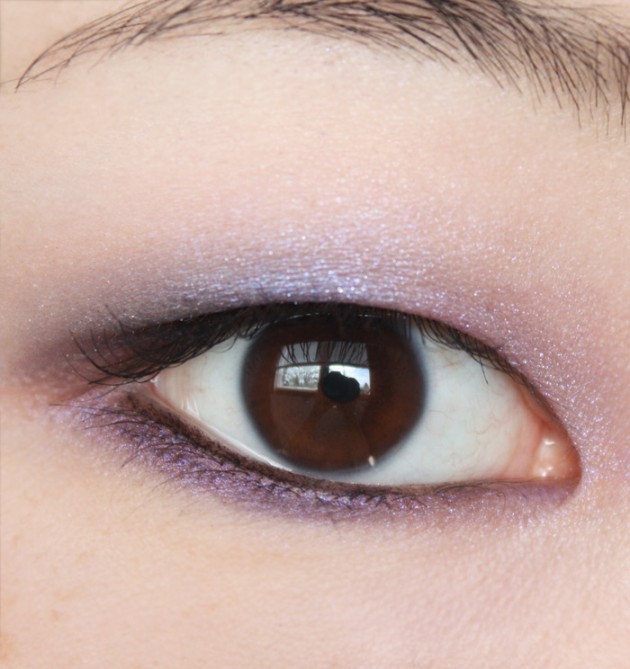 Products used…
Base: MAC Matte2 Eye Shadow in Blanc Type (matte ivory), NYX Jumbo Eye Pencil in Milk (base), theBalm timeBalm in Lighter Than Light (concealer).
Liners: FaceFront Cyber Gel eyeliners in Black Jax (black, waterline and upper lashline) and Visionary Violet (lower lashline)
Lid: Senna Eye Shadow in Destiny (disc), FaceFront Artistic Pigments in La La Lilac and Silver Fox.
Lashes: Marcelle Ultimate Lash Mascara in Black.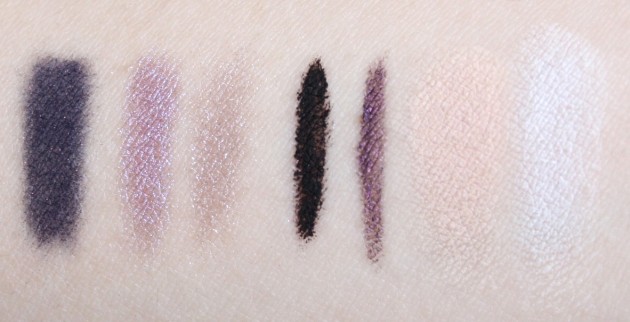 Swatches, L-R: Destiny, La La Lilac, Silver Fox, Black Jax, Visionary Violet, Blanc Type, Milk.