Today was supposed to be the Clarins Graphites makeup look. Supposed to be, but I didn't finish working on the images last night because I went to sleep instead, so instead it's a bit of a mish-mash of things. Let's call it "housecleaning," yeah? Mainly just photo updates; everything I've been meaning to post but keep forgetting to.
Clinique Chubby Sticks
I didn't have an ingredients list image for the original post, but I do now! Feel free to read (or re-read) our Clinique Chubby Stick review if you can't remember it, or if you missed it the first time 'round. Hint: I am really, really into these.
Lipstick moustaches
I'm not sure why any of you read theNotice, because 98% of the time I'm a little kid with ADD. Case in point? I've decided that the lip print made by my upper lip definitely looks like a moustache.
I'm right, right?
Yeah, I'm totally right.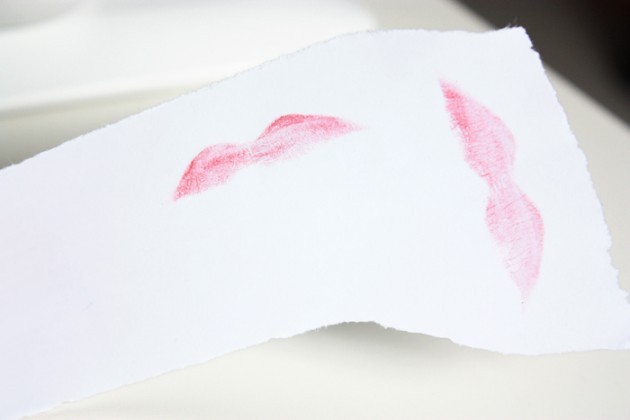 Dove Men + Care
If I had to tell you the one reason why I'm so into the Men+Care line, despite not being a man, the response would be "the shower tool." It's the most effective solution I've found so far in minimizing keretosis pilaris, and skin issues aside, it's just good. It's effective, really durable, easy to use – exactly what I'm looking for in a shower puff.
Oh, sorry, "tool." Because men don't use puffs :P
Anyhow, I figured that a product I love so much probably deserves proper photos, so I've uploaded some new ones to the review. The comments on the post have been lost (warning, warning!) but the content is still there! Check it out: Dove Men + Care Shower Tool review.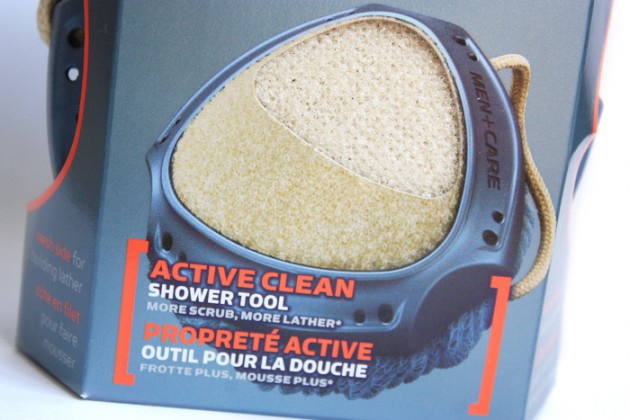 Clarins Graphites look
Here's a teaser for that Clarins makeup! (Products used & a quick shot.) Should be up on Monday ;)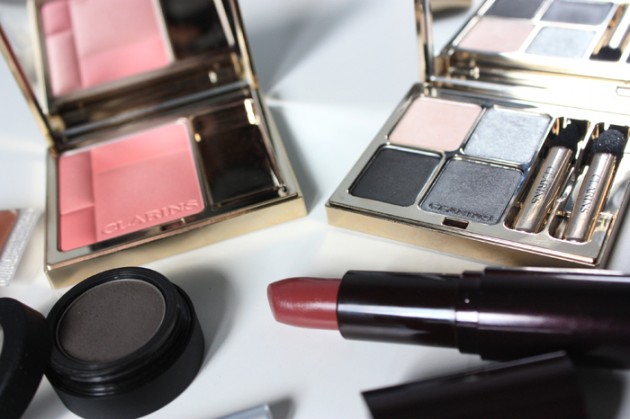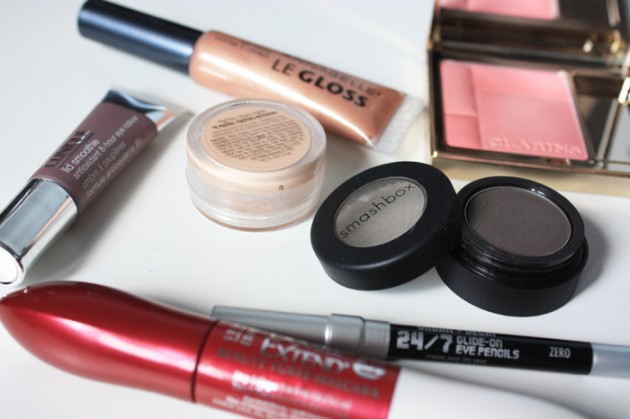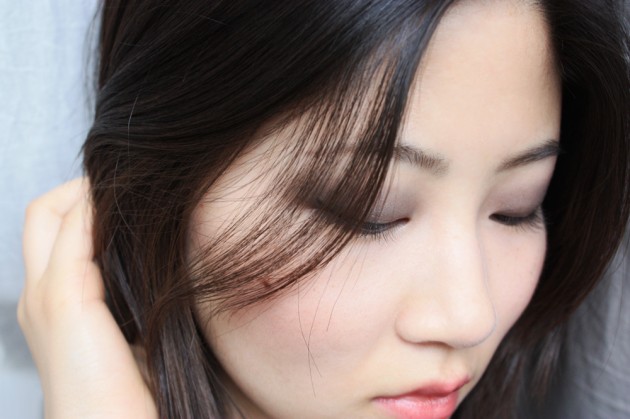 Have a lovely weekend, my darlings!! xx