Wednesday, March 21, 2012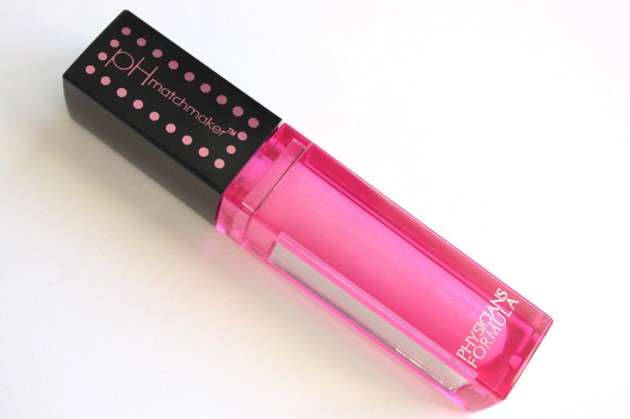 The product: Physician's Formula "pH Matchmaker" pH Powered Lip Gloss in Light Pink
(We're three lines in, and already this post has an overabundance of pHs. Oh dear.)
So, basically: this is the most unexpected have-to-have-it product that I've come across all year. Possibly in the last few years, to be frank; my expectations were low at best (er, sorry, Physician's Formula), but the product inside knocked my socks right off.
Let's start by talking about the packaging, shall we? Because it's the little miscreant that set said expectations so low.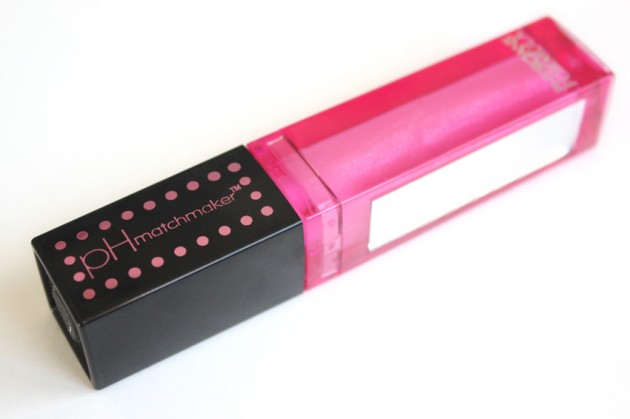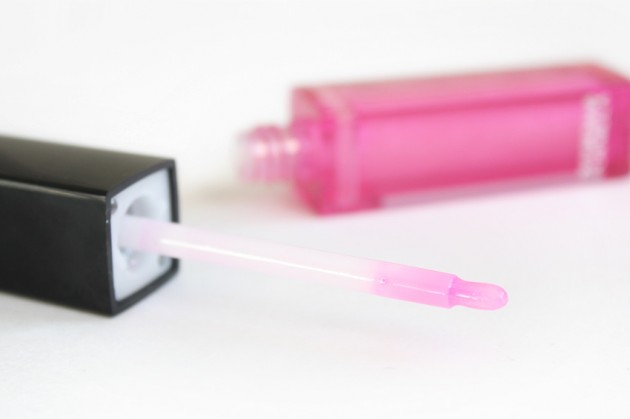 The packaging: Lots of pink, a mirror, and a light-up applicator. It's… well, it's a lot of things, and not one of them is up my alley. Pink? LED lighting? It all seems rather tacky, to me, and it turned me off this product in the beginning.
Admittedly, people who are less picky about their products are going to find the mirror quite handy, but I carry a mirror in my purse anyways – I'd rather ditch the bells and whistles, if it means a lighter, sleeker product. And the LED is useful, if you're standing in a completely dark room, but if you're standing in a completely dark room, no one can see your lipgloss anyways.
(I've never really understood the need for light-up beauty products in this regard.)