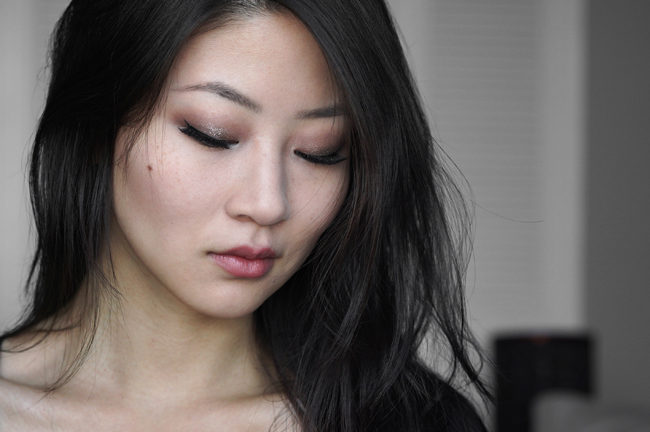 A little while back, a longtime reader asked me to review the new Lise Watier Ombre Velours Suprême in Maple Velours ($26 CAD) from the Lise Watier fall collection. My interest was immediately piqued: Maple is a unique burgundy shade that you don't often see in eye products, much less cream-based eye products.
I set out to put together a makeup look with Maple. What I found, however, was that it's best used on my colouring as a base. The warm, red undertones give depth to neutral and cool eyeshadows, which the Lise Watier Fall 2017 and Lise Watier x ELLE Fall 2017 Weekender collections have in spades.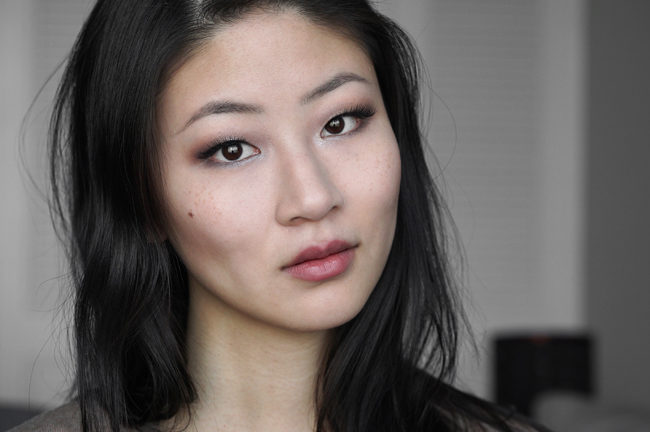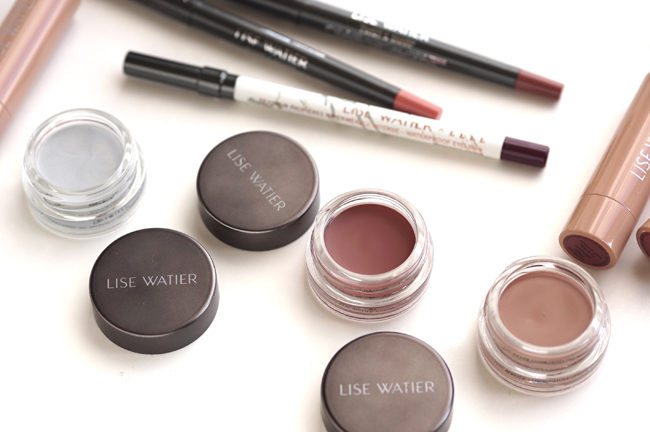 Highlights of the Lise Watier Fall 2017 makeup collection
I was late to the party for this fall collection, but if you can still get your hands on these products… Here's what I recommend (and don't.)
The Weekender Eyeshadow Palette is stellar, with gorgeous rose gold & marble packaging. (I could go without the teal, but that's just because I'm a curmudgeon and I'm over teal right now.) The Weekender Waterproof Eyeliner is also really interesting – it's dark and intense. Good burgundy liners are hard to come by, so I'd definitely recommend snapping it up now if it caught your eye.
I've never been crazy about the Lise Watier Ombre Velours Suprême formula, so unless you're hunting for a burgundy eyeshadow base, I'd skip Tan, Maple, and Nuage Velours. (Yes, even though I based this whole look around Maple!)
The Ombre Velours eyeshadows are blendable and sheer, but creamy formulas like these tend to decrease wear time for me. Nuage Velours is a cool base, though – it's an icy blue-white that's the polar opposite of the warming Maple.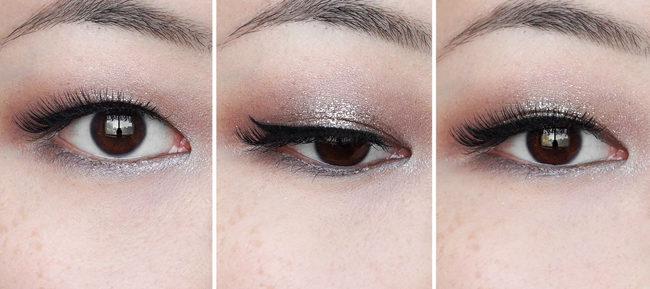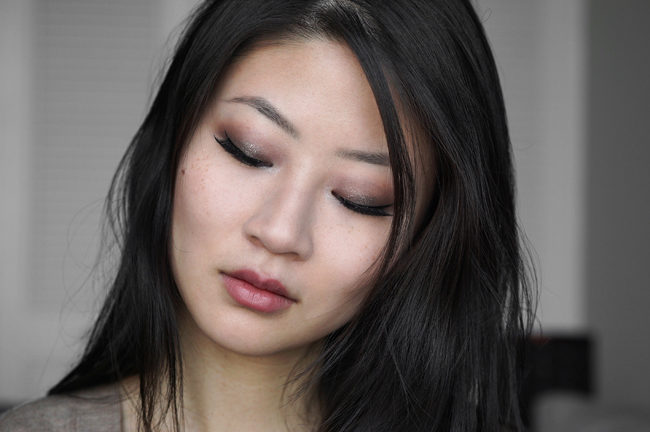 I would also pass on the Havana Trio Glow palette and the burnt orange Weekender lipstick, but I really like the nude Rouge Gourmands. The packaging is beautiful and chic, and the sheer lipsticks are easy to wear. You only really need one of these sexy beige tubes, though – not all three!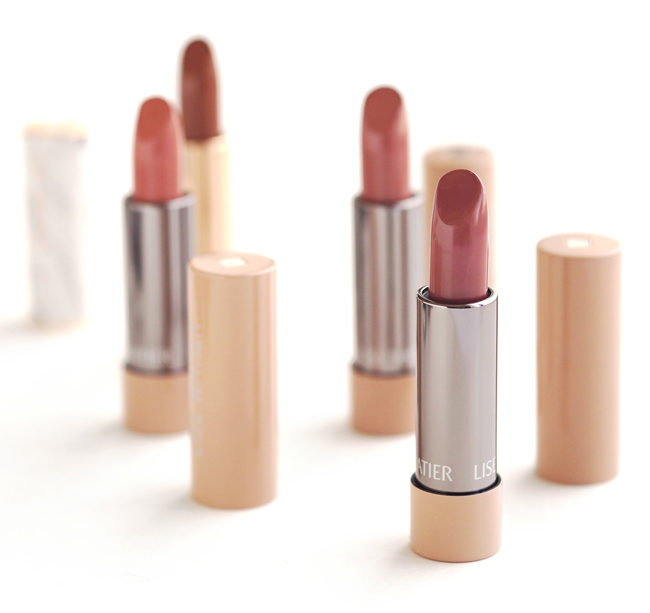 Products used in this fall makeup look
Starred products are limited edition in the Lise Watier Fall 2017 or Lise Watier x ELLE Weekender collections. 
CHEEKS & SKIN 
It Cosmetics Celebration Foundation in Fair ($35 USD)
Lise Watier Havana Trio Glow Palette ($46 CAD)
EYES (in order of application) 
*Lise Watier Ombre Velours Suprême in Tan Velours ($26 CAD)
*Lise Watier Ombre Velours Suprême in Maple Velours ($26 CAD)
Lise Watier Ombre Soufflé Suprême in Magie Blanche ($26 CAD)
*Lise Watier Weekender Eyeshadow Palette ($48 CAD)
Lise Watier Duo Shadow & Glitter in Jewel of India ($27 CAD)
Marcelle Liquid Eyeliner Pen in Black ($11.95 CAD)
Clinique Full-to-Flutter Mascara in Black ($21 USD/$29 CAD)
Ardell Duo Lash Glue ($4.49 USD)
Kiss Lashes in Shy ($3.89 USD)
LIPS
Lise Watier Rouge Gourmand "The Nudes" Lipstick in Latte ($25 CAD)