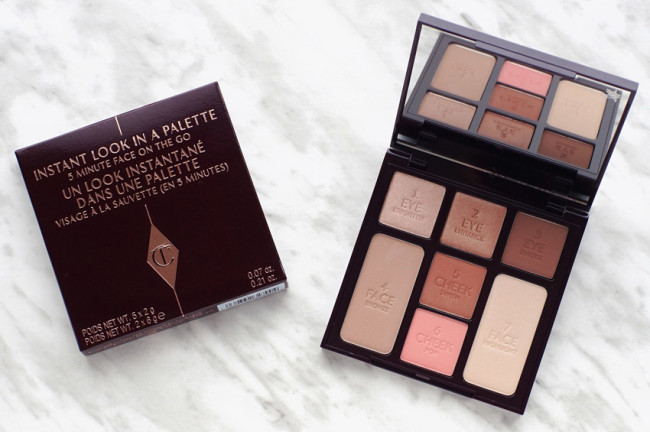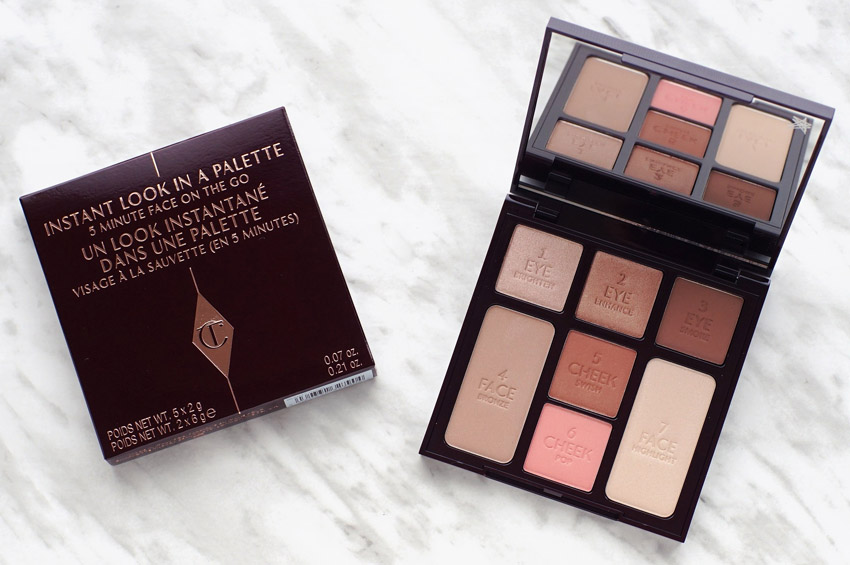 The product: Charlotte Tilbury "Beauty Glow" Instant Look in a Palette
If you've been on Instagram recently, you've probably at least heard murmurs about the #GLOWMO palette. Also known as the Charlotte Tilbury Beauty Glow Palette, Charlotte's new #GLOWMO collection is all about glowing, bronzed skin.
I'm not usually a fan of bronzed looks, but Beauty Glow has seen daily use since I cracked it open. What can I say? It really is just perfect for a five-minute face, and um… I'm incredibly lazy.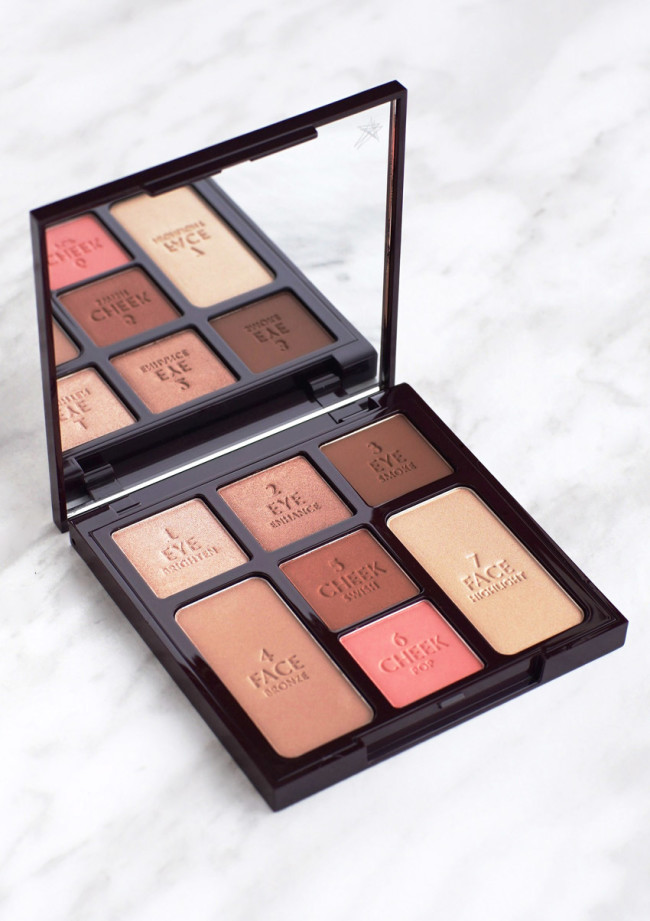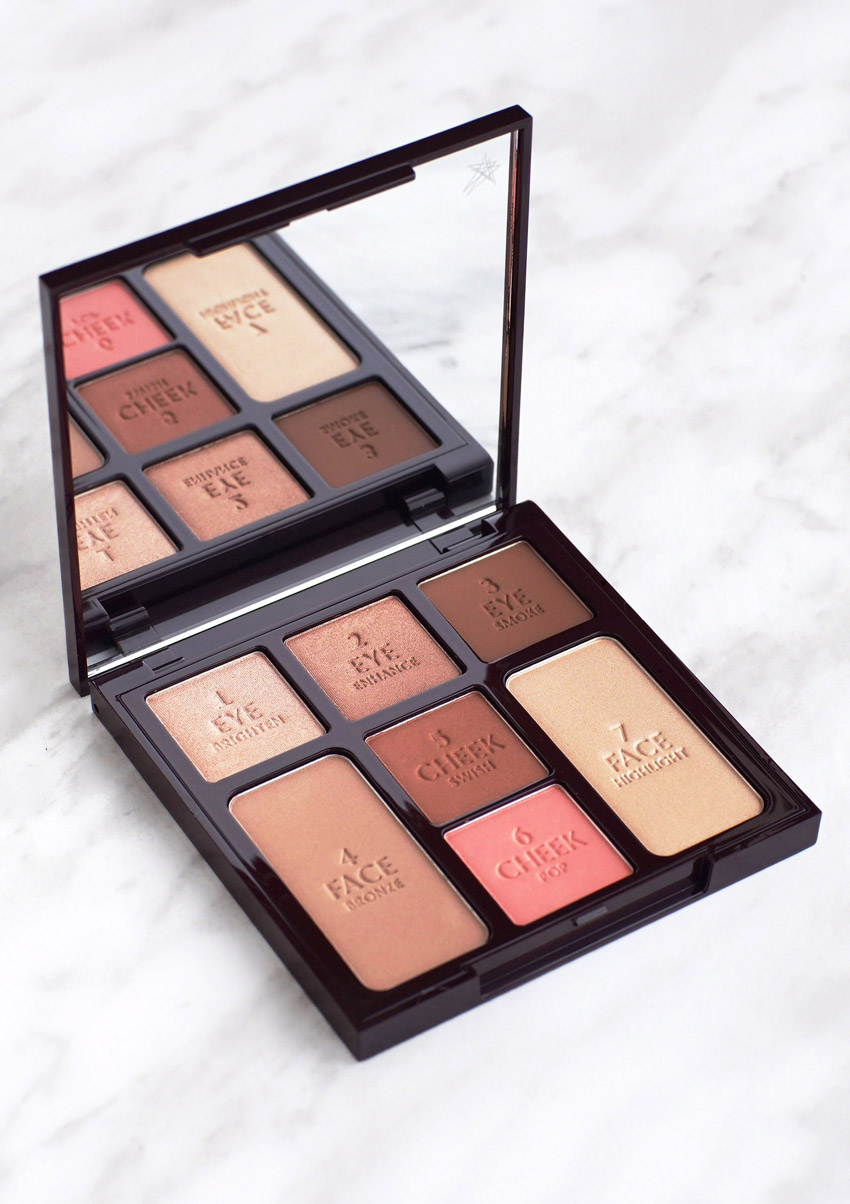 The Charlotte Tilbury Beauty Glow (#GLOWMO) palette – review
The #GLOWMO magic of the Charlotte Tilbury Beauty Glow palette
The Charlotte Tilbury Beauty Glow palette was inspired by the makeup that Charlotte did on fair-skinned Poppy Delevigne for her wedding, so you know it'll be perfect for the blonde-haired, blue-eyed section of the population.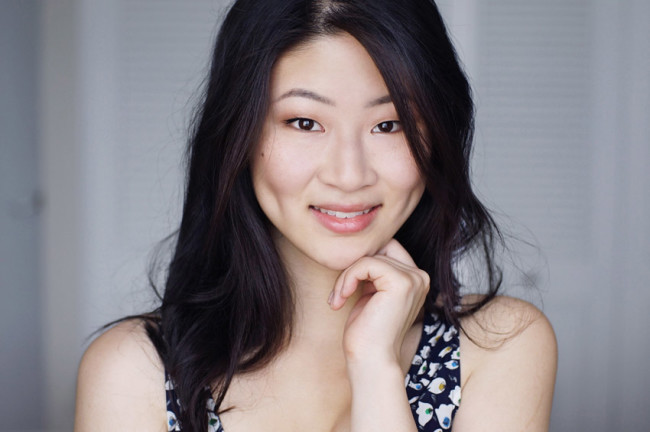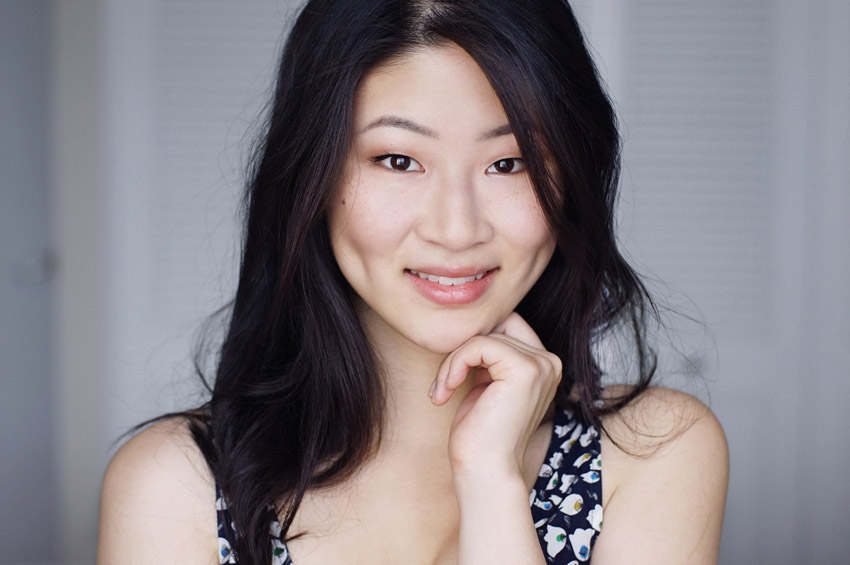 Charlotte Tilbury #GLOWMO makeup look. Also used: Annabelle Skinny Brow Liner & Amaterasu Brow Liner, Clarins Instant Light Natural Lip Perfector in Pink Grapefruit ($26 USD, review upcoming)
Despite its inspiration, however, Beauty Glow works well on a lot of skintones. It gives me a summery, super-sculpted look in seconds (I've got a bit of a summer tan, so I'm a "light" in most shade ranges instead of a "fair,") and it's beautiful on both of the "Beautiful Before, Beautiful After" model on the Charlotte Tilbury website.
The palette is full of "rose-gold, bronze tones," and it really excels at delivering a contoured cheek.  But like, in a weirdly-friendly way? Something about summery makeup just looks so cheerful–my cheeks sculpted, but also like they're fuller than usual.
Although that may have been the three pounds I've put on since the start of summer. Who knows! Either way, I've been looking cheerful enough that it's starting to freak me out!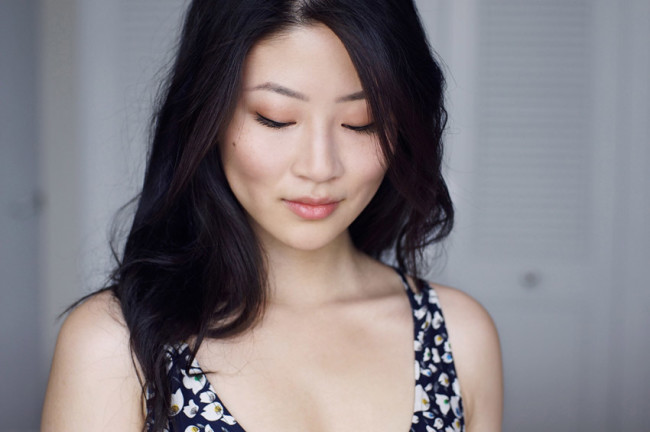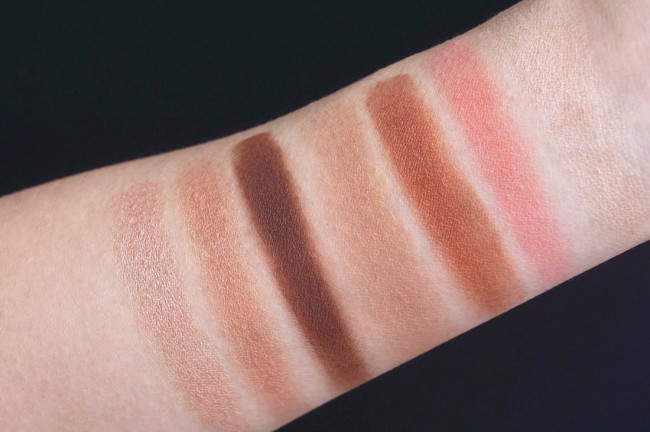 The Charlotte Tilbury Beauty Glow shades
The #GLOWMO Charlotte Tilbury Beauty Glow Instant Look in a Palette contains three eye shades, two cheek shades, and two face shades.
The eyeshadows include a shimmery champagne; a shimmery light brown; and a warm, matte brown. For the cheeks, the #GLOWMO palette contains a rusty-brown "swish" and a bright, coral "pop." For the face, it features a light, neutral bronzer and an ivory highlighter.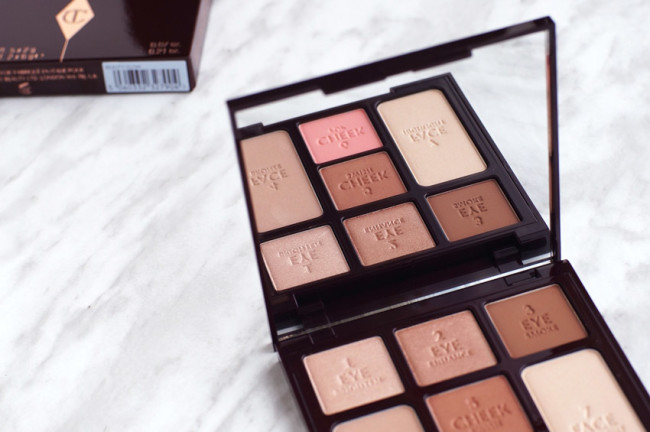 The Charlotte Tilbury Beauty Glow Palette verdict?
I've had the opportunity to try out a number of Charlotte Tilbury products, but this is the first one to work its way into my everyday rotation. I'm really enjoying using the Charlotte Tilbury Beauty Glow palette, and for those of you who love a "summer bronzed" look, I think you'll enjoy it, too!
It's definitely a warmer-toned palette than I'm used to, but it just screams "SUMMER!"
Availability: $85 CAD at Charlotte Tilbury (CA), $75 USD at Nordstrom.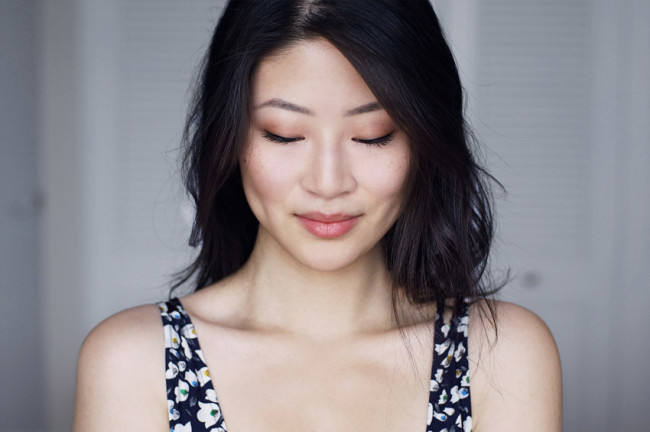 Charlotte Tilbury Beauty Glow (#GlowMo) Instant Look in a Palette makeup look, swatches, and review