*sponsored post
A few weeks ago, when I posted my Something Wicked Ava review, I mentioned a rather unfortunate part of the fashion world: the lack of options available for plus-size figures. 
As a petite woman (I'm 5'2″; petite sizing starts at 5'4″), I have enough struggles finding clothes that fit properly. But for your standard North American woman, that struggle is even harder. Small brands like Something Wicked have nothing for anyone bigger than a 38D/32″ waist, and searching for plus-size swimsuits is even harder.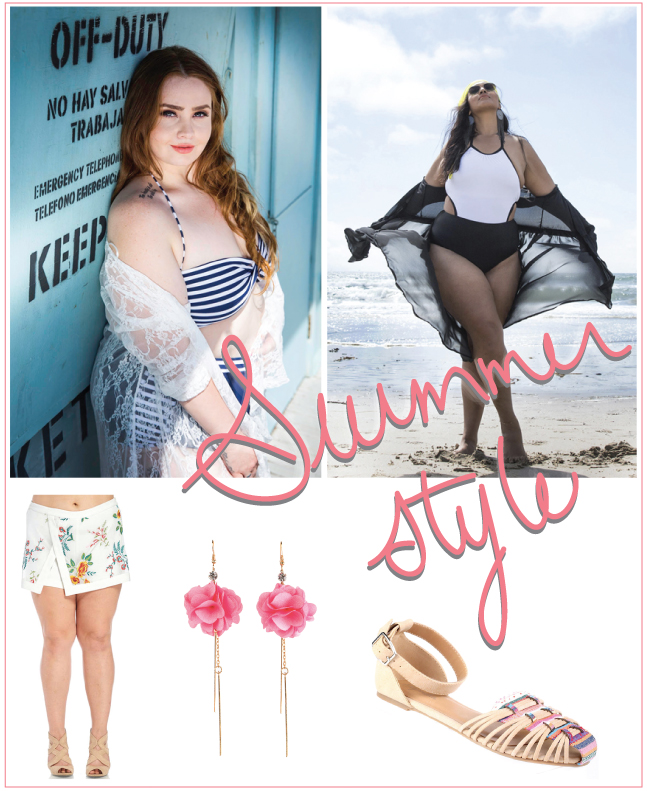 Surprisingly enough, the brands that I've found have been doing the best job of plus-size advertising are fast fashion brands like Forever 21 and online shopping brands like Xehar. So, when Xehar (one of theNotice's current sponsors) asked me to put together a beach-themed post for Memorial Day weekend, I jumped at the chance.
Unlike a lot of mainstream brands, who model plus-size swimsuits on "in-between" sized models, Xehar actually uses plus-size models to model their clothing. I can't personally speak to the fit of their clothing, but the models they choose are a beautiful mix of ages, ethnicities, and sizes. And best of all? Their catalogue is un-retouched, and everyone in it looks psyched to be there.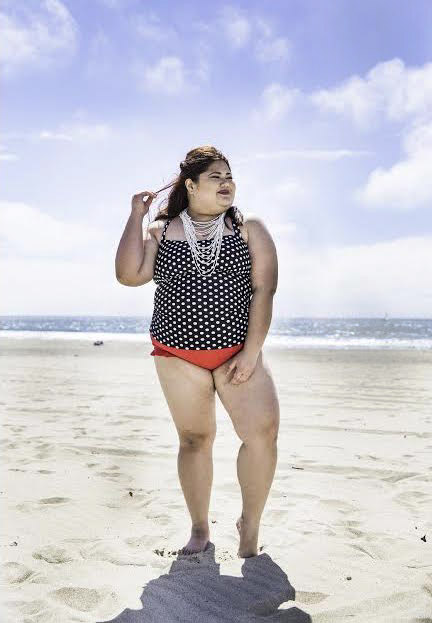 It was so refreshing to see such a wide range of models used by a brand, and I know that's something that Xehar echoes in their straight-sized Xehar Style line. (I literally squeed when I saw this model's natural hair.) I'd love to see a little more conscious naming in their products–the shoes above are listed as "tribal flats"–but I think the brand is off to a strong start.
So here's a little updated definition of a beach bod for today's post…
BEACH BODY: n. The sunkissed, über-babely body of a person of any race, gender, age, or size, who goes to the beach.