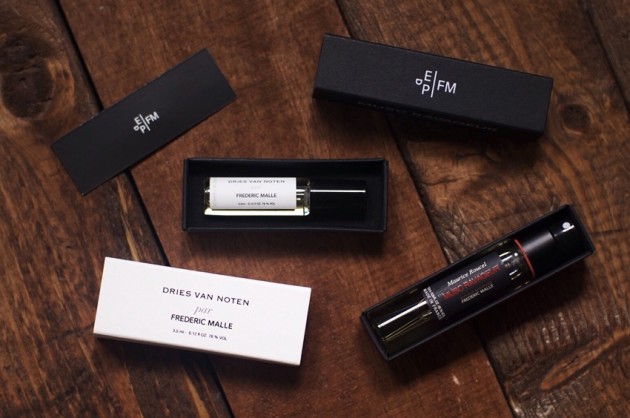 Frederic Malle Musc Ravageur ($52 USD & up)
Have you ever owned a perfume that was just so gorgeously, inexplicably sexy that it made your eyes roll back a little?
For me, this scent has always been Frederic Malle's Musc Ravageur, by Maurice Roucel. It's an "amber oriental," and ravageur is just the perfect way to describe it — it's a visceral, punk kind of sexy, with clove and sandalwood on a cedar base shot through with vanilla. The original formulation, if you can find a bottle, opens on the skin with vanilla and gives way to the briefest window of just absolutely filthy musk before settling down.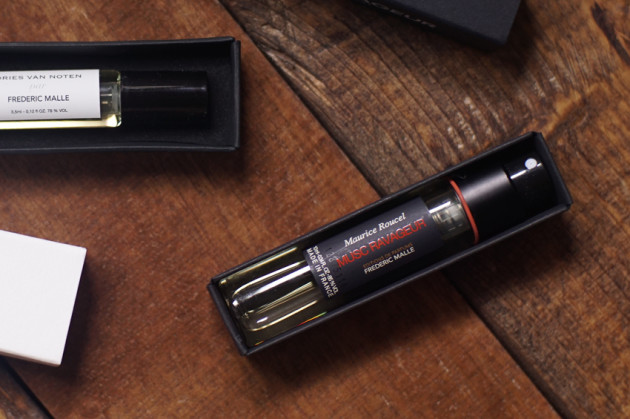 I picked up a new travel spray of Musc Ravageur this past summer from the Holt's on Bloor–the two men working the counter were just a joy to talk perfume with–and, as much as my love for this scent still endures, I am sad to report that even the pre-reformulation 2015 bottles of this scent are far less "dirty" than my bottle from 2008. It's a change that perfumistas will hate, I think, but that most fragrance wearers will very much appreciate.
Even with the reformulation, Musc Ravageur is an absolute treat. I've been wearing it probably 4 days out of 7 this winter (which, for me, is like a love declaration written in blood), and it's still quite a sexy scent. It feels a little more masculine without the animalic notes, but the tenacity is no less breathtaking — I can spray a scarf with this on Monday and still smell faintly like I rule the world on Friday.
Availability: $52 to $270 USD at Neiman Marcus, Barneys, and Holt Renfrew ($245 CAD and up; travel sprays available only in-store).
Dries van Noten par Frederic Malle Eau de Toilette ($56 USD & up)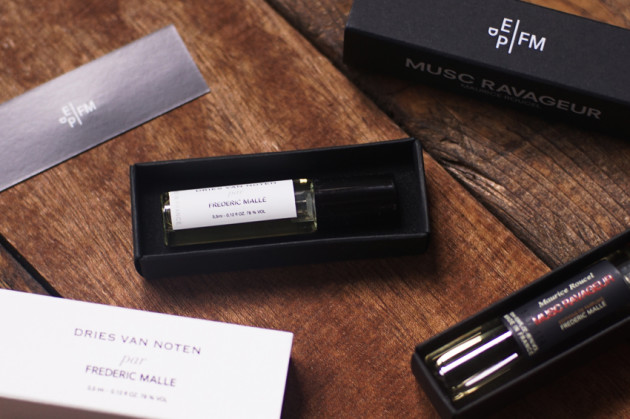 While I was picking up my new bottle of Musc Ravageur, I was introduced to Dries van Noten by Frederic Malle, an "olfactory portrait" by Bruno Jovanovic that tells the story of Dries' life in a bottle. (Pictured here is a rather gorgeous sample vial.)
It, too, is described as an oriental by the brand, but Dries is an entirely different beast than Musc Ravageur. It has much more throw than Musc Ravageur, and yet feels more organic: sweet and comforting, like a heavy sweater in a musty old library.
This one takes me back to Toronto in the summer, but I think the opening is a little too sweet for me to buy a full bottle. It develops nicely on the skin, though; soft and sugary with an Indian sandalwood base, and it makes me think of powdered lemon biscuits with tea at midday. Somewhere hot, perhaps — a leafy green rainforest that wraps you up in humid air and puts you softly to bed.
Availability: $56 to $290 USD at Barneys New York and Holt Renfrew ($265 CAD & up).