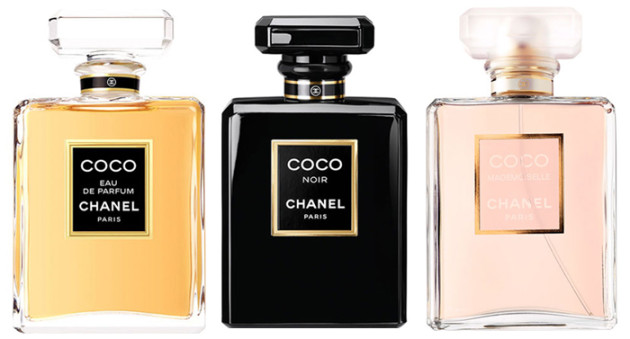 I was thinking the other day (on very little sleep, might I add) about product ranges that stretch beyond a single product: more specific than a brand's entire lineup, and a far cry from products that are simply offered in different shades.
You know — the products that all fall under the same name, or series, but that aren't actually the same formula at all. The flankers of the cosmetic world, if you will; the long-stretching follow-up to a product that's done particularly well for the brand.
The big three
What got me thinking about this post initially was a Shu Uemura cleansing oil post that I was working on. Different in scent, formula, and targeted concerns, the oils are far more extensive than your usual product X for daytime wear/nighttime wear. The more I thought about it, though, the more I realized that this wasn't an isolated incident at all.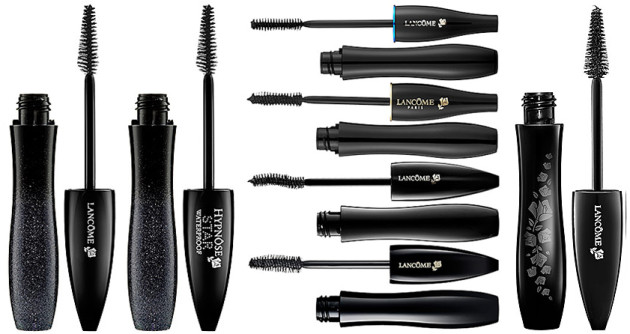 Take Lancôme's classic Hypnôse mascaras, for instance. With the same name as their Hypnôse fragrance (fun fact: Daria Werbowy's campaign for the fragrance was the first time that I paid any attention to perfume, packaging, or models), the line now composes of seven different mascaras, all "Hypnôse" but all completely different.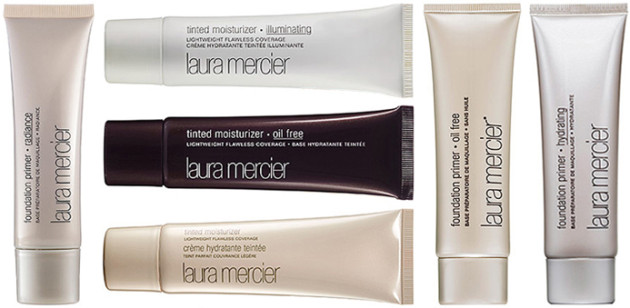 Or, in an even more recent example, the nigh-iconic Laura Mercier Foundation Primers & Tinted Moisturizers. There weren't a lot of tinted moisturizers on the market before Laura came along (or was it simply that no one paid them any heed, prior to?), but they didn't just show up on the scene — they exploded onto it.
Both lines now contain quite a range of formulas, from Illuminating to Oil-Free, and the Tinted Moisturizer has even recently branched out into a solid (crème) format.
Two more (give me some lip)
In the lip world, there are two main formulas that I can think of which always confuse me. You've got the YSL Rouge Volupté lineup, in everything from the full-finish Rouge Volupté lipsticks to the sheer shine of the Rouge Volupté Sheer Candy balms, and then you have the Dior Addict lipsticks and glosses — Addicts, Addict Extremes, Addict Lip Glows, Addict Glosses, Addict Lip Maximizers, Addict Lip Polishes…
I can never decide if ranges like these are a great showing of brand coherency or just the beginnings of a really bad headache. (I think I'm going with the former, though!)
And that awkward shade that just won't go away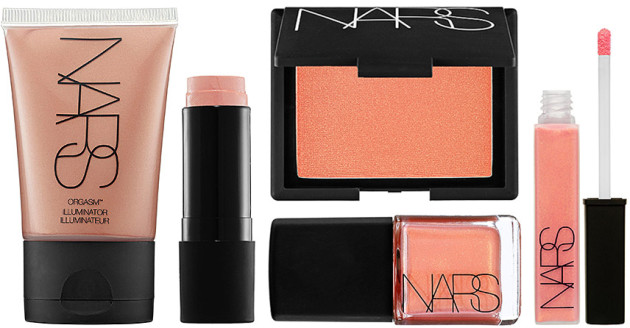 It has to be said: NARS Orgasm. This one shade, NARS' glistening crown jewel, exists in so many forms that I find myself often alarmed — from polish to illuminator, and (of course) all of its Super Orgasm incarnations. But, then again, perhaps I would feel differently if it was simply a different finish, or a different name, or a different shade altogether.
One that I liked, preferably.
—
Shop this post
A quick primer: theNotice's readership is pretty evenly split throughout North America, so the brackets link to Sephora.ca & the brand names link to Nordstrom. I hope it's helpful!